A magazine full of good plans…
Enthusiasm, people, humor, beautiful photos, fun to tell the Volvestre!
Get the magazine "Viens en Volvestre" and leaf through it to discover its secrets…
Everything is not yet on the internet, nothing beats the advice and experiences that are shared in the editions of the Tourist Office.
A card so you don't miss a thing!
The Tourist Offices of Volvestre, Coeur de Garonne and Bassin Auterivain have together created a common tourist map. The idea is to highlight the strengths and points of interest of the South of Toulouse, without having to equip yourself with 3 different maps… Thus, within a perimeter of less than an hour, you can do the full of discoveries. The map, published in several thousand copies, indicates the various curiosities, such as viewpoints, villages of character, leisure activities, local products, labeled places, craftsmen, etc.
You can download this map from the website tourisme.volvestre.frbut the best and to get it in paper version at the Tourist Office in Rieux-Volvestre.
A shop to treat yourself!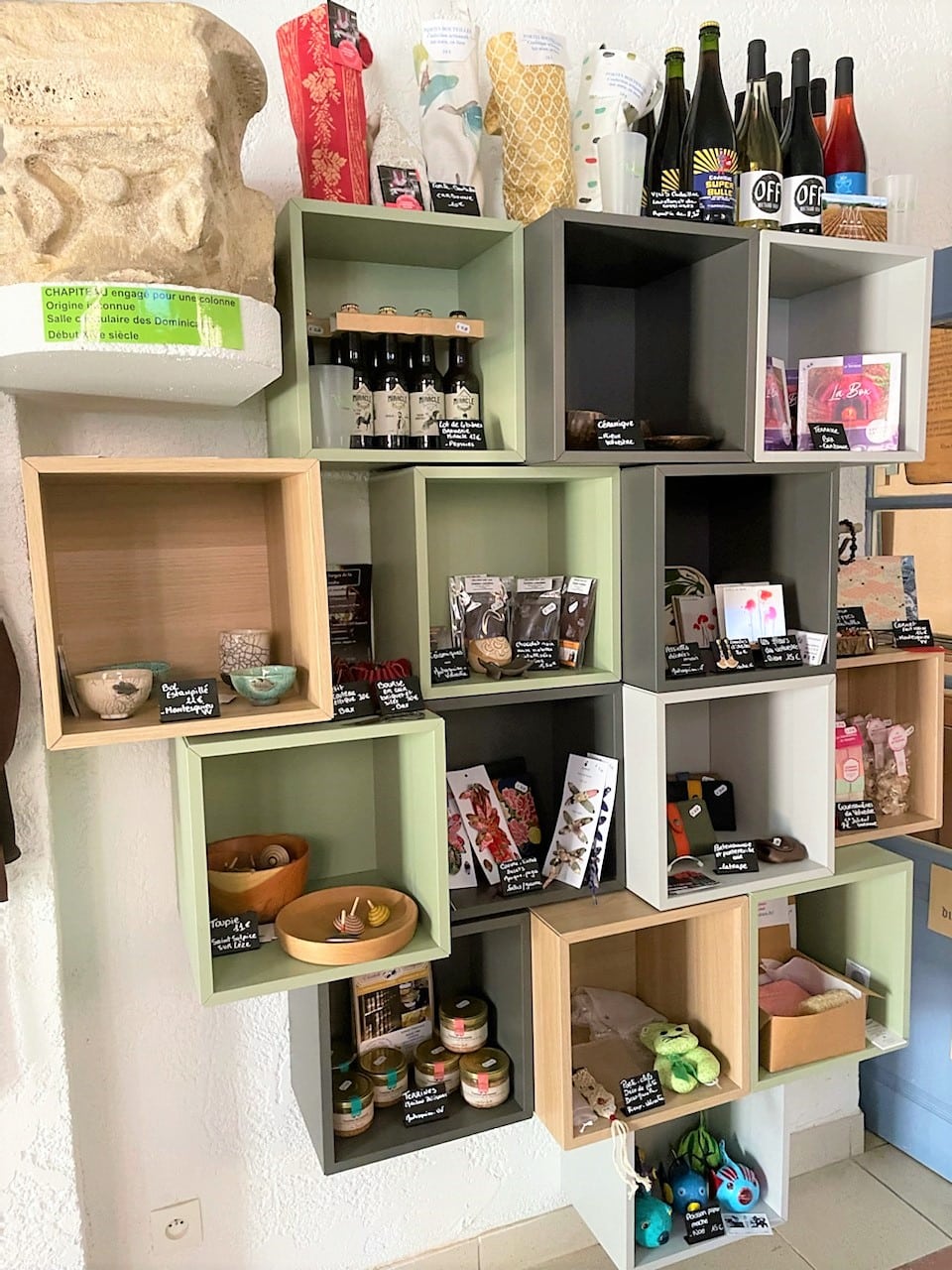 tourisme.volvestre.fr
9 Rue de l'Evêché
31310 RIEUX-VOLVESTRE
Because visitors are increasingly looking for quality and local products… Because producers and craftsmen are looking for places to showcase their creations…
Because the Tourist Office's mission is to promote the wealth of its territory… We have concocted a shop area "100% made in Volvestre" for you!
Would you possibly offer a local specialty to one of your relatives? Or just have fun? Meet at the Tourist Office in Rieux-Volvestre, opposite the cathedral.
A diary to go out
Thanks to the agenda of our website tourisme.volvestre.fr, you will find many ideas for outings. Local festivals, guided tours, exhibitions, concerts, workshops, open houses, commented walks…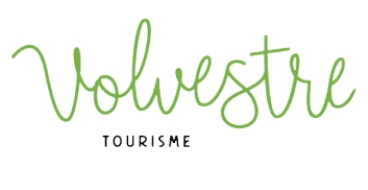 Le Volvestre offers you festive moments and a lively discovery of heritage and know-how. Do not miss them by consulting our online agenda, updated regularly. Also follow us on Facebook and Instagram, where we share as much news as possible.
https://www.facebook.com/TourismeVolvestre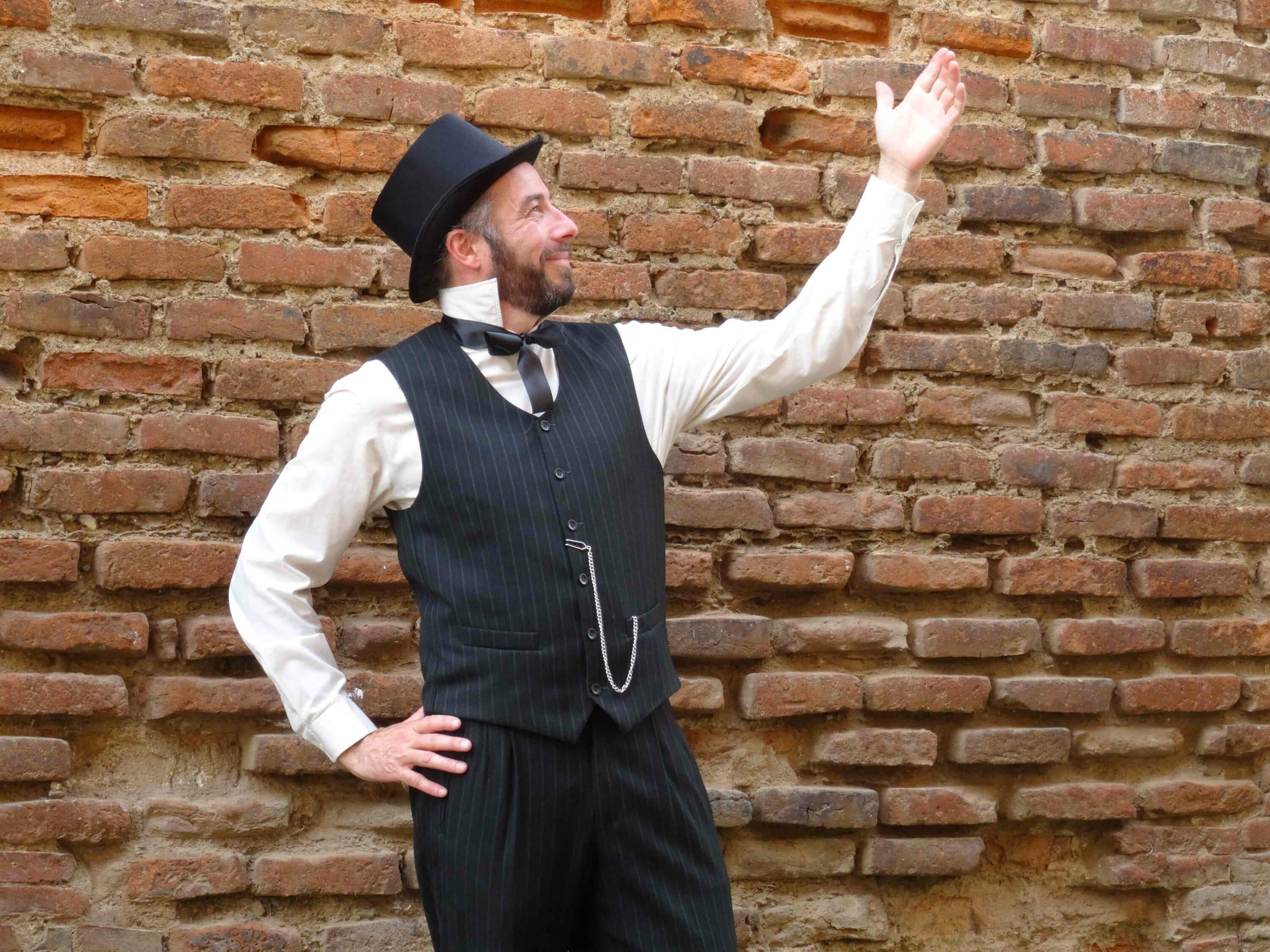 Theatrical visits. Upcoming Dates:
– August 11 – Noah – 4 p.m.
– August 13 – Rieux-Volvestre – 5 p.m.
– August 17 – Montesquieu-Volvestre – 11 a.m.
Reservations: 05 61 87 63 33