It's the holidays, so the news is serving you on a plate the news that you should not miss this week: the heat wave vigilance plan is again deactivated; in Toulouse, Tisséo reopens the Borderouge station but closes the cable car; the administrative justice decides on the prison of Seysses, and is again solicited by the opponents of the Tour d'Occitanie.
Occitania: four new departments placed on orange heat wave vigilance
"Never two without three", as the saying goes. Occitania is no exception to the rule and is undergoing a third heat wave in two months. Four departments have been placed on orange alert from Wednesday 3 August by Meteo France. Three others had already been since the 1st. This new episode is also synonymous with the risk of pollution and the outbreak of firesas the JT explains.
Tisséo: The Toulouse cable car stopped for two weeks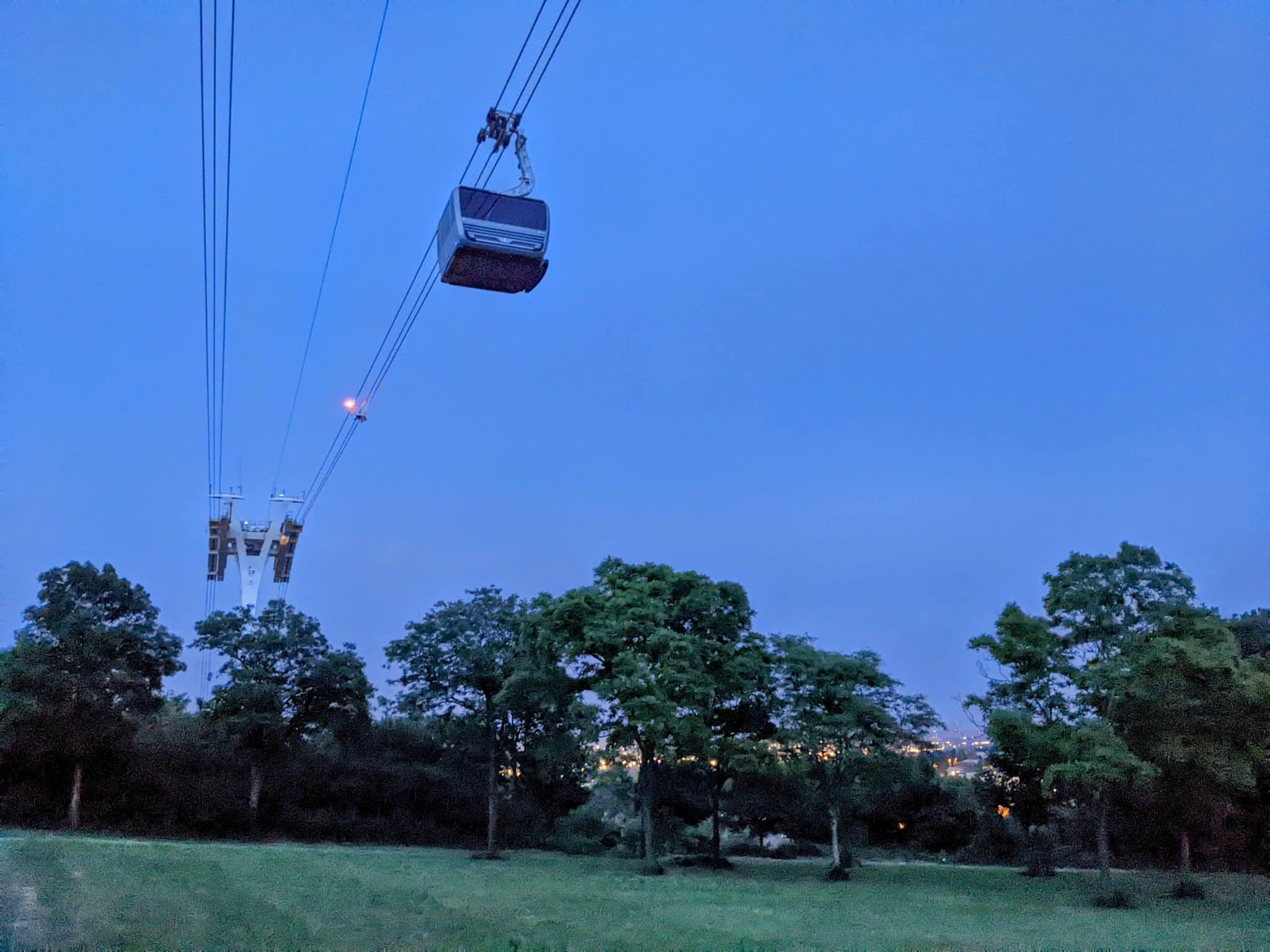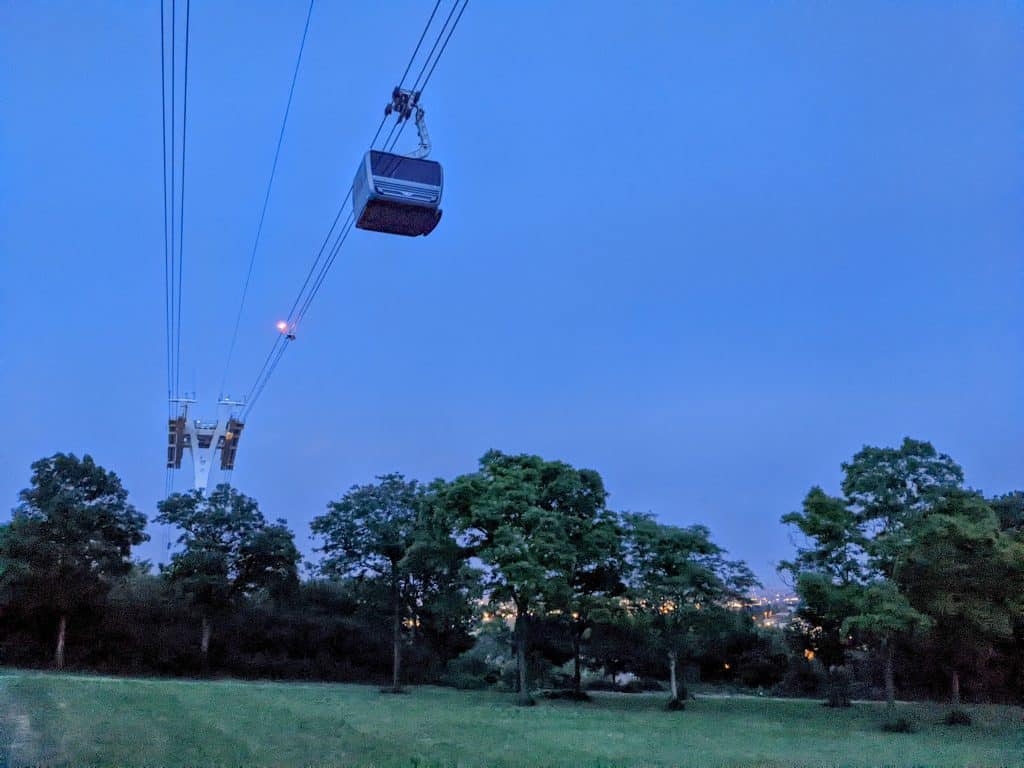 It's maintenance time for the Toulouse cable car. Téléo is on hold for two weeks, from August 1 to 14. Three months after its launch, this is not a new failure but ascheduled annual maintenance, which will be repeated every year at this time. Details on the operation and the alternatives here.
Tisséo: Reopening of the Borderouge metro station in Toulouse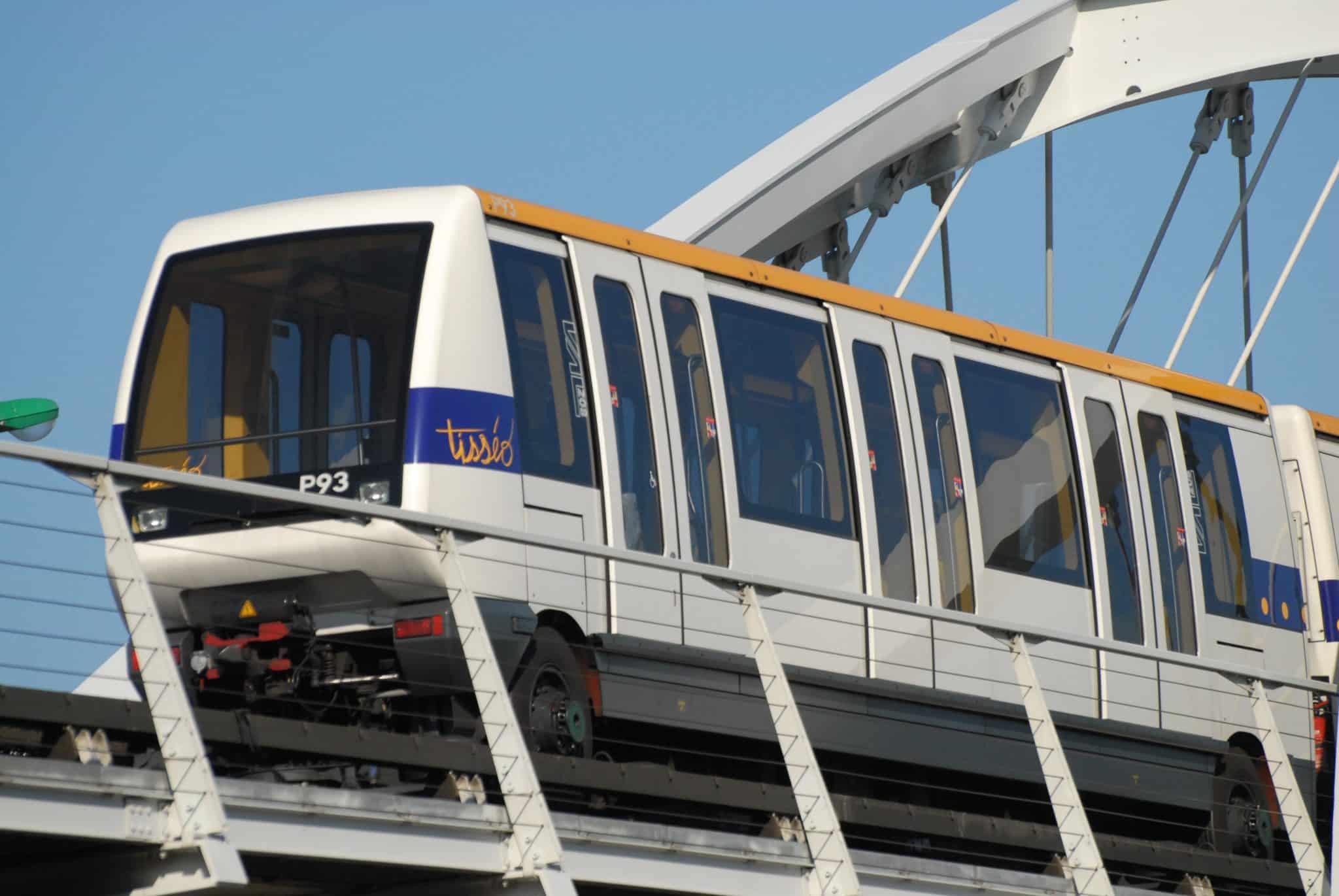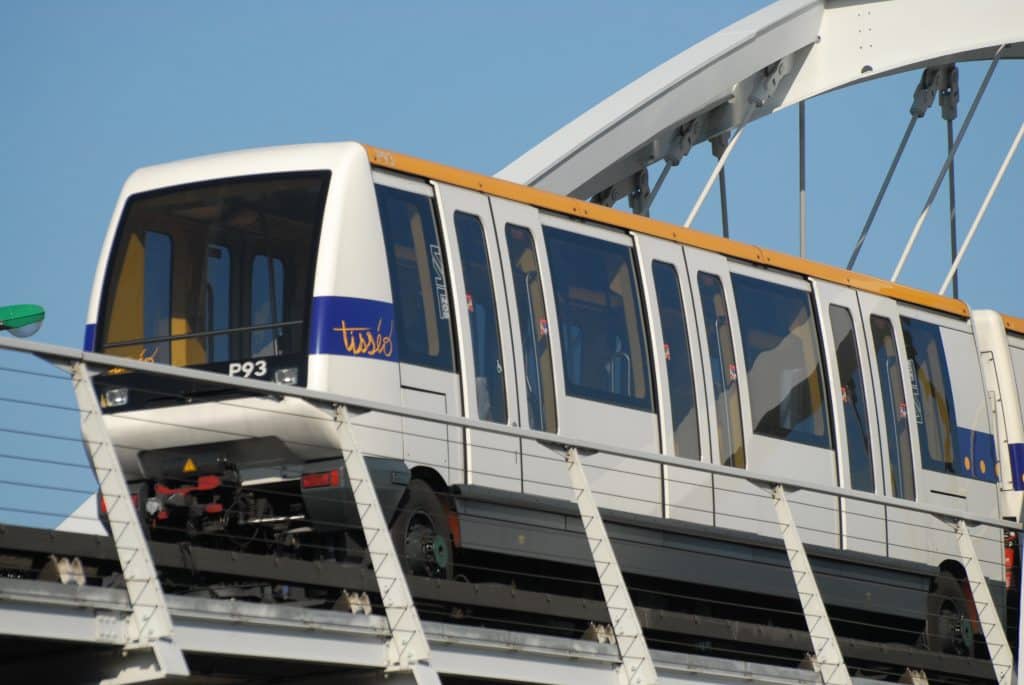 When one closes, the other reopens. The Borderouge metro station was inaccessible since Wednesday July 20. It reopened this Tuesday, August 2. The cause of the service interruption: the escalator replacement work of line B, which started at the end of 2021. Le Journal Toulousain lists the next stations affected.
Opponents of the Tour d'Occitanie appeal in cassation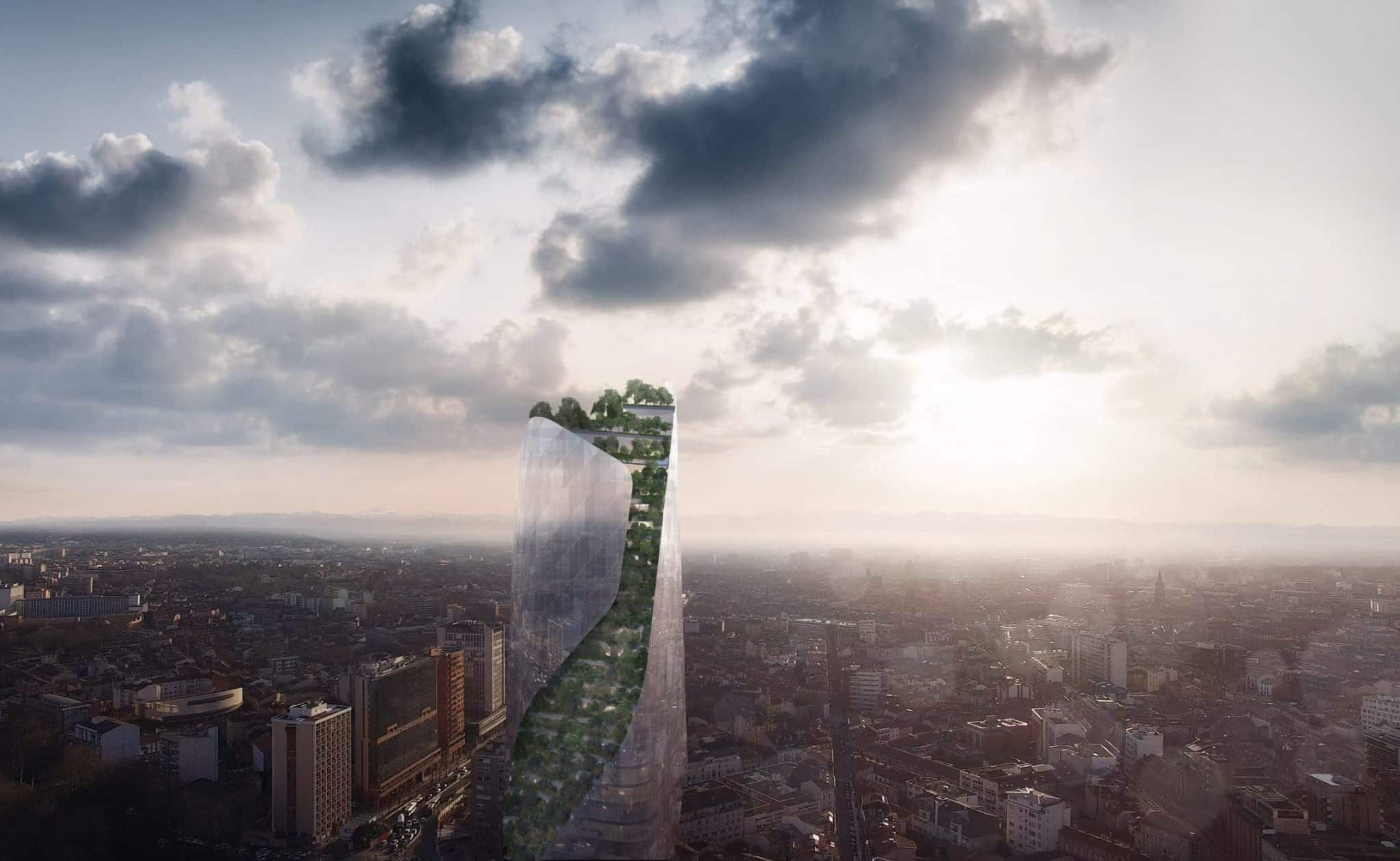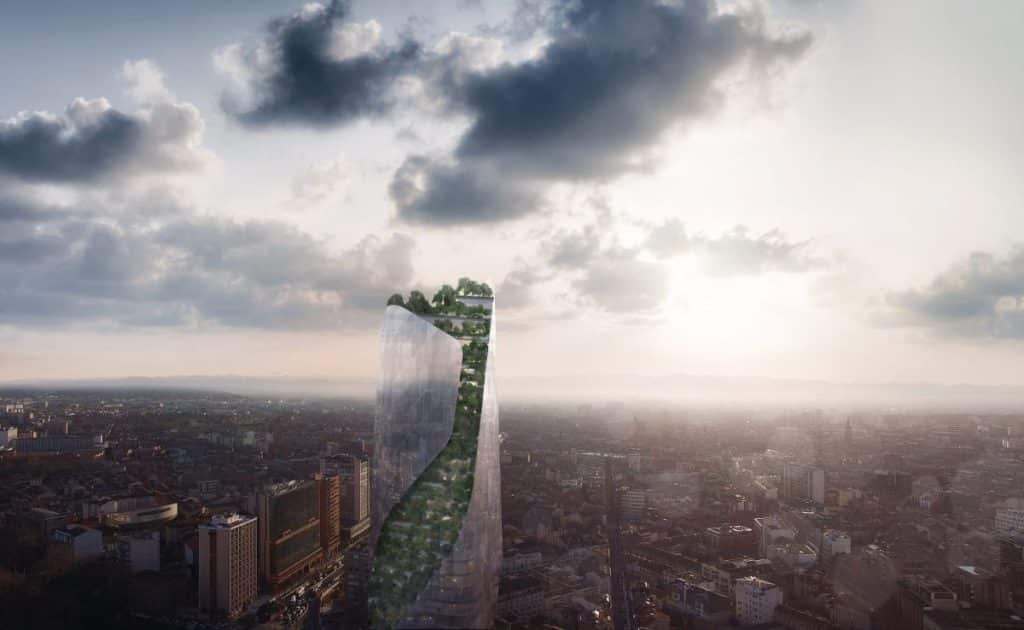 The Occitanie Tower has not finished making ink flow. A decision of the administrative court of Toulouse, last June, had rejected the request for cancellation of the building permit. Corn the four associations and the three local residents who oppose the project does not hear it that way and counts appeal in cassation. They were announced challenge the decision of the administrative judge before the Council of State, this Monday, August 1st. " Our Toulouse and Parisian lawyers had found significant errors of law in the deliberations of the Toulouse administrative court "Said opponents of the project in a press release. More details here.
Justice orders the State to improve the conditions of detention at Seysses prison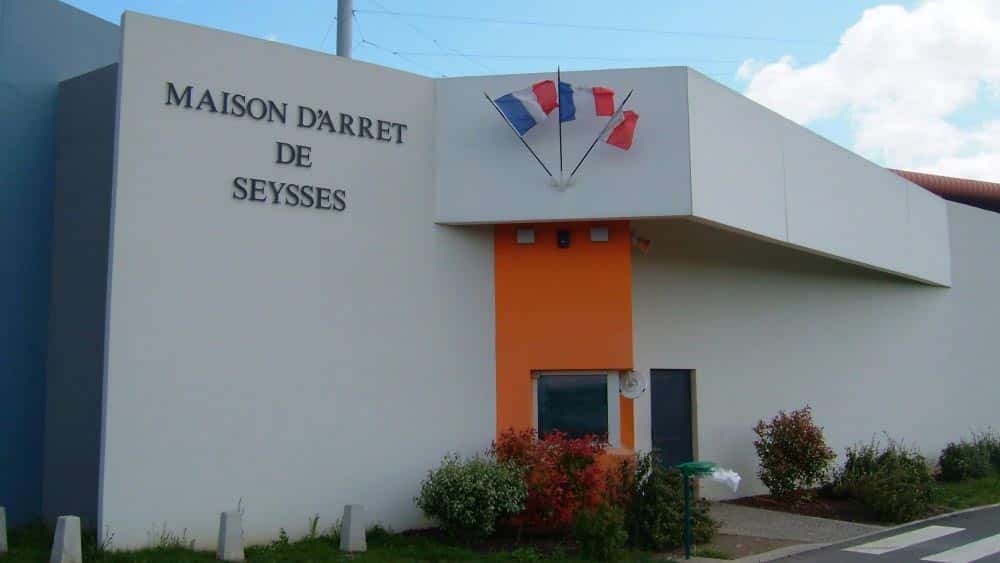 The sentence fell for the prison of Seysses. In this file, the interim judge of the administrative court of Toulouse ruled on Tuesday August 2. It urges the Ministry of Justice to put in place three measures to improve the conditions of detention in this prison near Toulouse.
This is not the first time that the remand center has been pinned down, in particular for hygiene issues. One of the injunctions is indeed to improve the device to fight against cockroaches, as explained by the JT.