Young, innovative Slovak companies are increasingly thinking about moving their business abroad. all of them are a high tax and levy burden, poor law enforcement or the unpredictability of the Slovak political space and the country's unstable geopolitical position.
Based on its internal research, the law office Highgate Law & Tax, which specializes in cross-border business structuring of innovative Slovak companies, drew attention to this.
We are losing smart people
According to the attorneys of the office, who are also part of the working team of the Ministry of Finance of the Slovak Republic for the preparation of legislation, the current outflow, but also taxes from Slovakia, is mainly a demonstrable effort on the part of the state to solve legislatively more complex topics, a lower tax and levy burden and a more stable legal and political environment.
According to lawyers' experience, in addition to the vulgarization of the Slovak political environment, companies are hindered by unclear geopolitical direction, weak enforcement of law, frequently changing legislative conditions, insufficient and unclear legislation in the area of ​​capital markets and an unresolved area of ​​corporate law.
Slovak startups play an important role not only in world markets, but also in Ukraine, where Simplicity provides a platform and a mobile application for local communication and sharing the news of municipalities with their residents.
"By default, a foreign investor does not want to enter a Slovak startup through a Slovak holding company. He has legitimate concerns. Slovakia, where a relevant part of society believes in conspiracy theories, but does not provide sufficient legal and political predictability," warned tax attorney Peter Varga from the Highgate Law & Tax office.
In a recent survey by a law firm, it was also shown that up to 67% of those interested in doing business on the capital markets preferred abroad rather than participating in the Slovak capital market.
A country rich in startups
Even if Slovaks do not have the highest opinion of themselves in general, they are actually a country with a lot of big startups that have the potential to break through on the world market. A great example is, for example, the company Patak Motors, which is going to mass-produce a unique electric car with a retro design. which was also closely watched by the famous trio from Top Gearnew from The Grand Tour.
Legislation is also to blame
In addition, a relatively significant number of crypto-enthusiasts leave Slovakia, or some of them do not declare income from cryptocurrencies, because they do not have to pay health insurance, or they do not know how some income from crypto-enthusiasts is actually taxed.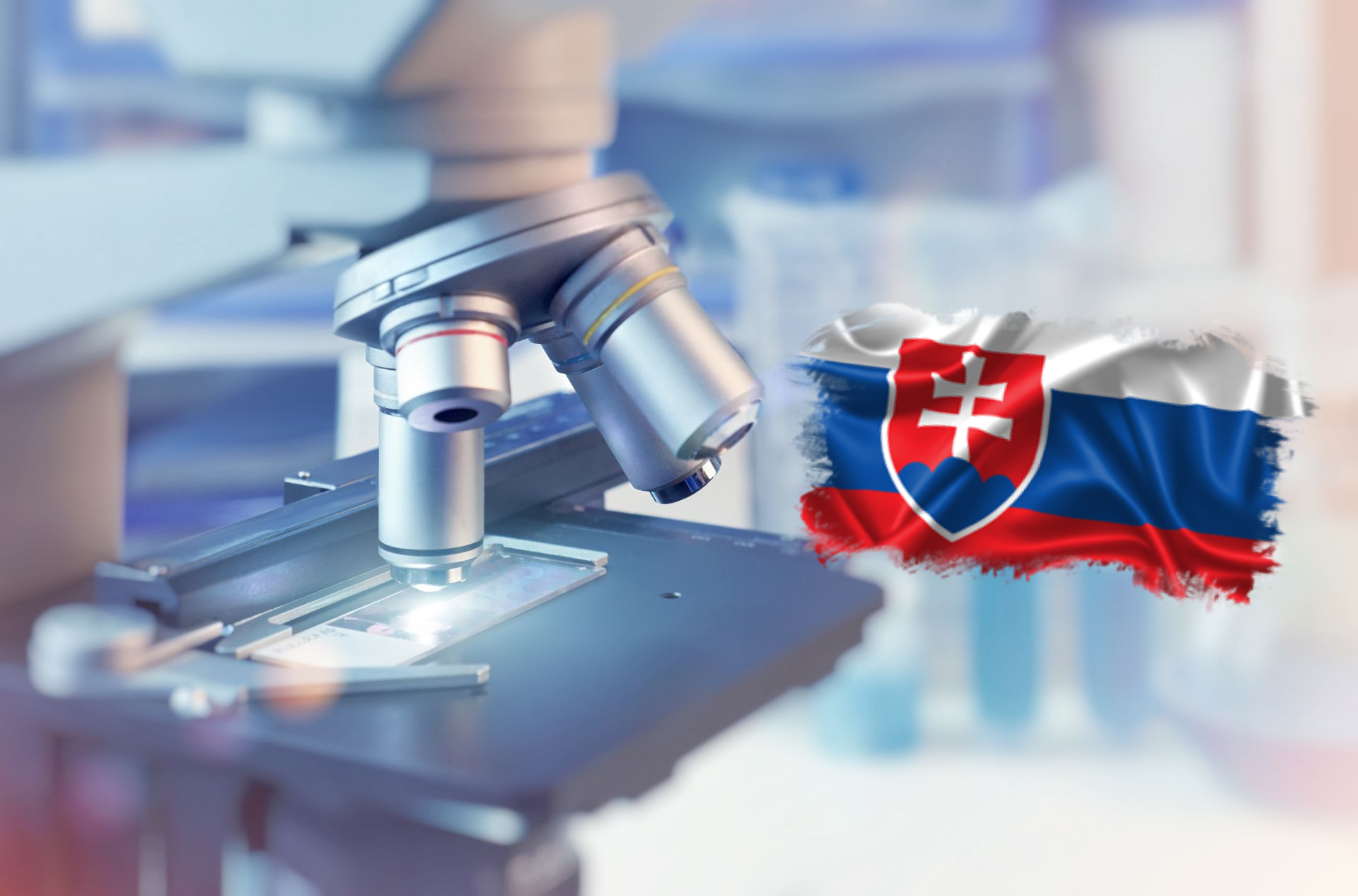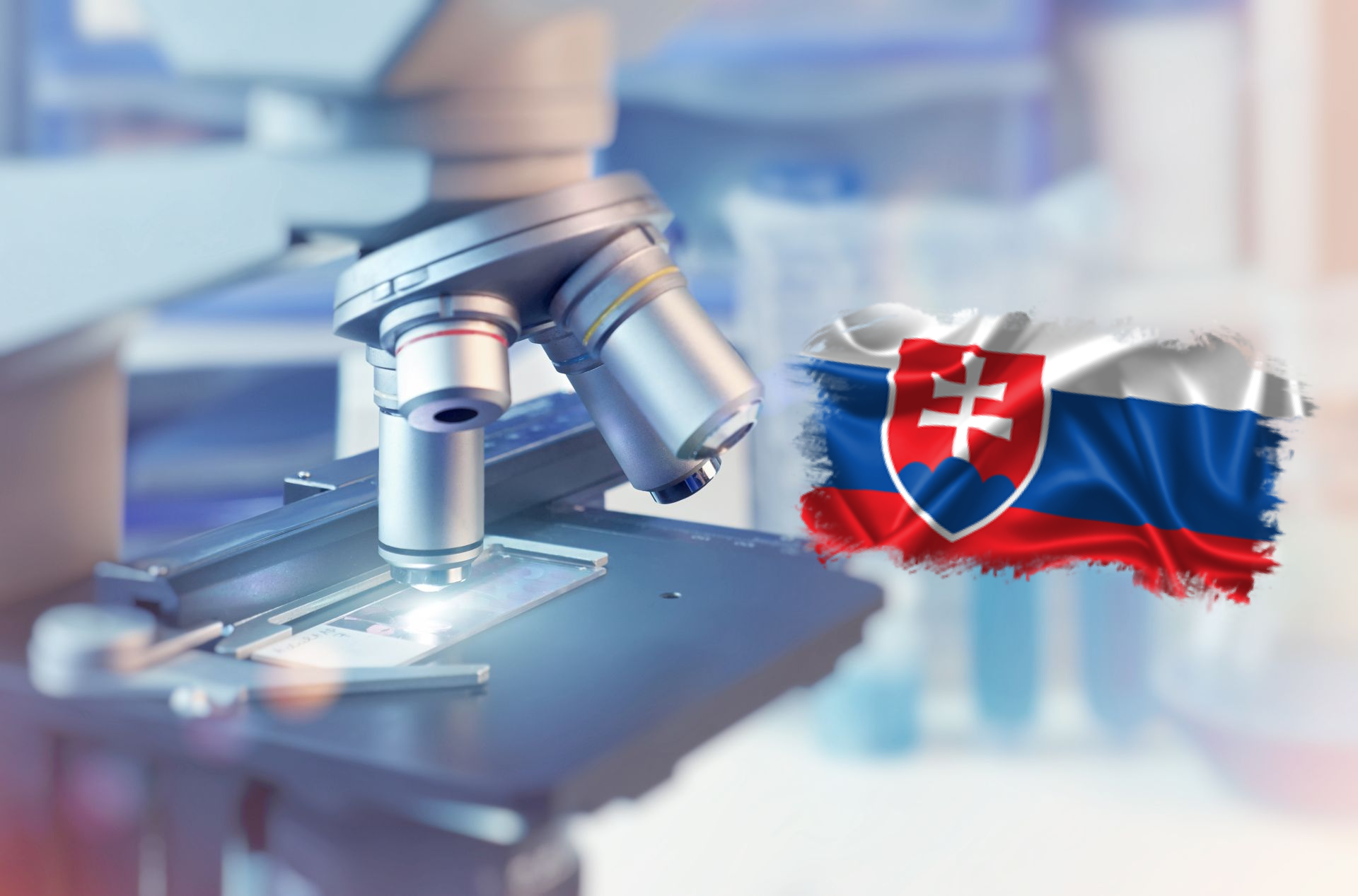 Freepik (Editorial edit)
On their departure, incomplete legislation in this area is signed. "As an example, I give a company that provides services for which it is paid in cryptocurrencies, while it also pays its suppliers in cryptocurrencies. According to the current tax legislation, such a company should tax cryptocurrencies twice," Varga pointed out.
The company Spacemanic, which is backed by Jakub Kapuš and is responsible for the only two satellites that Slovakia put into space.
If Slovakia does not proceed with a better setting of taxes and levies and does not complete the legislation in such a way as to motivate entrepreneurs to stay "at home"in the future, according to Vargo, it may lose millions of euros, which would otherwise have been paid to the company by the state in taxes. "I need a legal state that is serious about a modern and fair environment," he added.