Rain was mainly in the west of the country, luckily, this time without destructive storms. As the portal pointed out imeteo.sk, in the early hours of the morning only a few weak storms formed on the Slovak-Hungarian border, but they did not last long and only 40 lightnings struck. By the evening they counted around 200.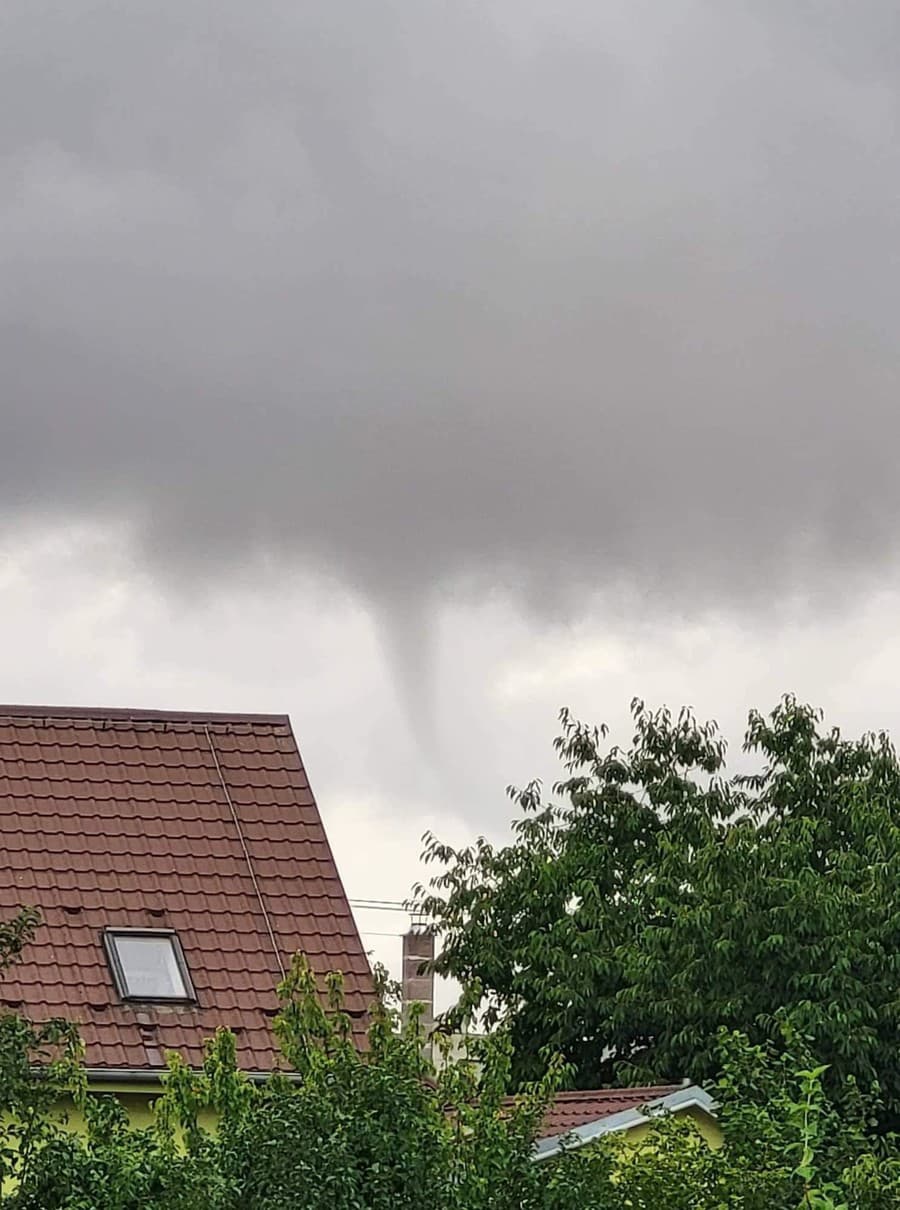 However, as they added, a somewhat more interesting phenomenon occurred, where around two o'clock in the afternoon they observed a relatively significant thrombus. "The thrombus was well formed and the funnel was quite long. However, it did not touch the ground, so it cannot be a tornado, only a significant tornado," they stated.
Later, around half past three in the afternoon, a tornado also appeared near Jaslovské Bohunice.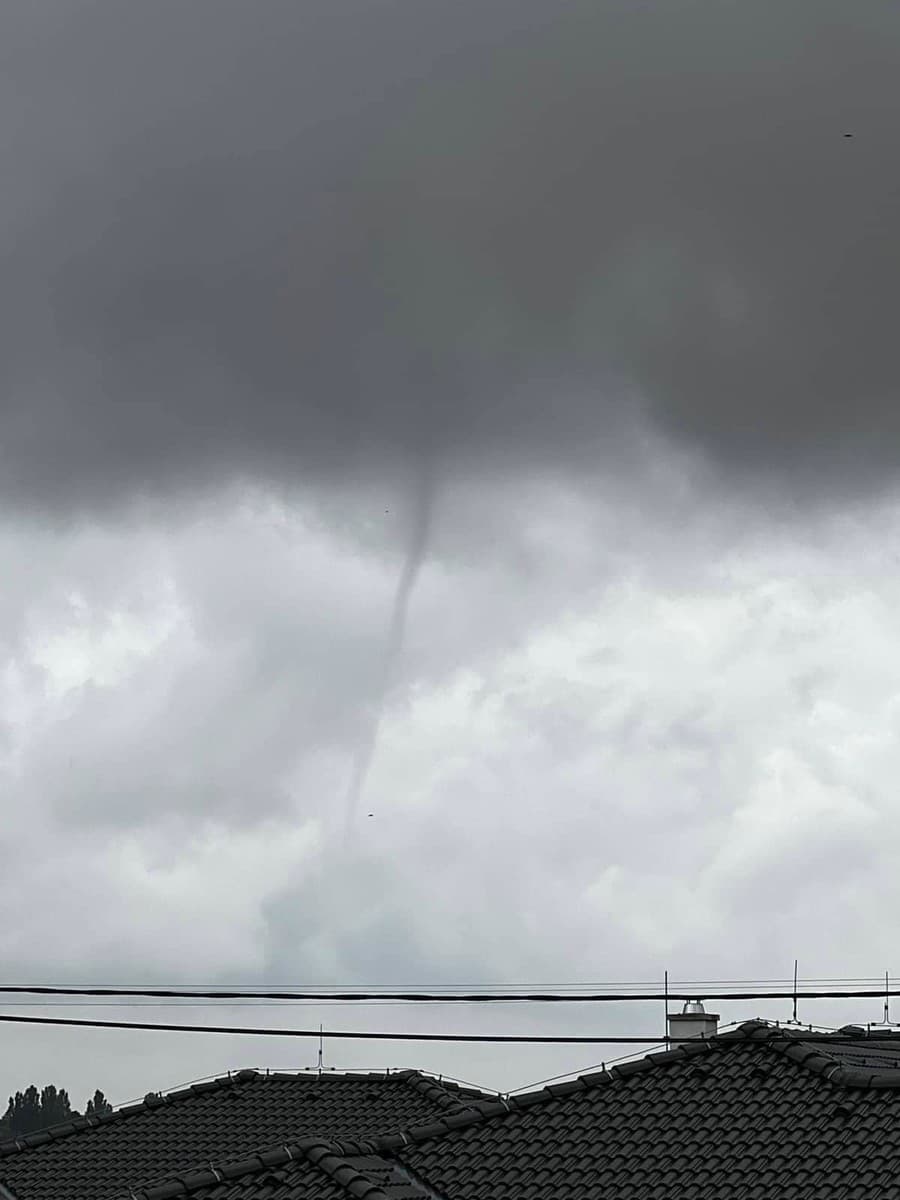 A tornado should not be confused with a tornado. In this case, it is a funnel-shaped formation, but it does not touch the ground. However, in some cases it can develop into a tornado.
It rained in most of the territory
As the Slovak Hydrometeorological Institute stated, the period of long-lasting heat was ended by the passage of a wavy cold front, which brought the much-awaited moisture. "Precipitation in the form of showers, occasional rain or storms with varying amounts occurred in almost the entire territory, with the exception of the East Slovak Plain. Here, precipitation occurred only in places and in negligible amounts," they informed.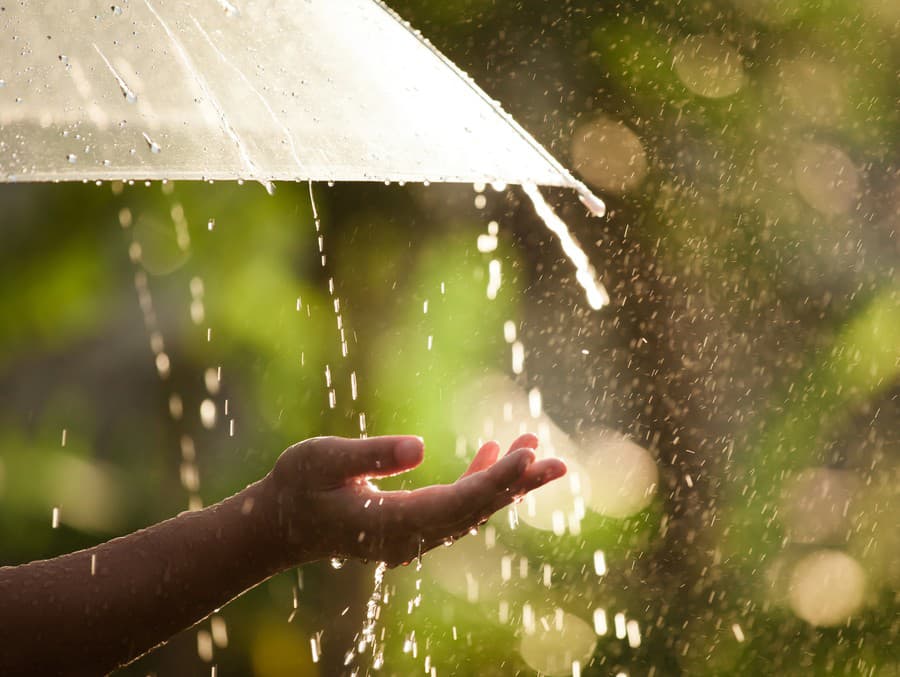 Elsewhere, according to them, the measured totals ranged most often from 5 to 25 mm, locally even more in places hit by storms. "The maximum recorded daily total was 49.8 mm in Holíč. The heavy rainfall was mainly in the basins in the extremely difficult area (Kysuce, Orava, Poprad, Tople and Ondavy basins) but also in the upper Hron, Ipľ and Hornád basins. Despite the rainfall, the hydrological situation remained mostly calm, we noticed only moderate rises to rising water levels," they stated. Currently, the upper reaches of the Slovak part of the Danube and the upper sections of the streams are slightly rising to rising, while the stability of the water levels prevails in the other streams.
"On most of the territory affected by the disappearance, we recorded a calm and moderate, so-called landscape rain, which is necessary for the uniform replenishment of the missing moisture in the soil. However, it should be noted that yesterday's rainfall, in particular, partially persisted, but was far from over. Moreover, in some places, almost it did not rain at all, or the daily total did not exceed 1-2 mm," they added.
WEATHER A tornado-like thrombus was spotted in Slovakia! PHOTO People reported its occurrence from several places