As you may know, Portuguese motorists are confronted, almost daily, with increases in everything, or almost everything. After all, it was no longer the incessant increases in the price of chemical products, which unfortunately come up against the undeniable need for car travel by the vast majority of Portuguese, this, in a country with a frankly weak transport network…
Well, now we also have the exponential increase in radars, with the biggest example of approval in the Portuguese capital, Lisbon.
Are these new radars a reflection of a true road safety policy?
So, first of all, what is a preventive prevention policy? It's very simple! It goes through the placement of speed cameras, duly marked, in places of high accident rate.
Is this what is happening in Lisbon? not that.
Is there, in fact, any road safety criterion?

exchange, no.
So, then, for the big investment in radars, now a little?
Well, the truth is just one… There is one "thirst" of funds, in the placement of radars in communication lanes with a fast track profile, suitable for higher speeds and in safety, in order to capture funds for the budget of the weak State!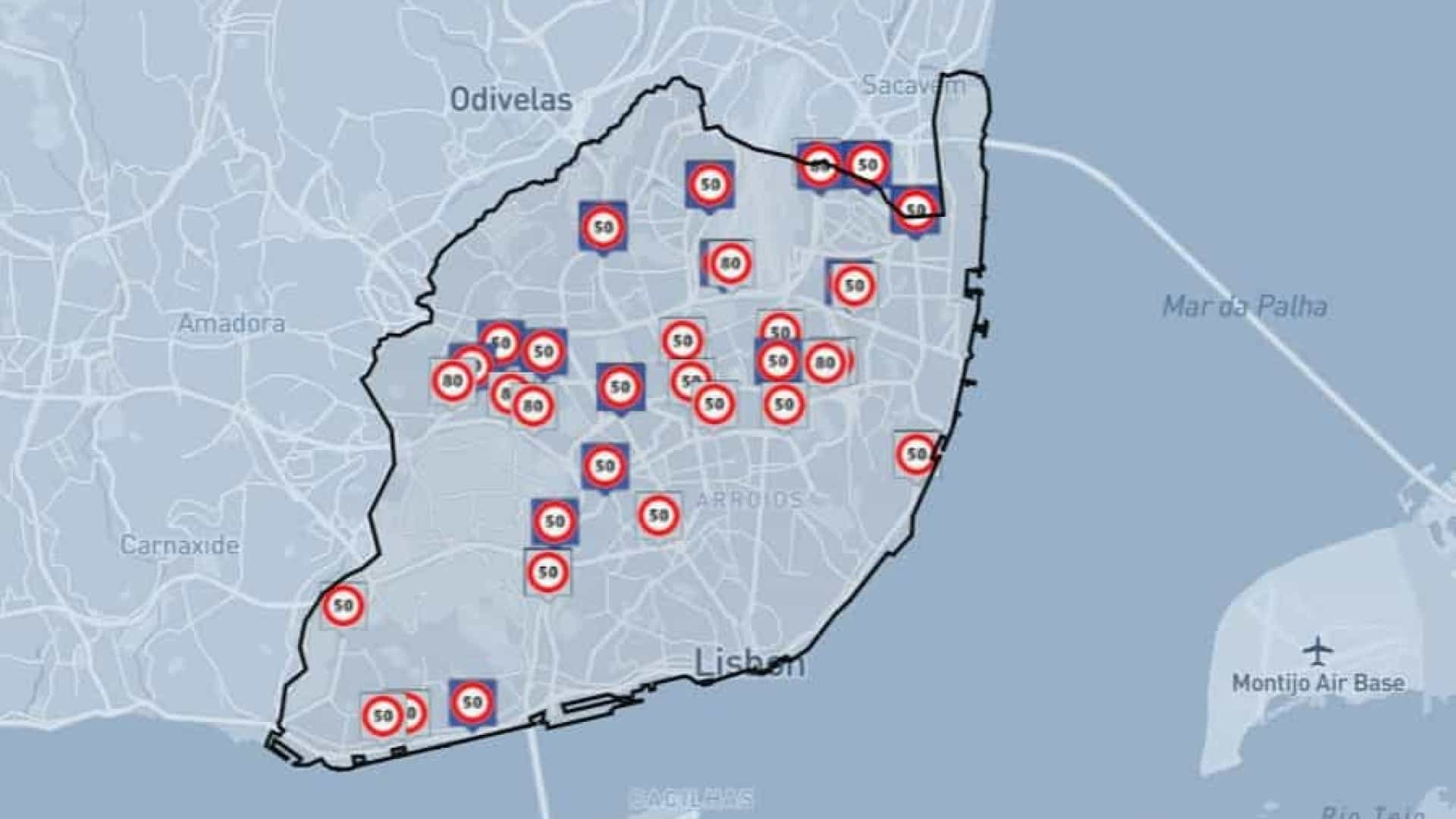 Let's see the case of the 2nd Circular and other Lisbon roads with the same road profile:
First of all, what's the history? How many crosswalks are there in these locations? Does anyone remember pedestrians crossing or walking in the analyzed places? Is it a path normally abused by the most 'accelerate'?
So what is the real objective in the midst of all this investing? Well, just look at the data, and drivers already caught by the flashes of these new radars. (About 1200 drivers per day!)
In short, in a somewhat unfortunate way, the goal is pure and simple to "catch". So, in the midst of all this fine hunting, it is to be aware of your rights as a driver. recommended when many fines, in addition to expensive, involvement also many species of points. Remember if! The citizen has rights, just as the State has duties. So defend yourself, respect deadlines, and be sure to participate in the decision-making process.
However, if you want more information about defending against these new speed cameras, or other traffic fines, click hereor send an email to '[email protected]'.
Also, what do you think about all this? Do you think the investment makes sense? Share your opinion with us in the comments box below.