At times it looks like the coalition is about to collapse.
Minister of Finance Igor Matovič (49) and Minister of Economy Richard Sulík (54) are exchanging invectives and it is hard to imagine that the government will continue to function like this. However, there is hope that a vacation and relaxation by the water or in the mountains could calm and cool their heads.
Matovič himself hopes that "it will somehow heal". Prime Minister Edaurd Heger (46) is a partner in the proposal to reform the functioning of the coalition council, and I also think that summer is a good time to cool down the emotions that have been heightened. Politicians and politicians are already slowly packing their vacation bags. Where are they going?
Mallorca as always – Jana Bittó Cigániková (38), MP for SaS
Like every year, we will go to Majorca, where my husband's father lives. We don't really have any other plans, we rather enjoy the garden.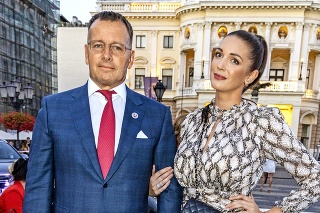 Cycling holiday with friends – Richard Sulík (54), Minister of Economy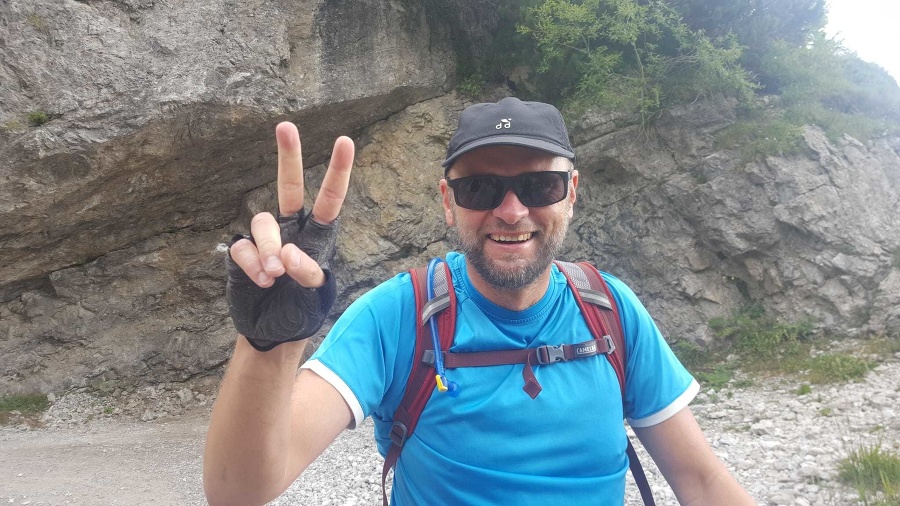 Open the gallery
I am not planning a vacation this year, but if my work obligations allow, I would like to spend a few days as I did last year – active rest in Slovakia. This time I want to exchange hiking in the mountains for a cycling holiday with friends. I also spend my free time with my family.