For his 16th edition, the Wassa'n AFrica festival will take place from 1uh to July 4, 2022 loan from Toulouse. An appointment to discover the knowledge and values ​​of Africa.
The WASSA'N association organizes the 16th edition of the Wassa'n Africa festival from 1uh to July 4, 2022 in Launac and Merville (31) for a moment of sharing and "conviviality under the sign of Africa. To better discover or rediscover the values, knowledge and know-how of the cultures of African peoples, several activities combining, among other things, dance, games, cinema, crafts or even workshops are carried out. All vibrating to the sound of African music during free concerts.
On the program the concerts of ElGrintcho (Niger), Altess Ego (Toulouse) and KaÔZilé on July 1st. Mariaa Siga (Senegal), Kanazoé Orkestra (Burkina France) and Les Frères Smith (France) on Saturday July 2. The Gospel Walk (Toulouse), a well-known group which notably reached the semi-finals of the competition for the show "France has an incredible talent" in 2019 on Sunday July 3. And finally, on Monday, July 4 in Merville, entertainment and concert at the Arpège with the Kenkeliba group which will close the festival.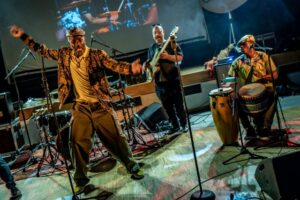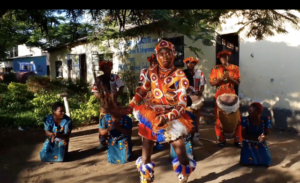 The festival with the festive colors and sounds of Africa is free and open to all. For more information on the festival and details of the activities Click here.