The Interministerial Council for Approval of Public Works of National Interest and Housing has approved the technical-economic indicators related to the investment objective Focșani – Bacău Highway (96 km), announced on Friday the Secretary of State for Transport Irinel Ionel Scrioșteanu. He added that approval by Government Decision is to follow.
The total length of the route is almost 96 km, and the highway will have 3 sections: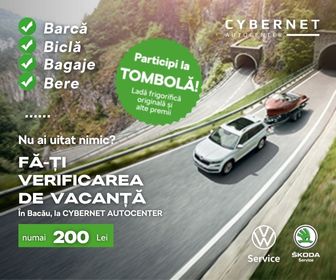 Section 1 – Focșani – Domnești Târg (35.6 km)
Section 2 – Domnești Târg – Răcăciuni (38.8 km)
Section 3 – Răcăciuni – Bacău Municipality (24.5 km)
The project envisages the construction of 5 road junctions and 91 bridges and passages.
The roadway of the bridges and passages, which will be built on the highway, will be 12 m, for each direction of travel. The bridges located on DN and DJ, which cross the highway, will have a roadway of 7.8 m. Exception is the passage on DN2, over the highway (km 3 + 972), which will have a roadway of 14.8 m wide , ie four lanes, two in each direction.
Focșani – Bacău Highway is part of the Moldovan Highway (A7), which will have 314 kilometers from Ploiești to Pașcani.