An absurdity for many: The sales office of the "Köln-Düsseldorfer Deutsche Rheinschiffahrt GmbH" has to give way to renovation measures on the Rhine.
Cologne – A well-known Cologne shipping building is leveled to the ground! The KD sales point on the banks of the Rhine had to make way for other buildings and was torn down centuries later. Many people in Cologne are outraged.
The well-known point of sale of the "Köln-Düsseldorfer Deutsche Rheinschiffahrt GmbH" is history! Every day, Cologne residents and tourists walk past the remarkable building, which has been selling tickets for the Rhine ships for decades.
At landing stage 2, at the end of Salzgasse and not far from the "Alter Markt", the reconstructed building defied wind and weather.
However, since the city is redesigning the entire bank of the Rhine, the sales outlet can no longer find a place in its original location.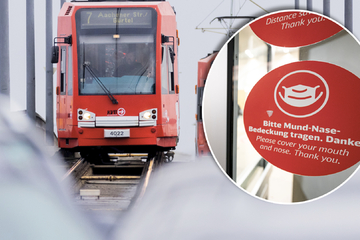 CologneLocal
KVB celebrate viral mask video of a bus driver: followers rail against the company
"Of course we are still there for you. You can now find us personally under the Hohenzollern Bridge, about 500 steps away from the old sales agency down the Rhine," explains the company, which was founded in 1853 by two shipping companies from Cologne and Düsseldorf website.
Not only there, but of course also online, you can still buy tickets.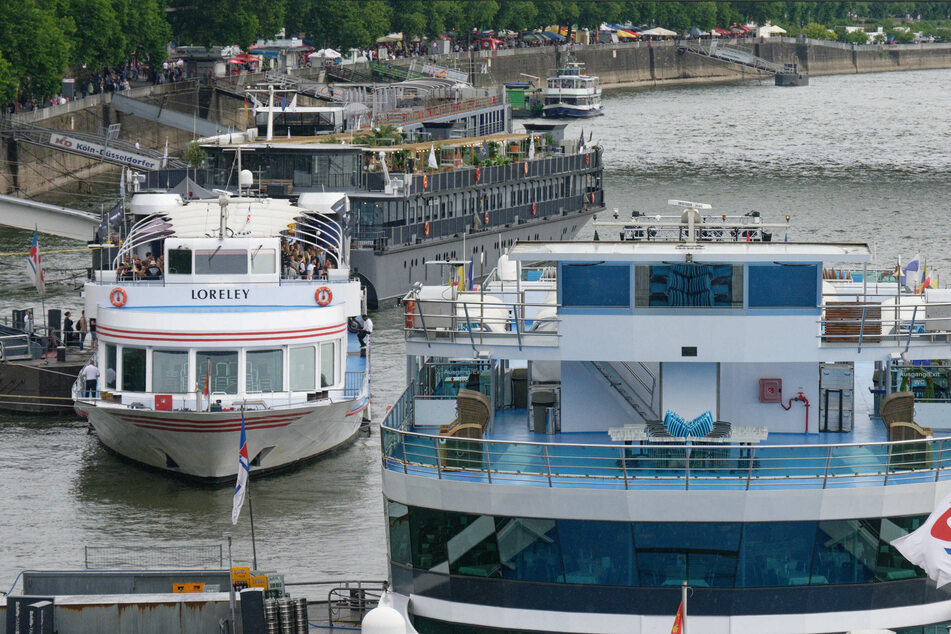 Due to the renovation work, the ships are now also docking at other piers. Not good news for Ur-Kölner. For them, the iconic point of sale and the boat trip to the banks of the Rhine and to Cologne are part of it. They vent their displeasure under the Facebook post.
"A mess. What's happening here – childhood memories," someone said sadly.
Another rails against the city. "Why isn't this kiosk listed as a monument? Just because it's a simple post-war building? Not only is it worth protecting as award-winning architecture, it's also a building in an exposed location that reflects the zeitgeist."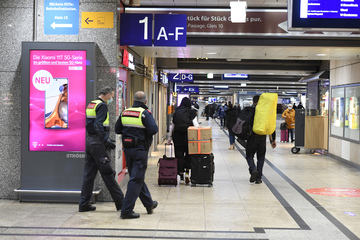 Cologne crime thriller
Group beat up young men at Cologne train station!
Another even fears that the bastion, which is a little further north, will soon bless its time. The old building, which has served as a panorama restaurant since 1924, only recently had to be supported. According to the city of Cologne, the listed building has a "very dilapidated structure".
The demolition of the KD point of sale, on the other hand, seems to be unavoidable. As the photo shows, work has already begun.