An exhibition and a conference brought to Thessaloniki artists and academics from all over the world, who deal with the role of art in times of crisis.
The ever-current exhibition entitled "Art as a Means of Communication in Conflict Resolution", which was debunked at Casa Bianca, includes works by 39 internationally renowned artists from around the world, including works by Nelson Mandela and Greek and Cypriot artists. In July 2001, South African leader Nelson Mandela painted five powerful hand-painting images, he said, depicting people "joining hands over social divisions and national boundaries between continents and oceans" to resolve conflicts.
"The exhibition opens its gates to the public in a difficult time for world peace," said Thessaloniki Mayor Konstantinos Zervas, stressing that art is a common language of the peoples that can awaken and sensitize us.
"Art gives solutions or at least food for thought", notes the Deputy Regional Governor of Thessaloniki Voula Patoulidou, while the Deputy Mayor of Culture and Tourism of the Municipality of Thessaloniki Maria Karagianni also mentioned the topicality of the exhibition, noting that "art is a universal voice that creates dialogue and . to bridge differences ".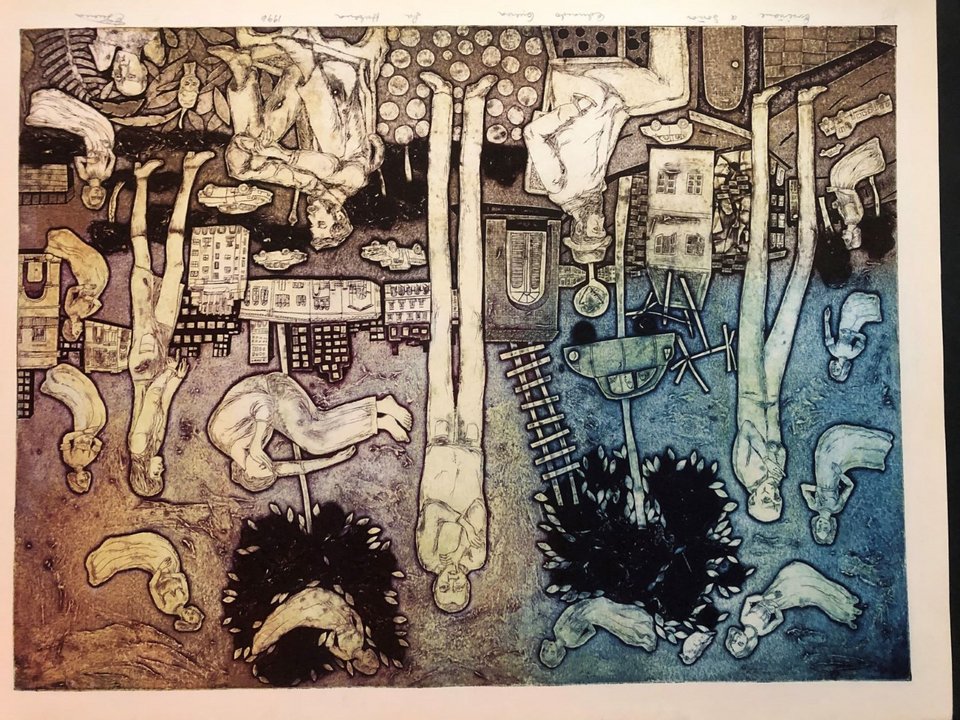 Inspired by the book "Can Art Aid in Resolving Conflicts" (Frame Publishers, 2018), the exhibition is organized in the framework of "Conflict and Art", an international initiative led by Thessaloniki Vasia Deligianni, Curator of Art – Museum, Art Teacher. lives and works in Washington DC, USA.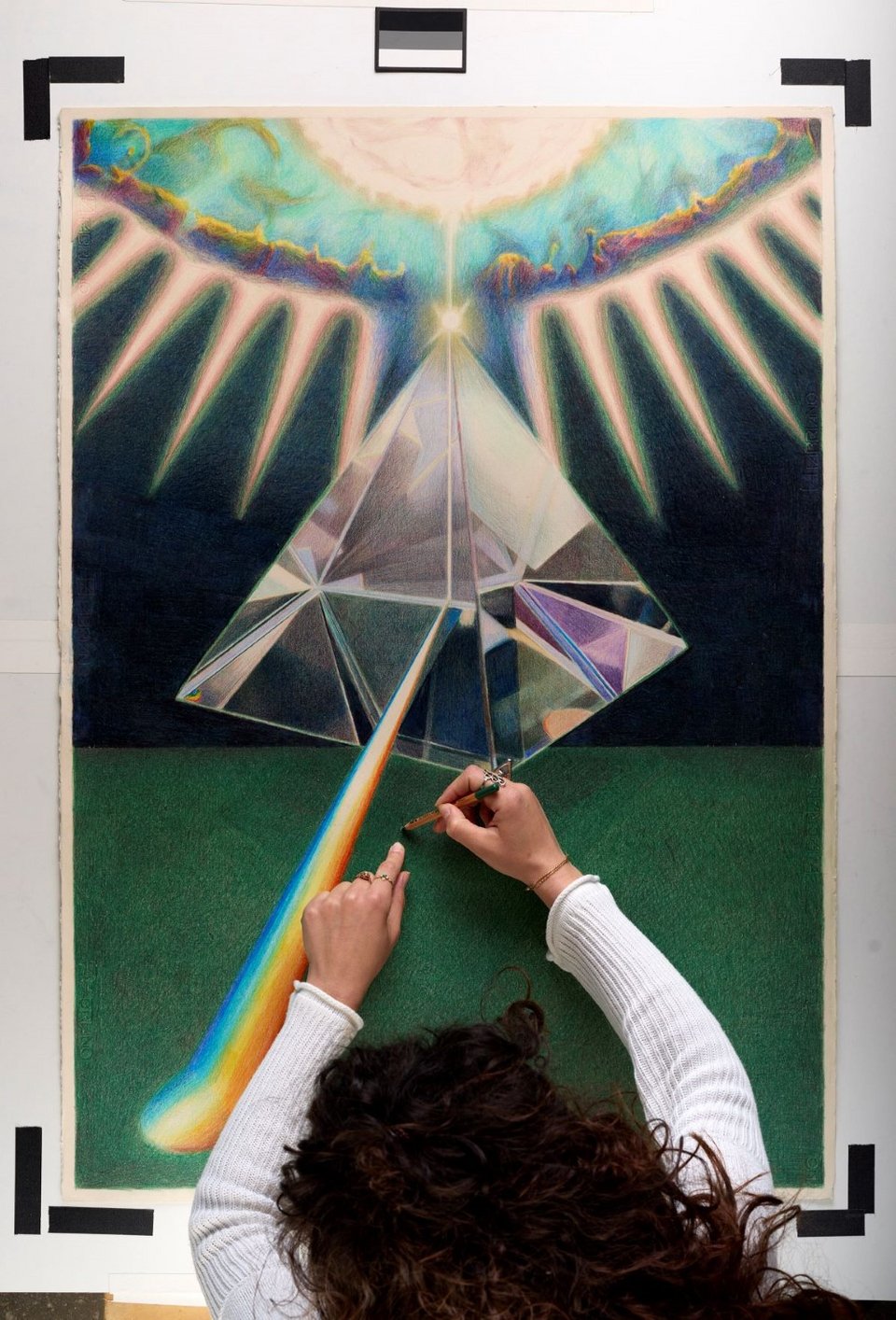 "At the moment, Thessaloniki enters the map and becomes a landmark city in which 39 artists from all over the world meet with a common theme. Can art help resolve conflicts? How do artists respond? By bringing the world to the same place. "Art is the occasion for everyone to be together and to resolve some conflicts, the first thing that must be done to communicate", stressed Ms. Deligianni.
Can Art Aid in Resolving Conflicts is a collaboration between Professor Jerry Wind of the University of Pennsylvania Wharton School and Professor Noam Latar – who attended the inauguration – and Omat Lev-Er of IDC Herzliya University in Israel. by the Barnes Foundation in Philadelphia in November 2018 and is housed in museum exhibits in both Europe and the United States, including the Benaki Museum in Athens.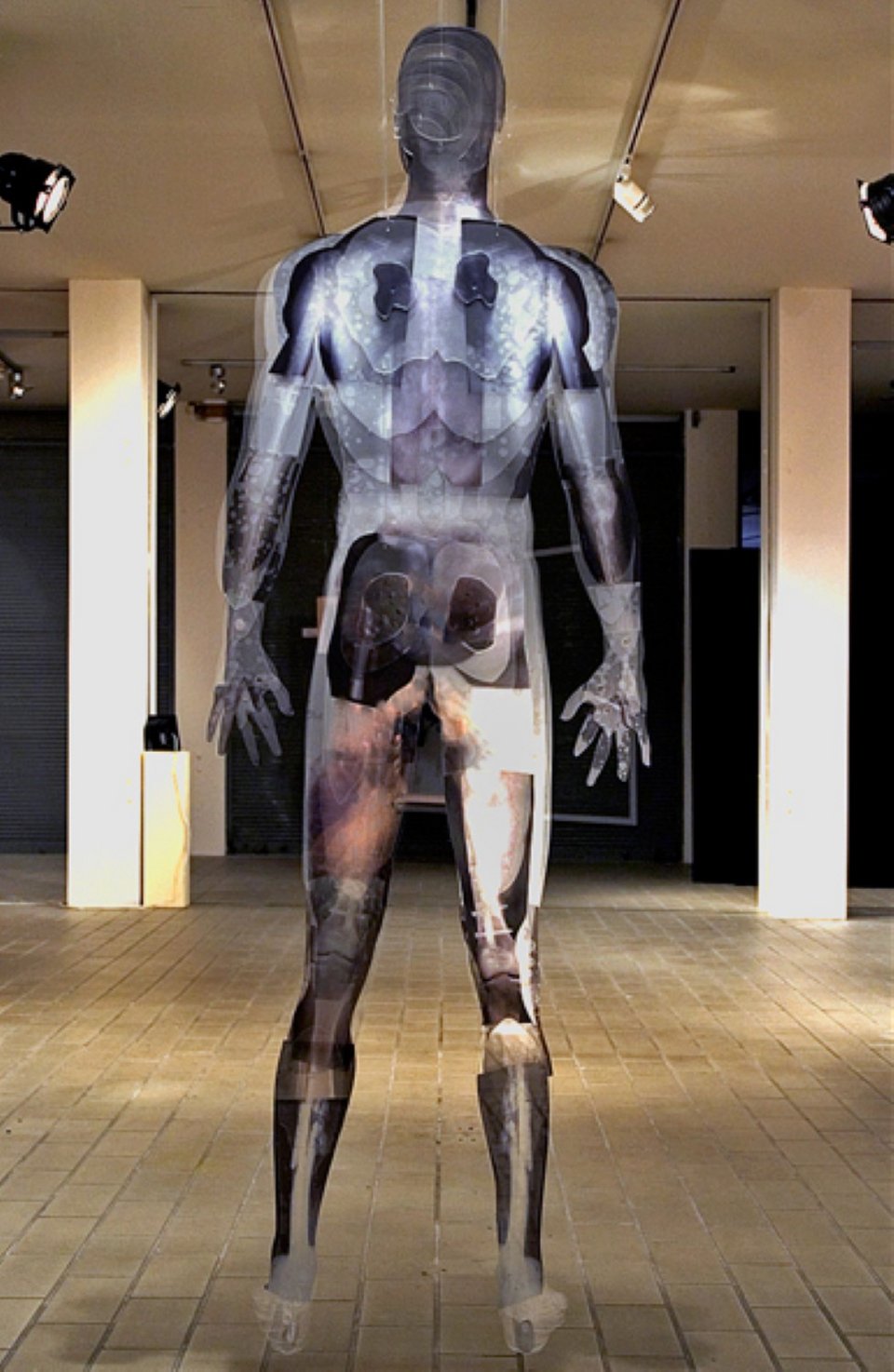 International conference on the role of art in conflict resolution
In parallel with the exhibition, an international conference is organized on the topic: "Art and Conflict Resolution: An Intercultural Dialogue – An Intercultural Dialogue" by the Municipality of Thessaloniki and the UNESCO Chair of Intercultural Policy for an Active University and Solidarity of 12 Universities all over the world.
The conference will take place on Thursday, June 30, 2022, from 10:00 a.m. until 17:00 pm, in the Municipal Council Hall of the Municipality of Thessaloniki.
The exhibition will run until July 31, 2022.
See all the latest News from Greece and the World, at