Yesterday, 9.09 pm
Singer Davina Michelle now has a place in Madame Tussauds Amsterdam. The 27-year-old artist has her own wax figure in the famous wax museum today. What is special is that she was depicted sitting.
Davina Michelle is the stage name of Michelle Davina Hoogendoorn. In recent years she has scored hits such as Duurt Te Lang, Skyward, Hoe het Danst, Beat Me, 17 Million Mensen, Sweet Water and Hold On. In Madame Tussauds you can sit next to her behind a piano.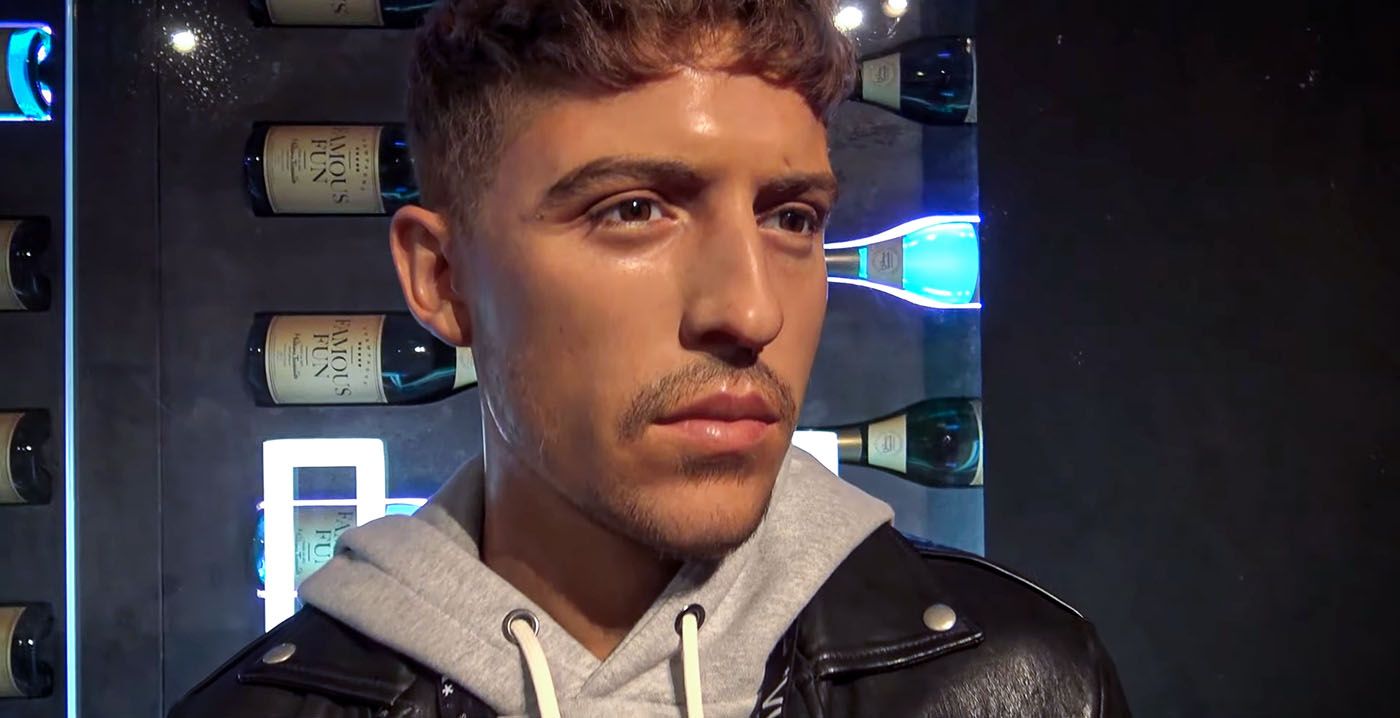 "As if they are making music with her", let a spokeswoman know. Hoogendoorn traveled to London last October for a posing session. "She herself thought about the pose, the facial expression and the make-up of the image." The clothes come from her own wardrobe.
deleted
The new statue has been placed in the music department of Madame Tussauds, next to Beyoncé and diagonally opposite Guus Meeuwis. Two more wax figures were removed there. Singer Marco Borato and rapper Lil 'Kleine have to leave the field because of commotion about their private lives.
Tussauds manager Quinten Luykx says "very happy" to be with the addition. "Our music department offers a mix of international and national musicians. A Dutch singer has been missing here for years."