A hacker attack on the frozen food supplier Apetito also has an impact on Hesse: The catering in the Frankfurt daycare centers has to be restricted.
Food supplier Apetito has been the victim of a hacker attack. According to a statement on the website, the company based in Rheine, North Rhine-Westphalia, currently has no access to its IT systems. Therefore it is not possible to take orders.
The effects are already noticeable in Hesse: The municipal kindergartens in Frankfurt, which purchase food from Apetito, report that no special food for allergy sufferers can currently be delivered. Parents of affected children should contact their facility management to agree on alternative meals. It is currently being written to "quickly ensure a good food supply again".
It was initially unclear whether other facilities in Hesse were affected by the hacker attack.
Top priority on seniors and clinics
Apetito reports that internal and external experts are working flat out to find a solution. However, it is not yet clear when the problems will be resolved. Customers should contact the responsible sales representatives.
The top priority is the supply of clinics and retirement homes as well as senior citizens who receive Meals on Wheels, the statement said. You should therefore receive replacement menus.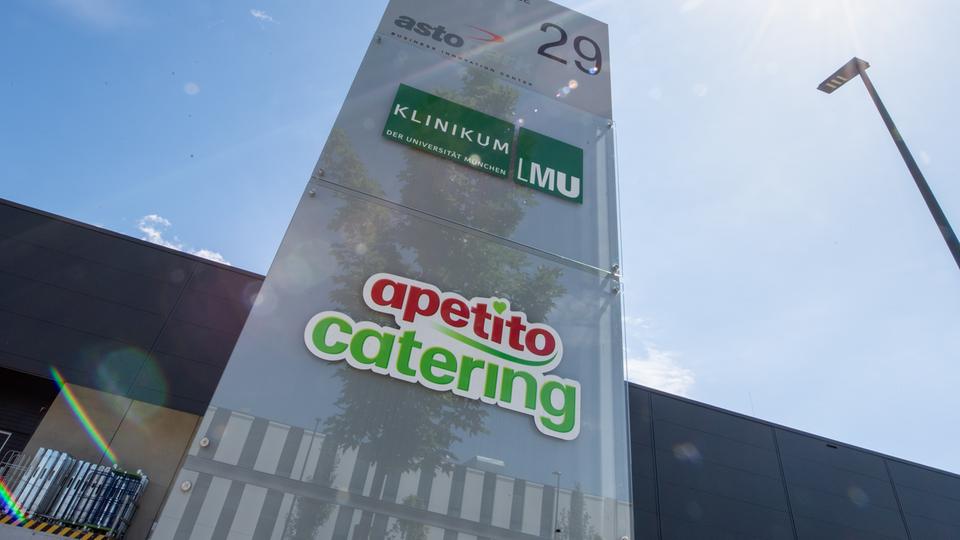 attack on the weekend
As the WDR reports, the company's servers were already gone last weekend attacked become. Accordingly, the company has turned on the central and contact point for cybercrime in North Rhine-Westphalia.
Apetito AG believes in clinics, retirement homes, schools, day care centers and the retail trade with frozen food. Last year, the company generated sales of more than one billion euros. It employs almost 12,000 people worldwide.
The Hessian trade association warns of increasing attacks
The Hessen Trade Association warns of increasing cyber attacks on small and medium-sized companies. The number of attacks has recently increased most in retail of all sectors.
In order to strengthen a company in IT security, the association should start a cooperation with the Hessian State Criminal Police Office and the Hessen CyberCompetenceCenter (Hessen3C), a department for IT security incidents set up by the Ministry of the Interior. Companies should be advised and supported in efficient security training courses.
Further information
End of further information