Antwerp
†
Four Antwerp students focused on an exhibition in Club Vaag on Thursday, combining nightlife and culture. In the afternoon, four artists displayed their work, followed by a dance. With their event 'Spotlight', the foursome wanted to make it clear to the city that going out and culture are inextricably linked. Their great wish: an open debate with the city about the crucial role of 'clubbing' in the cultural landscape.
In several places in Europe, including Berlin, nightlife is officially part of culture. This is the case in Antwerp, we are convinced that it could be done perfectly," says Natalie Van Thielen (25), Event and Project Management student at Karel de Grote Hogeschool.
To show the city, Natalie and three fellow students set up the exhibition 'Spotlight: Culture x Nightlife' in the Antwerp discotheque Club Vaag. will begin to make it clear that young artists are getting too little to get started in order to get the nightlife to start. And that is not a good evolution according to the foursome. "Culture and nightlife are inextricably linked."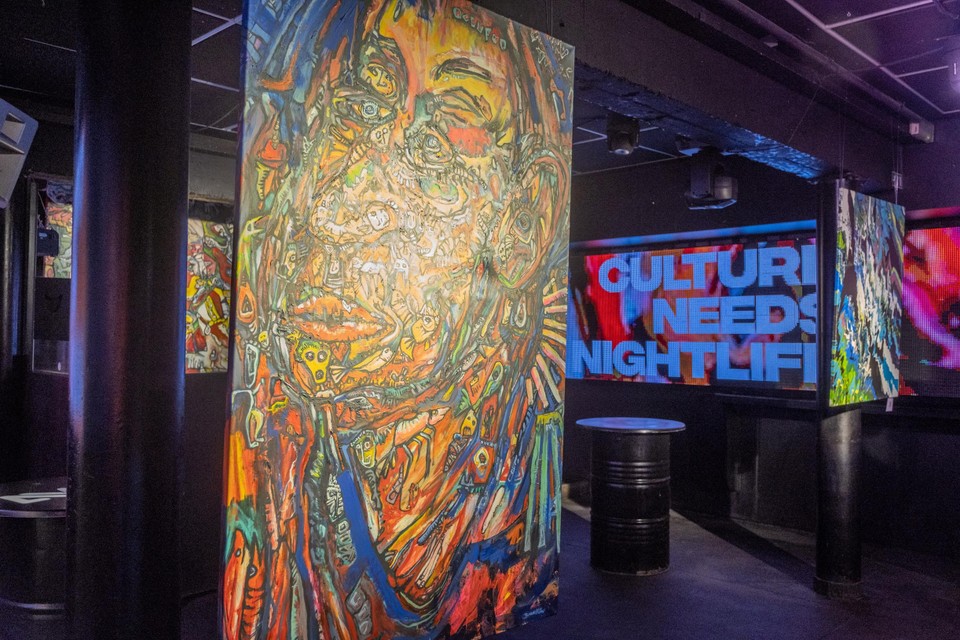 "Young people create the culture of the future. We are talking about culture in the broad sense, because nightlife should also be included. Art and music are topics that are talked about all over the world, but nowhere is it said here that they are of primary importance to our culture. And that's a shame, because they are," says Van Thielen.
With their exhibition, the students want to make young people aware of this. "They often don't think about it, but there needs to be more space for emerging artists, both in the music and art worlds. Being able to young people is important nightlife for them."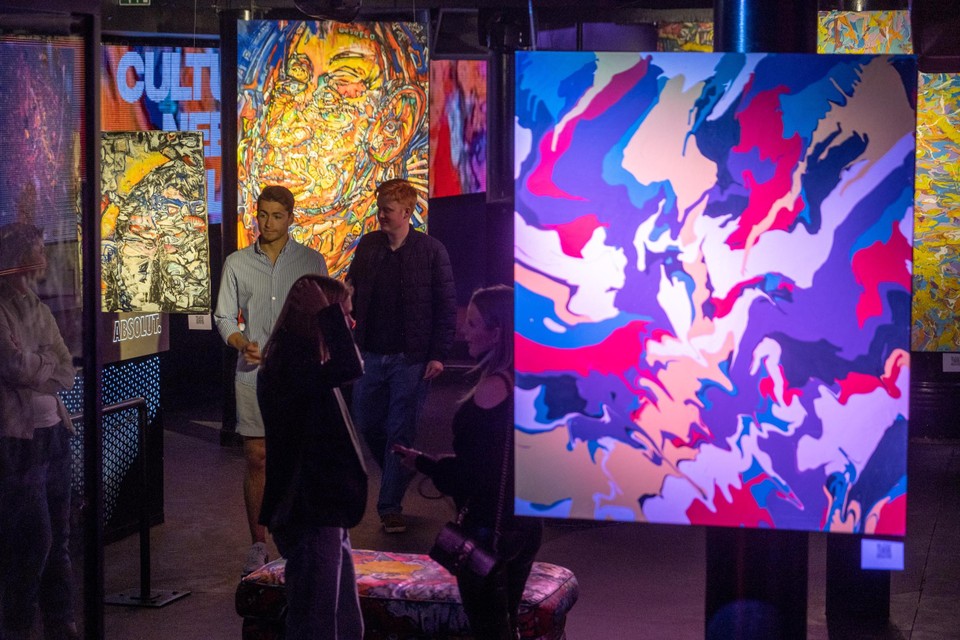 Van Thielen therefore hopes that the Antwerp board or has to her liking. "Open debates will be a good first step. The city could support nightlife. You used to have clubs in the center, now young people have to go out more and more in the corners of the city. A lot changes in all the changes, but the nightlife is always overlooked. That keeps the elders at home longer.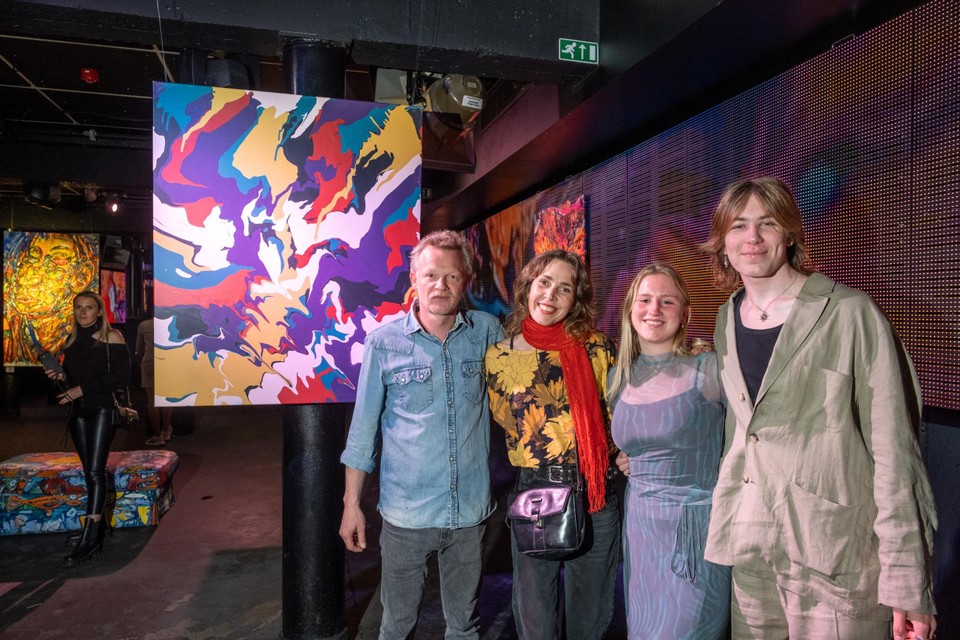 In that story, the students do not see the city as an enemy, but as a constructive partner. "There have already been received in this regard. The theme comes up from time to time. But we hope for more. For example, the city could advertise nightlife even more actively online and thus also close tourists to the clubs. Nightlife should be represented as part of the city culture, that link is very important. In any case, we will continue to apply for change", concludes Van Thielen. (lava)