In our coffee guide around Budapest you will find a specialty coffee sip from a well house, a coffee sanctuary found at a fire station, but also a modern fairy tale that came to life along the Danube. And what connects these 7 places around Budapest? Of course, an excellent coffee specialty.
Dunaharaszti: KAFFA
KAFFA is a colorful jewelry box in the heart of Dunaharaszti, and the colors are available not only in the offer, but also in the specialty coffees in different shades. Hot and ice-cold coffee drinks, filter coffee are waiting for us here, and you can choose from a cozy terrace, a thirst-quenching orange splash, hungry bagels, free and vegan cakes, porridge and a smoothie bowl.
2330 Dunaharaszti, Dózsa György utca 45.
Dunakeszi's first and still only indie specialty café is a living example of how many good and lovable things can fit in a small place. It offers not only a continuous coffee selection, the smell of freshly baked croissants and amazing pastries, but also a view of the green park, a cozy mini-terrace and a coffee bean hop. If you're somewhere, it's worth tasting the match cake here, and if you're on the third Friday of the month Dunakeszi Small Market towards our way, we find them in the trunk of a car offering black.
2120 Dunakeszi, Barátság útja 45.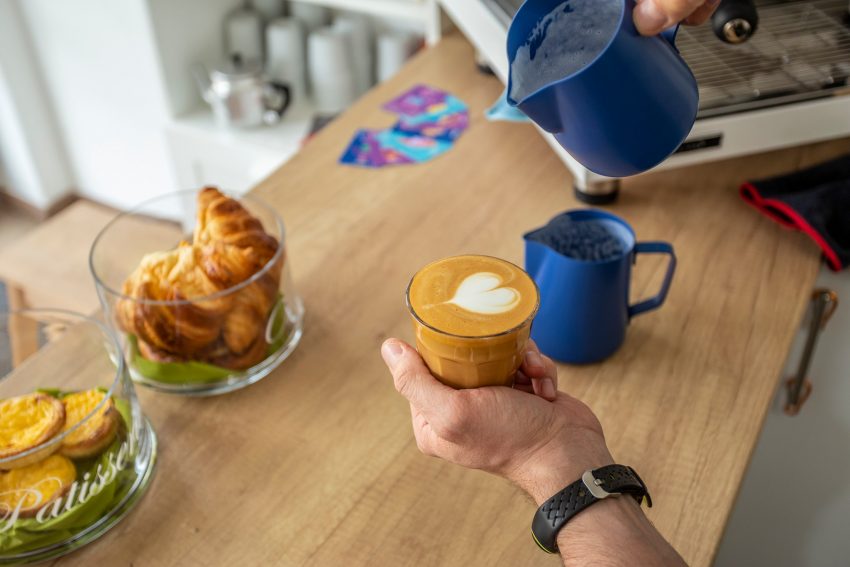 During our trip to Gödöllő, it is not worth missing the new wave sip that made it possible for the well house to be reborn. It is no coincidence, then, that the name Kútház, brought to life by its fascination with specialty coffees. You can ask for a turmeric and beetroot meal here if you are going to have something special, but even a traditional specialty coffee will glide well with a pastry, sandwich, cake or fluffy cake made from natural ingredients in our own manufactory.
2100 Gödöllő, Premontrei utca 20.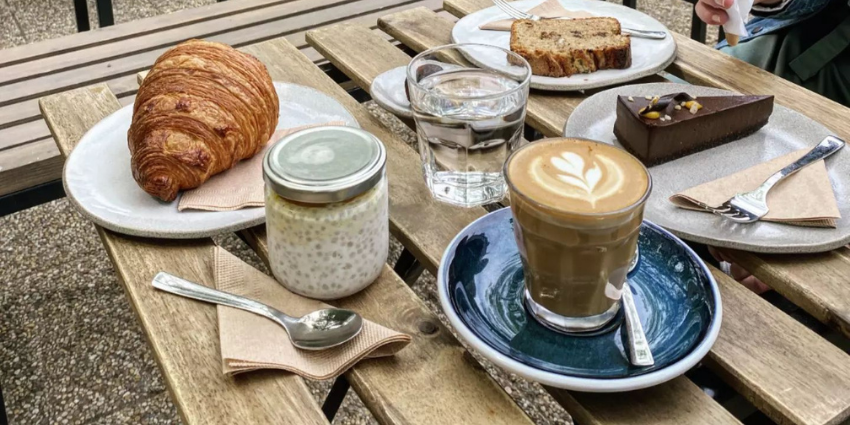 Lujza & Koriander in Vác is a modern fairy tale that has come to life along the Danube, a multifunctional family business, every slice of which gives something good to the guests. Not only is it a sustainable accommodation on the Danube or a place to sit down for a magical lunch or brunch, you are simply lured here for a specialty coffee. What you can expect here is the fresh roast, the intoxicating scent of the cups of coffee and the intoxicating smell of locally made cookies.
2600 Vác, Ady Endre sétány 5.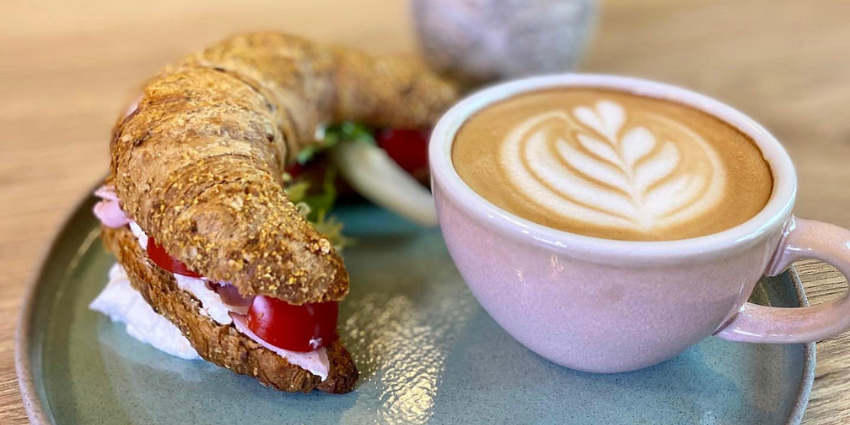 From an old fire station, Budajenő's most beloved specialty café, Sercli Café, has become where we can really find everything we desire. A kind word, a smile, a greeting from a friend are gladly measured here, like coffee made with heart and soul, hand-made baked goods, or just their traditional and relief events. In their delicacies we find handcrafted and gourmet delicacies, and if that weren't enough, their ice cream is also divine.
2093 Budajenő, Fő tér 11.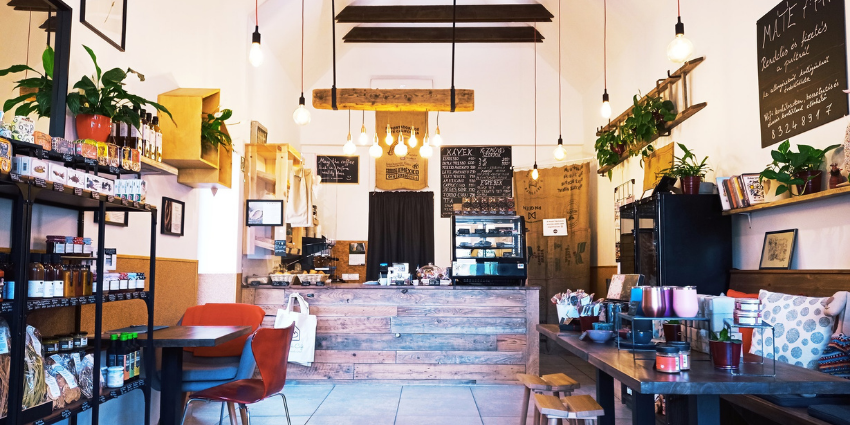 Monochrom, known from Zsigmond Móricz Square, can only be found in Üröm for some time, but not a single problem, as their quality and offer have not changed. So we have the festive charm if we decide to head towards Üröm for a really delicious new wave coffee or coffee specialty, maybe a comatose brunch, free and vegan desserts. And from time to time, the sights of the area are recommended.
2096 Üröm, Dózsa György út 2.
The owner of the first new-wave café in the Pilis Basin, Mozaik, changed his job as a customs officer to a barista. Don't be fooled by the small space, the bigger the heart beats in it, which is available in coffees with a more Italian and whimsical taste, as well as in seasonal brunches tuned to no one. The offer is enriched with local bakery products, desserts, natural wines and organic teas.
2085 Pilisvörösvár, Iskola u. 5.