Trend of slight de-escalation in the concentration of viral load of SARS-CoV-2 in the natural waste of Thessaloniki appears in the last measurements of the week for the research carried out by the Sewage Epidemiology Team of AUTh with EYATH, in collaboration with the Region of Central Macedonia and within the National Network of EODY.
Specifically, in the samples taken daily at the entrance of the Thessaloniki wastewater treatment plant, regarding the rational values ​​related to the secretion of viral load, the average value of the two most recent measurements, namely Wednesday 18/05/2022 and Thursday 19/05 / 2022. is:
Marginally constant (-18%) in relation to the average value of the two immediately preceding measurements of Monday 16/05/2022 and Tuesday 17/05/2022.
Reduced (-32%) compared to the average price of the previous Tuesday 11/05/2022 and Wednesday 12/05/22.
The coronavirus assessment methodology in municipal waste developed by the AUTh team, streamlines the measurements of concentration of its genome based on 24 environmental factors, which may alter the results of the measurements.
See the diagrams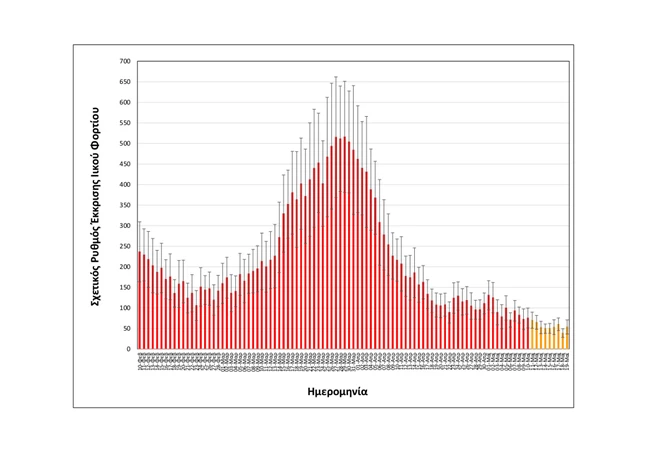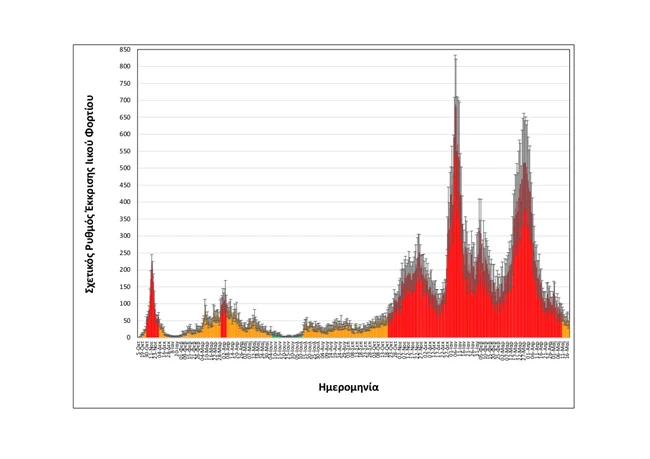 Be the first to read the News about what is happening now in Greece and the World at thetoc.gr