An open bottle, cup or can in hand should also be an offense.
Share
Impose
Saved
Share
Share article
You must be logged in to save the article.
Failed to save changes. Please try logging in again and try again.
If you have problems, please contact the administrator.
An error has occured
If you have problems, please contact the administrator.
Source: Getty Images / Gabriel Kuchta
The management of the capital city of Prague plans to tighten the rules for drinking alcohol in public from the summer. New fines should be imposed not only for alcohol consumption, but also for an open bottle or cup in hand. She informed about it Czech television.
The new decree should also extend the ban on drinking alcohol in public to other areas, such as the area around schools, public transport stops, squares and parks. An exception should still apply to gardens, the surroundings of refreshment stalls, cultural events as well as New Year's Eve and New Year's Eve celebrations.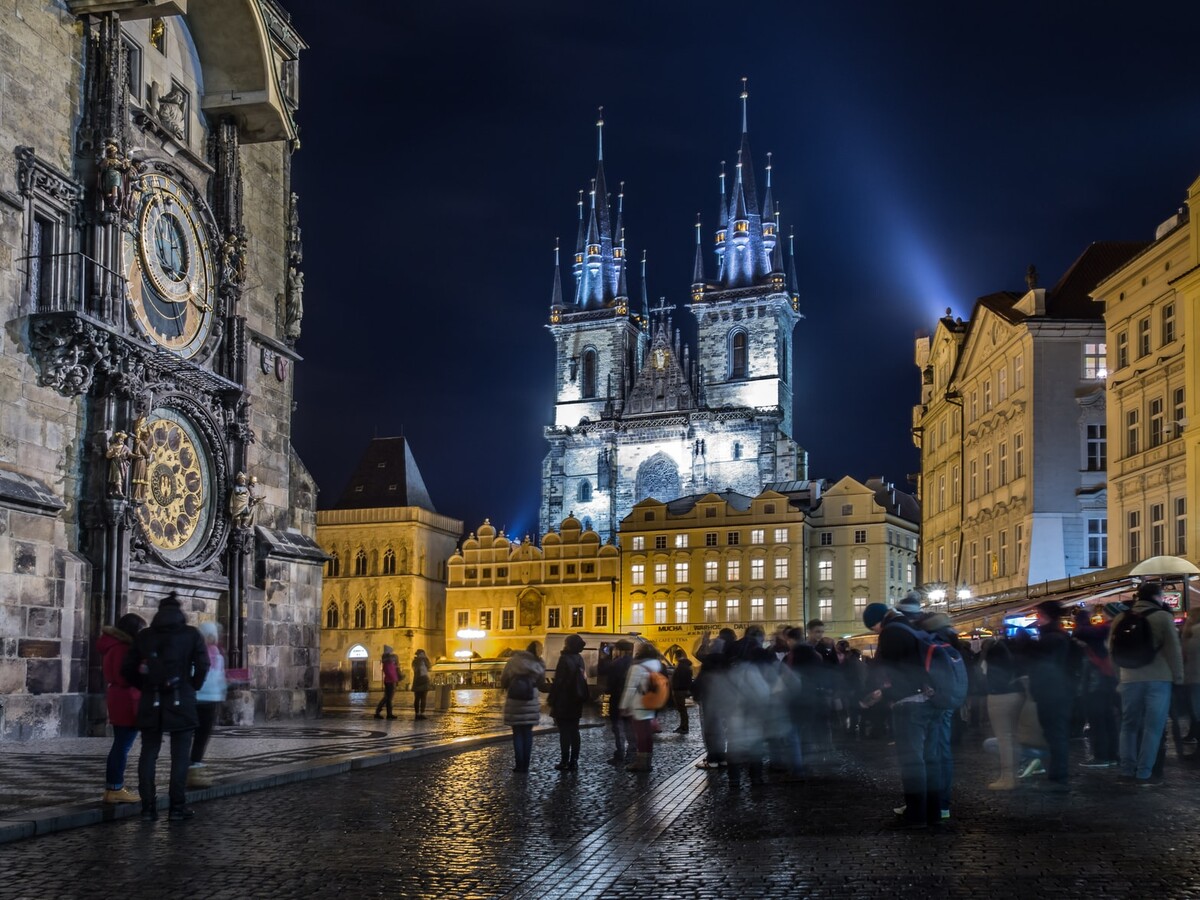 The list also includes the frequently visited Náplavka. Here you will be able to enjoy your favorite drink until midnight. Councilors from STAN, TOP 09 and Prague Sobě voted for the proposal. I do not want to support the new ordinance of the pirates. The draft proposal will be discussed by the Prague City Council next week. If approved, it should enter into force in early July, writes Czech television.
"After the lockdowns caused by the coronavirus pandemic, tourists return to Prague and with them some problems with order, especially in the streets of the center and in the wider center. The aim of the new decree is to protect the population from noise and clutter in their surroundings as much as possible, " he said Petr Hlubuček (STAN), who issued a new decree.
"There was a conflict between the socio-cultural activities on the embankment and the peace of the locals from Podskalí and Smíchov. Residents often complained of uncontrolled night noise until the morning hours. When the state police arrived on the embankment on the basis of a complaint, there were ten phone calls during each night, so it had no legal instrument, " said Jan Chabr (TOP 09), Councilor for Property Management and Property Shares.
Alcohol regulation in public applies in various forms in all regional cities.
Report a bug. If you find a shortcoming in the article or have comments, let us know.