The remnants of the wall are in the basement of Hef, a company that can lift. "During renovation work, we came across the outer wall of the citadel. I decided to keep it and have it restored because it is a unique piece of heritage that should not disappear," says manager Vincent Deckers.
A third of the city destroyed
The Antwerp citadel, also known as the South Castle, was built between 1567 and 1572 by order of the Spanish Duke of Alva, according to a design that was progressive for the time. "In the context of what you would think to protect Antwerp, but rather to often keep the rebellious population under control." Already a few years after its construction, in 1576, Antwerp was shelled from the citadel during the Spanish Fury.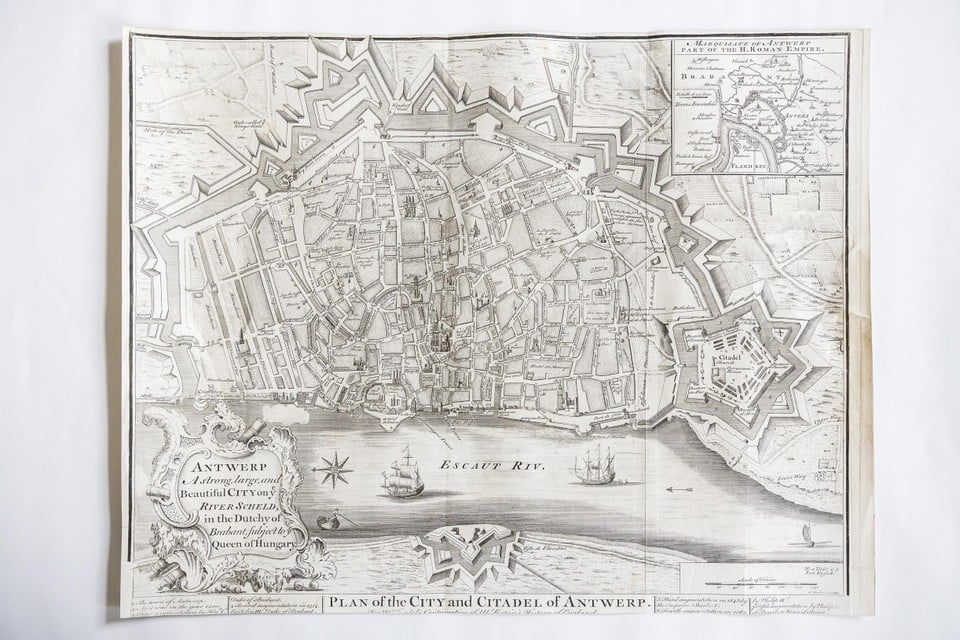 In 1832, two years completely entrenched in independence, the Dutch had established themselves in the stronghold. "The French and the British gave them a choice: either you leave of your own accord or we will come and get you out. It became the latter." After a siege of 25 days, the flattened citadel surrendered. In the meantime, the Dutch had aimed some cannonballs at Antwerp. "About a third of the city was destroyed."
collective trauma
Vincent continues: "When we found the remains of the wall, I knew next to nothing about the citadel, but it soon became apparent that there is an enormous amount of documentation about it, ranging from modern architecture to the siege in 1832. That was then. then world news and the first French military victory after Napoleon. Of course they were very proud of that. In Lille, for example, there is an enormous model of the citadel as it looked after the surrender. But strangely enough, the fact is unknown to most, even local residents." How could that be? "I think because the citadel was a kind of collective trauma for the sinjors. The building was razed to the ground in 1882 and then almost banished from our memory. People were glad it was gone, although street names such as Belegstraat, Kasteelstraat and Bestormingstraat still remind us of it."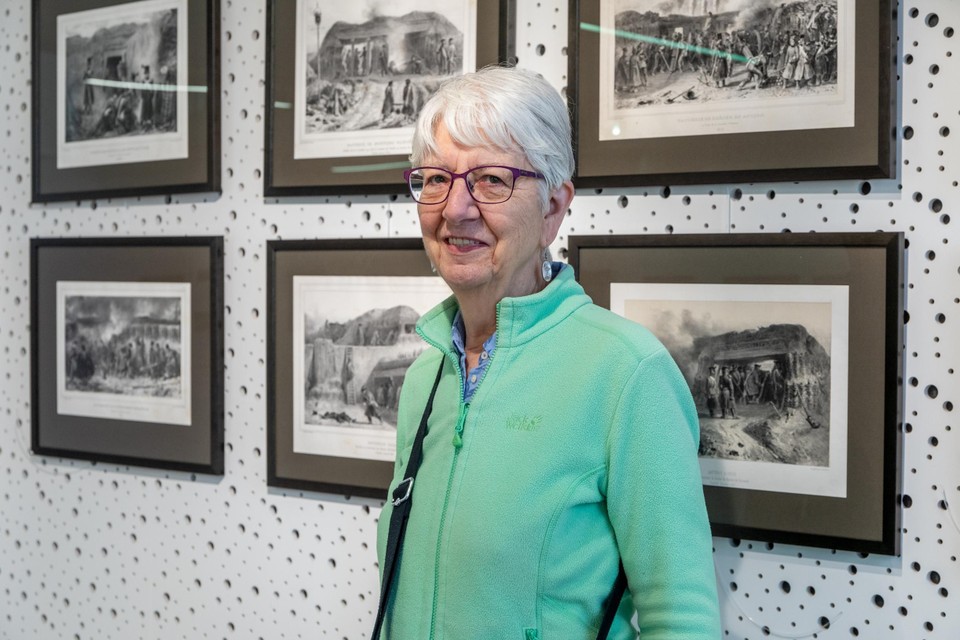 Cradle on the bastion of Alva
A Van Daal came to the South especially from Wilrijk. She therefore has a special bond with the South Castle. "I was designed in Pacificatiestraat, so my cradle stood, as it were, on the bastion of Alva. That's why I was very curious to see a part of it. Really top notch and the exhibition is also beautifully put together. They have made a wonderful story of it, with many pictures that I have seen before. You are really catapulted into Antwerp's past."
Twenty centimeters below the road surface
The piece of wall in Gijzelaarsstraat is the only remnant of the citadel that is currently visible. "But there are still remnants everywhere in the South. It was a huge complex. Two months ago, during the construction of utility pipes on the Vlaamse Kaai, foundations were found, barely twenty centimeters below the road surface."
Vincent concludes: "Hopefully this is a start to make the citadel better known, something in which the city council and the MAS can certainly play a role. In future school classes and local circles always come here to take a behavior. But actually every Antwerper should have seen this. The historical citadel has played an important role in everyday life in our city for centuries and has a very fascinating story to tell. Why go abroad to see historic ruins that exist right here in your own city, beneath your feet?"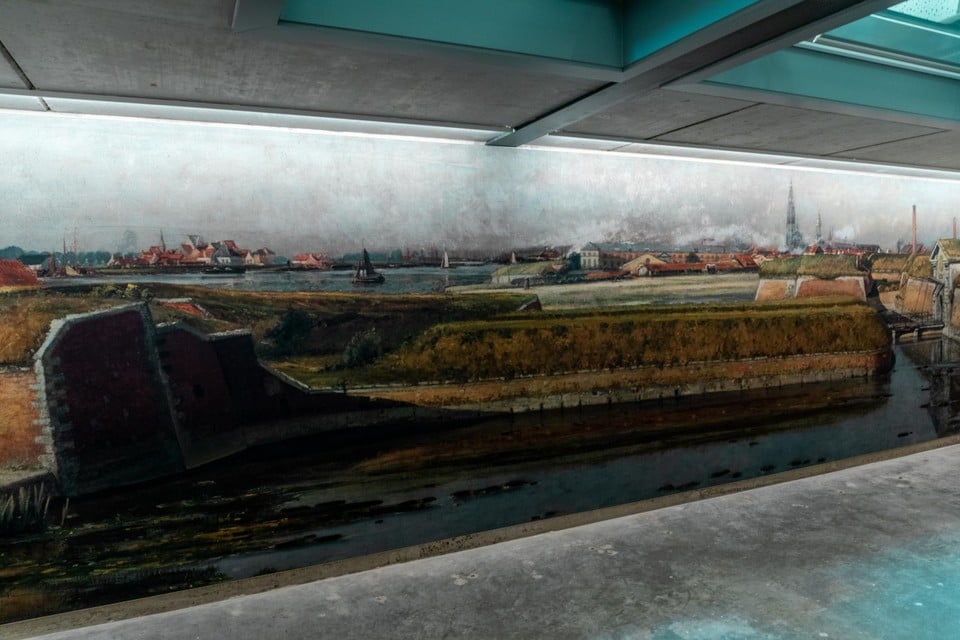 The exhibition and the remains of the wall can be visited by appointment: [email protected] (mibl)
www.archeologiedagen.be