He was born in Lisbon in March 1967, but he only discovered the power of March after turning 25, a time that coincided with his departure to London to pursue a master's degree in European and International Law at the London School of Economics and Political Science. It was his 20-year, under-performing school that never had much prestige in this professional career change: "I was recognized because I was growing up in my twenties and I never had an adult in me. that something we had great".
Graduated in Law, the executive director of the Oceano Azul Foundation follow the legal 'footprint' father, professor Paulo Pitta e Cunha, and paternal grandfather Paulo Cunha, who, in addition to being a professor at the Faculty of Law and Dean of the University of Lisbon, was Minister of Foreign Affairs de Oliveira Salazar. Tiago Pitta e Cunha received from the hands of the President of the Republic – on Monday, April 18 – the Pessoa 2021 Award, an initiative by Expresso and Caixa Geral de Depósitos that is now in its 35th edition.
Among the international assignments he performed, Tiago Pitta e Cunha was an advisor to the Mission President of the United Nations General Assembly, Diogo Freitas do Amaral (1995-1996), then delegate to the United Nations General Assembly (1998) and, later, advisor to the United Nations General Assembly Permanent of Portugal to the United Nations (1999-2002), representative of Portugal and the other Member States of the European Union at the UN for maritime affairs, during the Portuguese and French Presidencies of the European Union in 2000, and representative of Portugal at the United Nations Convention on the Law of the Sea, at the International Seabed Authority, and at the United Nations Informal Consultative Process on Oceans and the Law of the Sea.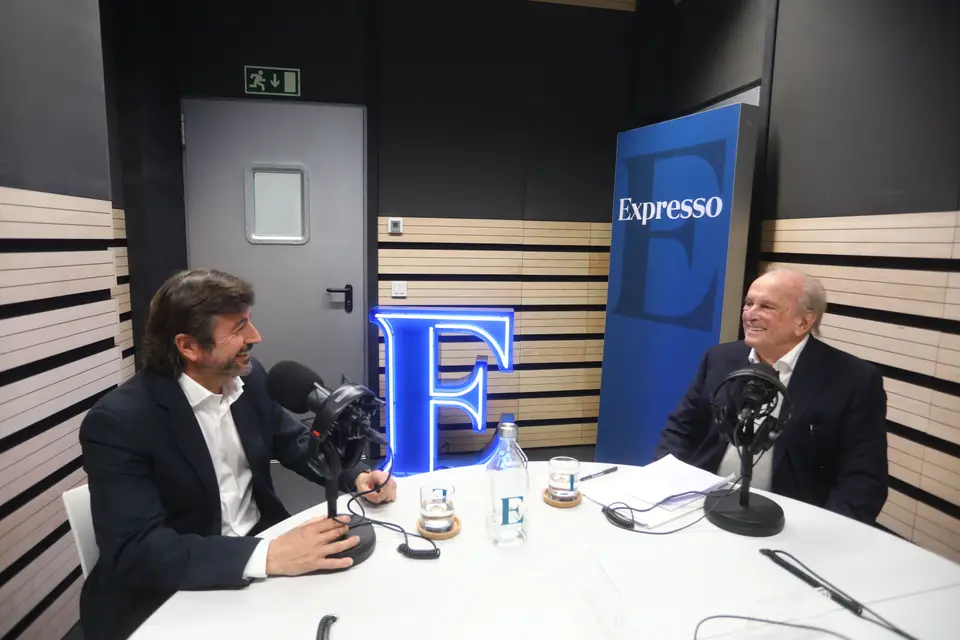 Francisco Pinto Balsemão launches the podcast 'Leave the World Better' to mark the beginning of the celebrations for the 50th anniversary of Expresso. For 50 weeks, and counting down to his birthday on January 6, 2023, the founder and first director of the newspaper interviews 50 outstanding people from the most diverse sectors of society.
With original music by Luís Tinoco, the sound design is by Joana Beleza and João Luís Amorim, the video and editing by José Cedovim Pinto, Carlos Paes and Rúben Tiago Pereira. The support is for the Joana Henriques edition and the support for the Ricardo Marques edition. Graphic image by Marco Grieco and production by Margarida Gil.
'Leave the World Better' can be heard on the Expresso website and on any podcast platform. You can also read a summarized version of this conversation in Revista do Expresso on 22 April. Listen to the other episodes here: