Hell's Kitchen Bulgaria started with nominations for the Blues, in which the boss Angelov took off Nikolai's jacket. During the day, the chefs were in hell, called home delivery, and Denislav wore the orange apron for the second week in a row.
Tonight, a special delivery menu at Hell's Kitchen must be prepared at NOVA, with the aim of executing orders quickly from the opposing team. Despite the slight delay in preparing the food from the first brand, the Reds grabbed the victory in full force. Blue snails were punished for the loss with direct nominations.
The blue team received a master class with the Kaiser of minced meat Petar Kirov, and then each of them embarked on a fierce battle for his jacket. Chef Angelov was impressed by the creativity and courage in Arthur's plate and extremely disappointed with the main component in Denislav's dish. As a result of this failure, Denislav and Nikolai will enter the arena in a decisive clash.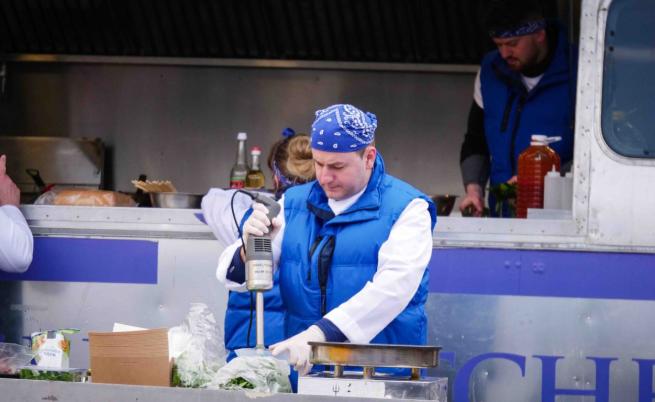 What duel did Chief Angelov prepare for Nikolai and Denislav? Which of the two Blues will leave the culinary competition forever? How will Yanita bear the risk of expulsion that Denislav took? – Find out in the next episode of Hell's Kitchen Bulgaria Sunday night at 20:00 on NOVA.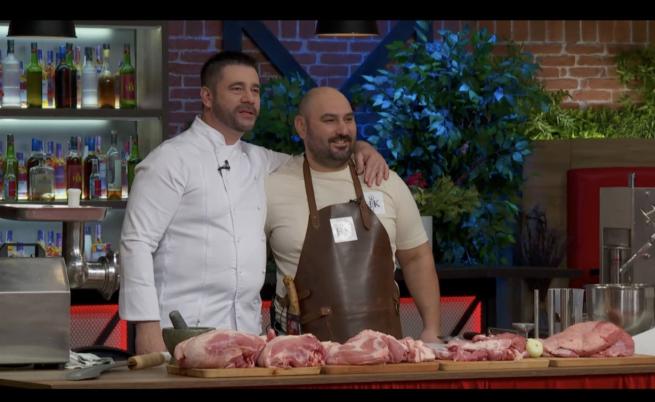 Follow everything about Hell's Kitchen Bulgaria Facebook page and Instagram profile the reality format.