It has been estimated that around 60,000 refugees may come from Ukraine to Norway, and around 8 per cent of them bring pets.
The Norwegian Food Safety Authority knows that some of the animals that come to Norway will probably not be caught or reported to them.
– Our dilemma is that we do not know the extent of this, says Ole-Herman Tronerud. He is director of the regulations and control department at the Norwegian Food Safety Authority.
He continues:
– Det is quite certain that some of these animals carry parasites that we do not have in Norway. I'm absolutely sure.
Other animal health status than in Norway
Ukraine is outside the EU and has a different animal health status than Norway. This applies in particular to the contagious and deadly disease rabies, and the fox's dwarf tapeworm. But it is also about infectious parasites such as fleaslice and tick species that we do not have in Norway today.
Therefore, there are strict rules for traveling with pets to Norway from Ukraine.
Tronerud says The Norwegian Food Safety Authority must check all pets coming from Ukraine. This is to reduce the risk of spreading deadly and infectious diseases to humans and other animals in Norway.

– We get calls from Norwegian helpers asking about the quarantine period for pets from Ukraine, so we do not hear more from them, Tronerud says.
It worries.
– We hope that those who help Ukrainian refugees who bring pets do everything they can to ensure that those animals are registered, and do not evade the animals from this system, he says.
If the animals are not registered, it will undermine the work that is now being done throughout Europe to try to have control over the animals that come from Ukraine, according to Tronerud.
Must be quarantined
Pets that come from Ukraine and do not have all the paperwork in order are vaccinated against rabies.
The vaccine carries a quarantine period of 30 days, before a blood sample for antibody can be taken. After this blood test, and if the result is good, it must be isolated for another three months.
In addition, the animals are treated for fox dwarf tapeworms and other parasites, as well as ID-registered.
It can be experienced as strength and upsetting that the animal must both be quarantined and isolated for a period.


– There is a risk that the animal will have to be away from the owner for a while. But it also involves taking responsibility for preventing the potential spread of diseases we do not have in Norway, says Tronerud.
He says that the animals may have intestinal parasites or parasites that they have in their fur, and which can spread to other animals in Norway.
Many of the refugees come to a refugee reception center where animals are not desirable. In those cases, the pet must be placed somewhere else.
– We are not talking about a terrible place for pets to stay. These are taken care of in line with other animals that are placed in the guest house. The only thing we ensure even better is that they do not come into close contact with other animals, says Tronerud.

To be kept away from Norwegian pets
If you come to friends or family in Norway who already have pets, you may not be aware that it can be a danger.
– Pets from Ukraine must be kept away from Norwegian pets, until the necessary vaccines, samples and isolation, says Tronerud.
We humans are also asked to avoid petting and cuddling with pets from Ukraine for the first time.
– There are plenty of dogs in Norway that need cuddles and pats, and that you can greet. There is an uncertain health risk for pets from Ukraine until they have been here long enough, and the animals' owner will take care of these when they are isolated, he says.
If you have had your dog or cat with pets from Ukraine, they recommend that you ensure that the animal receives a basic vaccine and that it is treated against external and internal parasites. Which also applies to the Norwegian pets.

Basic vaccines
The Norwegian Food Safety Authority also recommends that the Ukrainian animals be vaccinated with so-called basic vaccines if necessary, as well as treated against parasites, both internally and externally, as soon as possible after arrival.
This is not part of the requirements that must be met, and which are covered by the authorities, but anything that these animals should provide, the Norwegian Food Safety Authority believes.
Animal protection Norway is one of several animal protection organizations that assist in helping animals from Ukraine, both inside and outside Norway.
They want the Norwegian Food Safety Authority to also be responsible for these animals being thoroughly vaccinated.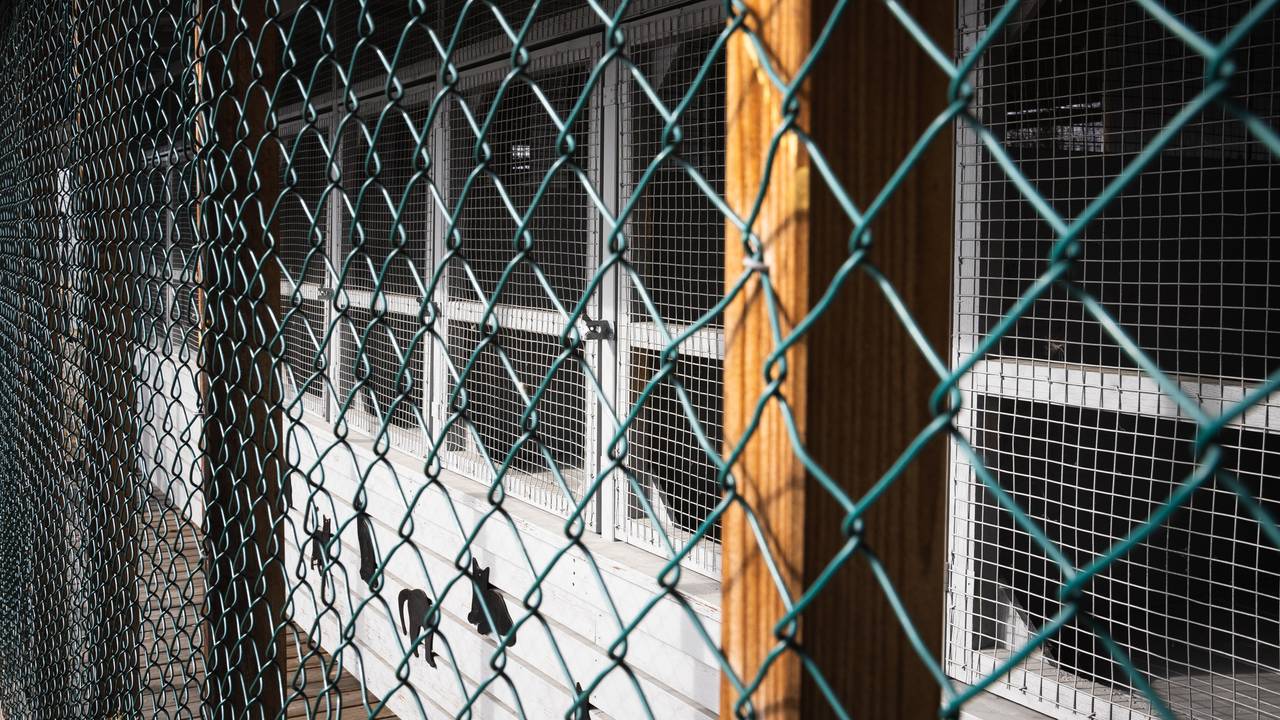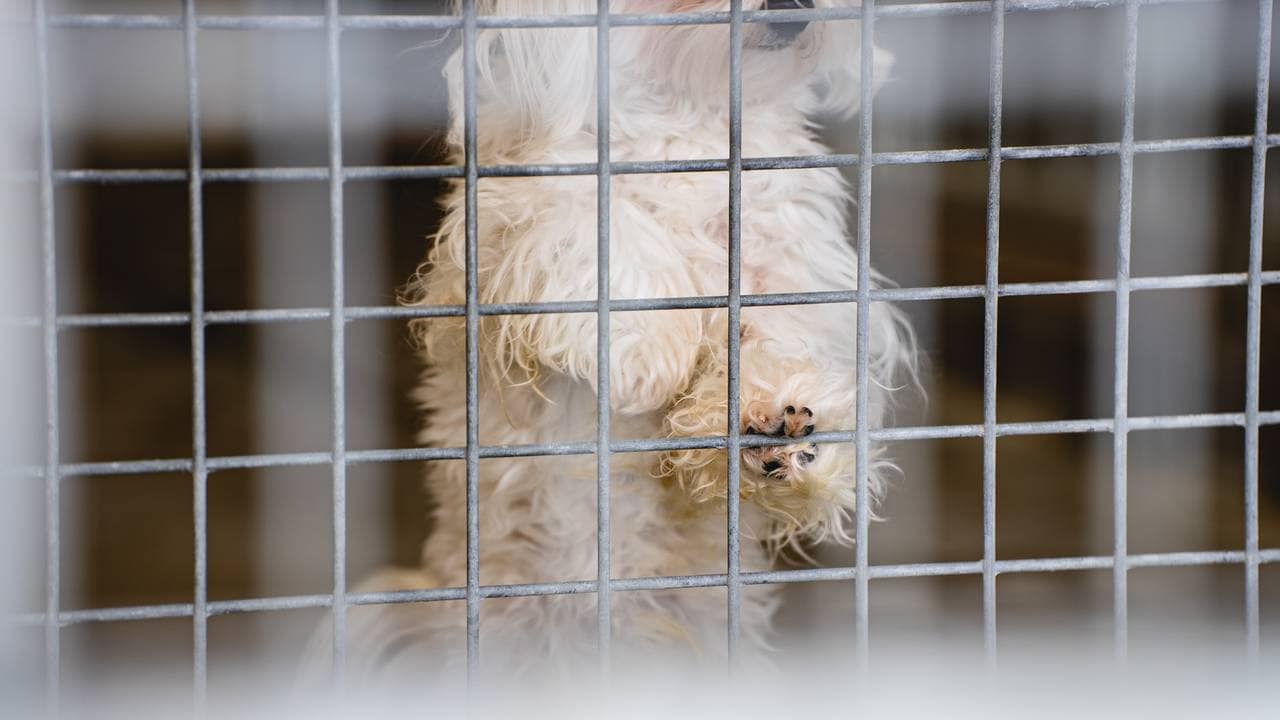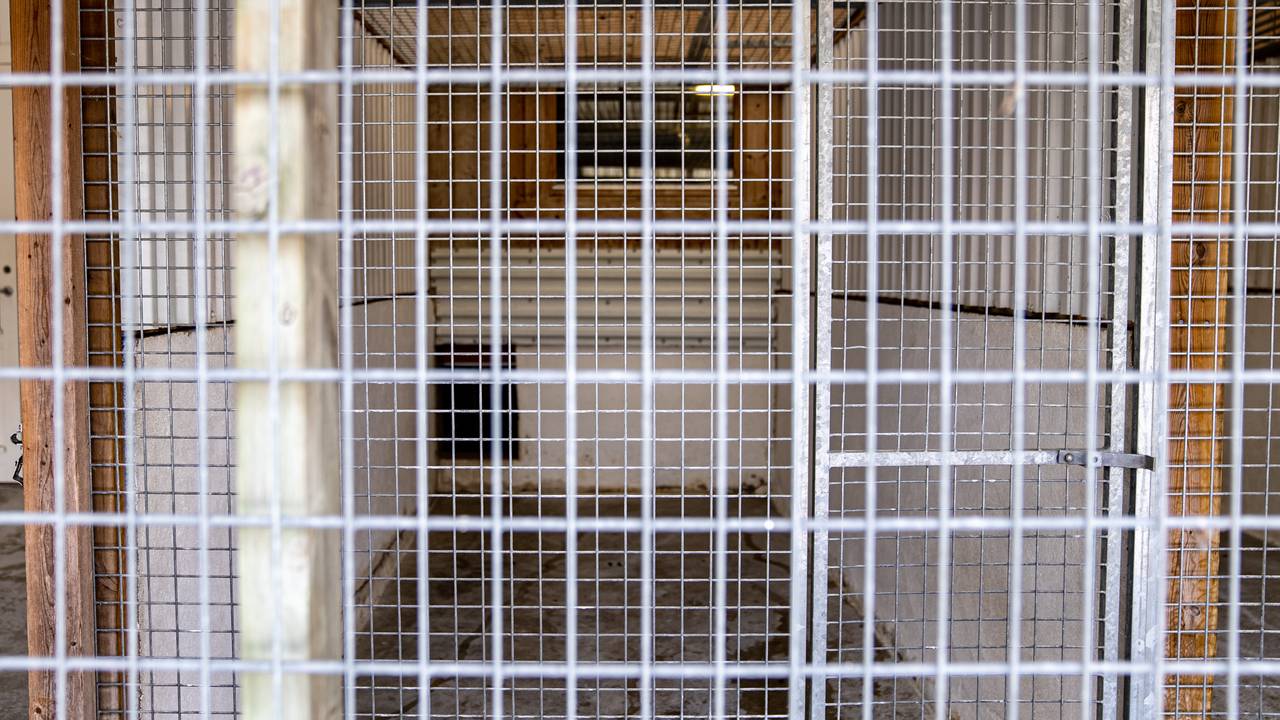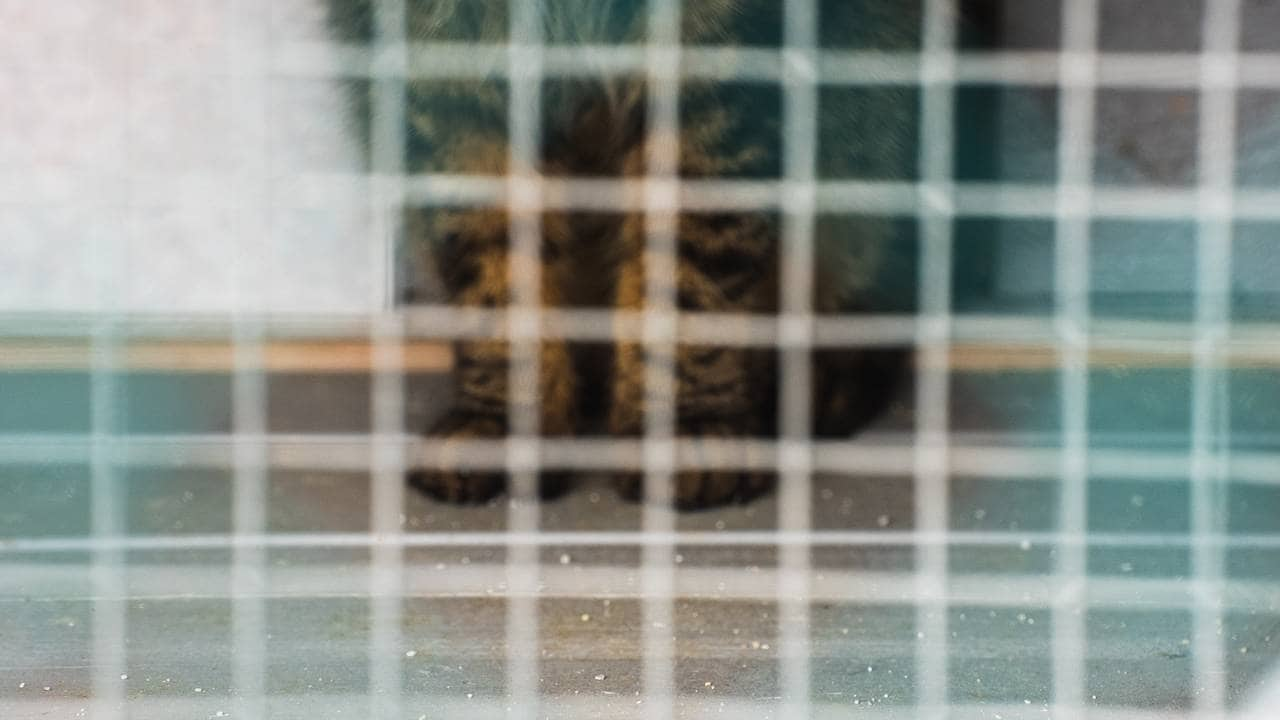 – We wishes at all dogs and cats shall be basic vaccinerteso that they are protected against some of the diseases that can frame the animals in the spring, says leader of Animal Protection Norway Åshild Roaldset, and continues:
– We wish also that they should receive adequate parasite treatmentamong other things to prevent new parasites from entering the country that we do not have before.
She further says that they collect money for the animals that get sick, and who must have treatment when they are in Norway.
– Our local department in Oslo and Akershus has started a collaboration with a veterinary chain where they can cover up to five thousand kroner to treat family animals from Ukraine who become ill. In order for us to help cover these costs, it is a prerequisite that the animal is registered with the Norwegian Food Safety Authority first, says Roaldset.