Antwerp through the lens of Frank Raes.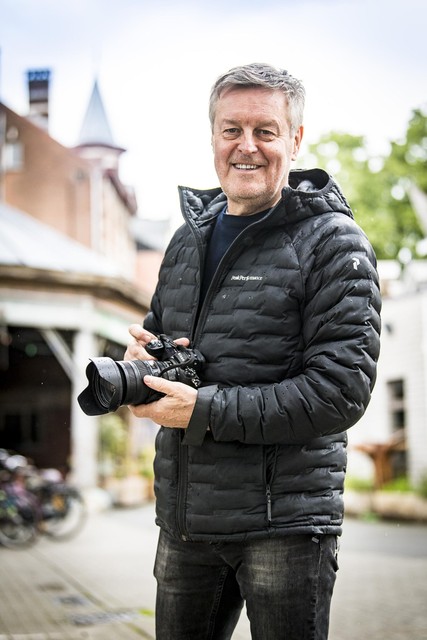 When the sun appears – two or three rays are enough – the Antwerp resident wants to sit on a terrace. Outside, in the open air. Due to corona, that urge has only been taken, along with the number of terraces. For many restorers, the construction of a terrace was the lifeline for survival. Tent camps and burners were brought in to receive customers even in cold and chilly conditions.
During the full lockdown, staying inside, working at home in the restaurant was prohibited, but they can cocoon anyway. The police even had to intervene a few times because joviality and drunkenness did not go hand in hand with social distancing. In any case, it was pleasant to stay on the improved quays and in summer temperatures you could cycle over them in good spirits and in short sleeves.
The renovation of the Scheldt quays is steadily progressing from south to north. Step-by-step. The time is short, the traffic sometimes gets messed up, but it will be all the better when it's finished. And we rival, say, Barcelona and Nice.
Website www.frankraes.beInstagram @frankraesbrasil