On Friday, the Prague Zoo took over the new Gorilla Pavilion from the contractor, and yesterday a final inspection of the building took place, on the basis of which a building permit should be issued. The last modifications and finishing works will now take place and its inhabitants will gradually start moving into the pavilion. It will open to visitors on September 28.






The director of the Prague Zoo Miroslav Bobek and the head of the construction department Lukáš Divoký in front of the boxes all the documentation necessary for granting the building permit. Photo archive of Prague Zoo

"Brazz's vervets are the first to move into the new pavilion in May. They will be followed by northern talapoins, African aspen or water lilies – and of course gorillas, " calculated by the director of the Prague Zoo Miroslav Bobek. "Their move should take place in June. Kiburi and Nuru will live in a space for a male group, Richard and the females and the youngest male Ajab will live in the main part of the pavilion. "
The new Gorilla Pavilion is designed to give me the experience of traveling in Cameroon.
"Before the entrance, they will be on red African soil and children will be able to take part in the Wandering Bus programs," describes director Bobek. "This is an authentic vehicle that carried hundreds of schoolchildren between the Dja forests and the Cameroonian capital Yaoundé. In its entrance part, the interior of the pavilion is supposed to evoke the path along the unpaved roads of the Cameroonian countryside to the village on the edge of the forest. This is represented by a school classroom, also equipped with authentic benches. There will be the first exposition with animals in this stylized village, and the tropical rainforest is already beginning behind it. "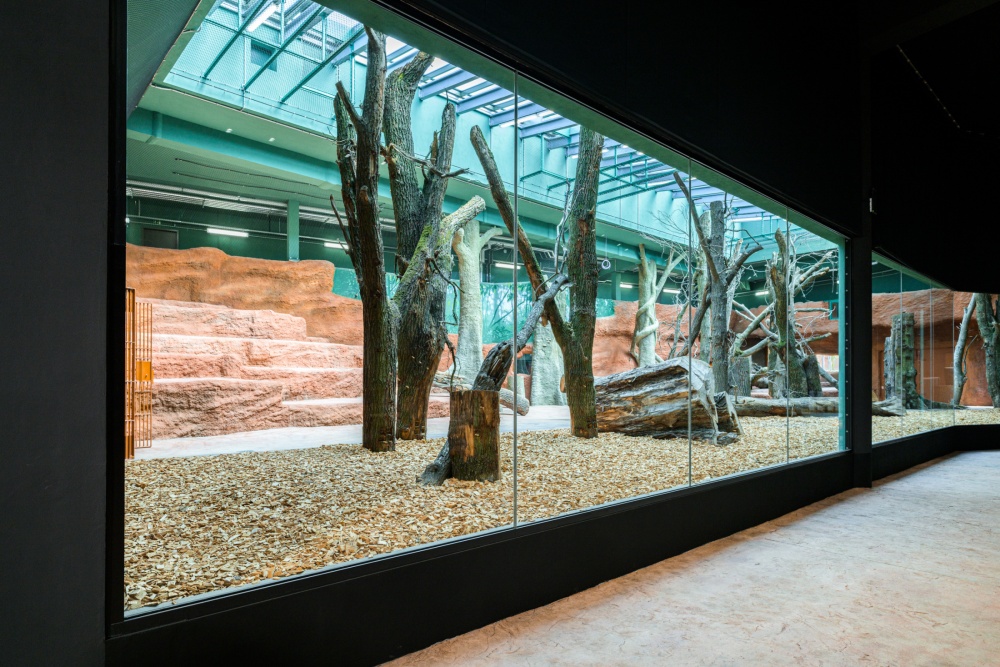 Artificial trunks modeled by artists replenish the number of living plants and sprinkling with water ensures the appropriate humidity. The surround sound mixed from authentic recordings made in the Cameroonian rainforest is intended to further enhance the credibility of this illusion.
"This forest is followed by the space of a male gorilla group," Bobek continues, "However, the culmination of the tour of the interior will be a large exposition of the family group, which will be accompanied by the guereza mantle. the exit part of the pavilion with a souvenir shop, which will be complemented by authentic artifacts from Central Africa. Finally, outside, visitors come to a spacious paddock, which is dominated by a fallen trunk of a forest giant. There is a stream-fed swamp right next to the visitor's viewpoint, where gorillas will perhaps reasonably enjoy the water, as I have seen with wild gorillas in Central Africa. "
An auditorium has been built for visitors in the outdoor areas and they will find various attractions, especially views of the guard post of the Dja Biosphere Reserve.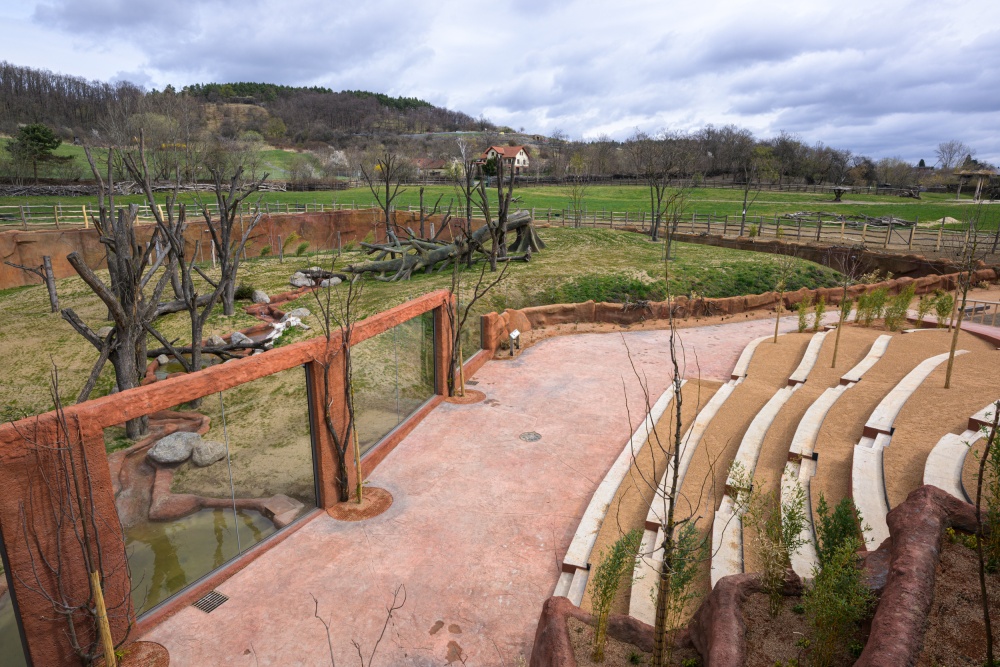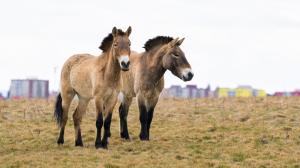 The herd at Dívčí hrady will grow with more Převalský's horses and foals. The Prague Zoo has now released the gelding Nepomuk and the mare Vereda here in the spring. On the contrary, the current inhabitants of Khamiina and Lana moved to the kennel in Dolní …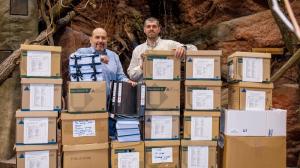 On Friday, the Prague Zoo took over the new Gorilla Pavilion from the contractor, and yesterday a final inspection of the building took place, on the basis of which a building permit should be issued. The last adjustments and …