The first units in charge of deploying the Patriot air defense system began to arrive in Slovakia on the night from Saturday to Sunday. The information was confirmed by the Minister of Defense Jaroslav Naď (41) with the understanding that the system will be temporarily located at the Sliač air base. Despite the fact that the presence of the NATO system and troops was approved by the government, members of the National Council of the Slovak Republic and the President, some politicians continue to criticize this step.
Minister Jaroslav Naď added during the announcement of the arrival of the Patriot that the system is another element for the defense of the airspace of the Slovak Republic. "Other areas of deployment are currently consulted with experts on the capabilities of the Patriot system so that the protective umbrella covers the largest possible territory of the Slovak Republic, including the set priority objectives for protection," the minister approached. At the same time, he thanked Germany and the Netherlands for delivering the system.
The head of the department reiterated that the Patriot system is not a substitute for the S-300 air defense system. "The S-300 system, due to its age, technical condition, insufficient capability and also de facto dependence on the Russian Federation, which is absolutely unacceptable after the unprovoked aggression in Ukraine in case of military cooperation, we will try another system that would be fully compatible with our allies and ensured a perfect defense of the Slovak Republic, " confirmed Nad.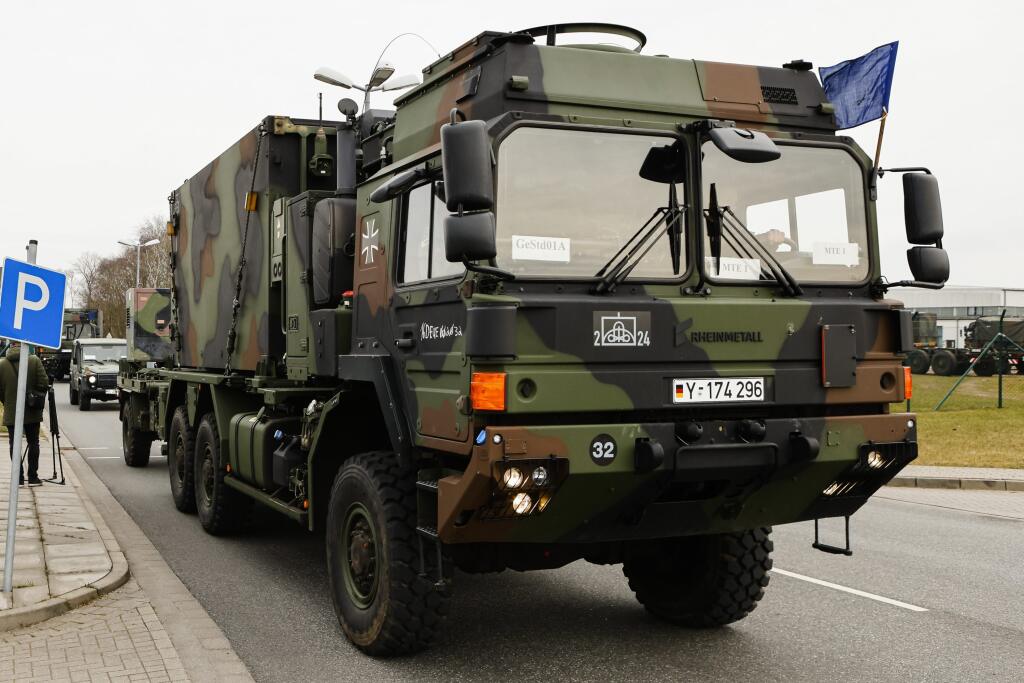 Germany and the Netherlands provide the Patriot system as part of NATO's efforts to strengthen the Eastern Wing Alliance in connection with the war in Ukraine. As part of the enhanced advanced presence (eFP), up to 2,100 NATO member troops are to operate in Slovakia. As stated at the same time, there will be three Patriots in our territory. "Thanks to our partners and allies, Slovak citizens can feel more," Prime Minister Eduard Heger added to Patriot's arrival.
The topic of the presence of NATO troops on our territory, as well as the Patriot system itself, has unleashed passions in all the political television debates that took place over the weekend. Perhaps the most "hot" among the vice president For People Juraj Šelig and the former Ministry of the Interior for Smer-SD Robert Kaliňákwho met in the program In Politics on TA3. The ex-minister said that although he himself was "pro-American", he would abstain from voting on the presence of NATO troops in Slovakia. He argued that there was no immediate military danger in Slovakia. Šeliga disagreed, adding that if Kaliňák was in government, he would have acted differently. According to him, the war also concerns Slovakia.
The article continues on the next page.