Slovakia has been living in an international scandal of enormous proportions since Monday. The Slovak police managed to find four pro-Russian spies, two of whom were subsequently charged with espionage and accepting a bribe. Temporary Police Chief Štefan Hamran (46) and Special Prosecutor Daniel Lipšic (48) stated that both confessed to the acts. However, they do not seem to be the only ones, they are paid for bringing information.
During the actions of Matriošek and Kaťuš, the police carried out five home and 7 non-residential searches in four cities, according to their boss Štefan Hamran. Four people were detained, including a former parliamentary assistant Miroslav Suju Republic (45) Jozef Mihalčin. He was supposed to find out information for the correspondent of the now blocked General Reports together with the ex-minister Bohuš M. Bohuša Garbára, whom the police accused of spying and accepting a bribe.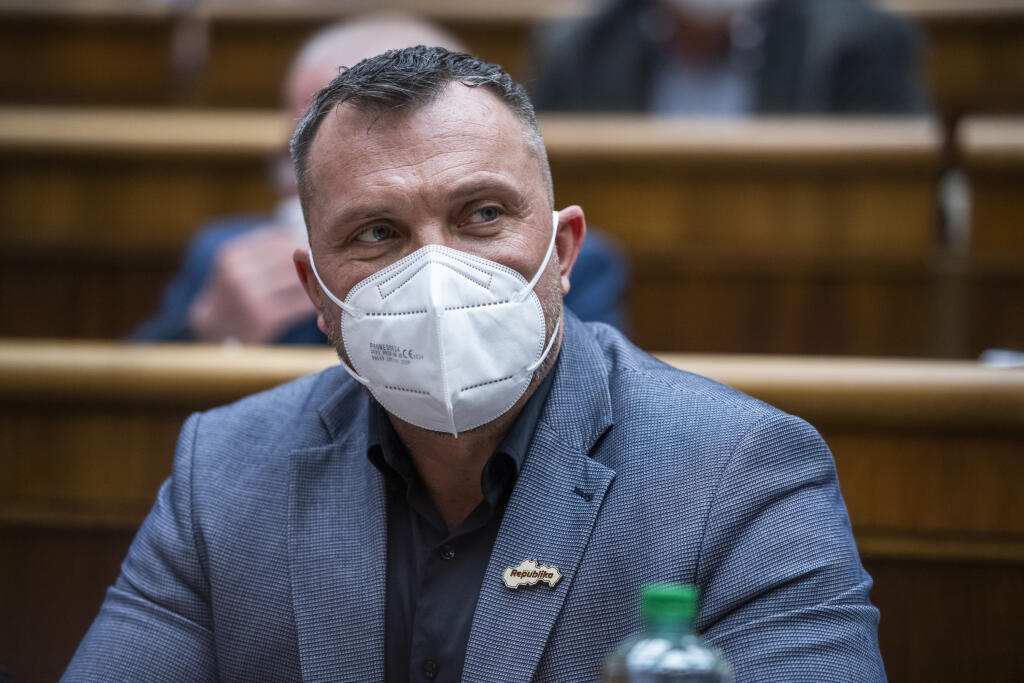 According to the daily N, Garbár was to meet directly with the function of the Russian embassy, ​​Sergei Solomasov, who gave him money for the information provided. "Bohus G. is accused of the crime of spying and accepting a bribe," Hamran said the three suspects had been working for Russian intelligence since April 2021. Mihalcin and Bohus M. are not yet charged, but computers, USB keys, notebooks where meeting details and other things were recorded during the police action, and so on. that may change. "The circle of defendants can be informed," Hamran added.
Mihalchin was to try to obtain sensitive information from parliament, such as classified information from intelligence reports. However, the Republic's press department is giving up on him. "We have not been in contact with Mr. Mihalčin for a long time. We did not have the required knowledge about his activities and we distanced ourselves from them in full honey. The Republican movement resolutely condemns anti-Slovak activities, whether for the Russian, American or other foreign embassies. " the official opinion. Pavel Bučka, former vice-rector of the Military Academy, is also accused. Hamran said in connection with his person that he should have worked for Russian intelligence since 2013! "Defendants face 4 to 13 years in prison," said Lipšic about the accused Garbár and Buček, who were already to confess and cooperate with the police. The prosecutor suggested to Buček because of fears that he would continue the crime.
The article continues on the next page.