ZandhovenBrasserie Notisse, on Dijkstraat in Viersel, would be under fire in the night from Monday to Tuesday. At least three bullet holes are visible in the door of the restaurant. In a previous life, when it was still called De Kroon and had other owners, the brasserie was already in the news as cover for money laundering of drug money. It is unclear whether the shooter was targeting the current owner of the previous one.
"The report came in shortly after noon," says Kristof Aerts of the Antwerp public prosecutor's office. "Back then bullet impacts were used at the entrance of the brasserie. It is not clear at this time who the first reporter was, as it is closed on Mondays."
The investigation was launched and the local and Federal Judicial Police immediately arrived on the scene. The lab also quickly reported for trace evidence. Because the building was closed, no one was walking around and there were no injuries.
Money laundering drug money
Two years ago, the establishment came under the attention of the police and the public prosecutor's office when the building turned out to be used as a money laundering cover for a large amount of drug money. You were then arrested by the public prosecutor on suspicion of taking out batches of cocaine from the port of Antwerp. Dock worker Brahim Z., a financial adviser and an elderly intermediary were also arrested at the time. It was an investigation that had been going on since 2017.
During house searches, the investigators seized 1,014,804 euros in cash, some luxury vehicles and some Rolex watches. The money that the men earned from the swipes were played in a number of catering establishments. Those businesses included the Kaasboerin in Deurne, the Hoge Boom in Kapellen and, yes, De Kroon in Viersel.
The owner had sold the property during corona times. That didn't happen by chance because the federal police started an investigation into him and his case.
shootings
Of the bullets were intended for the current owners of the previous establishment is not clear at this time. However, this attack is not the first to have taken place in the area around Antwerp over the weeks and months. So last Saturday thirty residents of the Patrijsstraat in Merksem a envelope with a bullet in the bus. With that action, the perpetrators possibly wanted to put pressure on one of the residents of the street who works for a company in the port. A link with the drug environment is being investigated there.
And last Monday a gunman opens fire on the restaurant Jack's in Schoten† Not included. However, this does not seem to be about a reckoning in the drug environment.
ALSO READ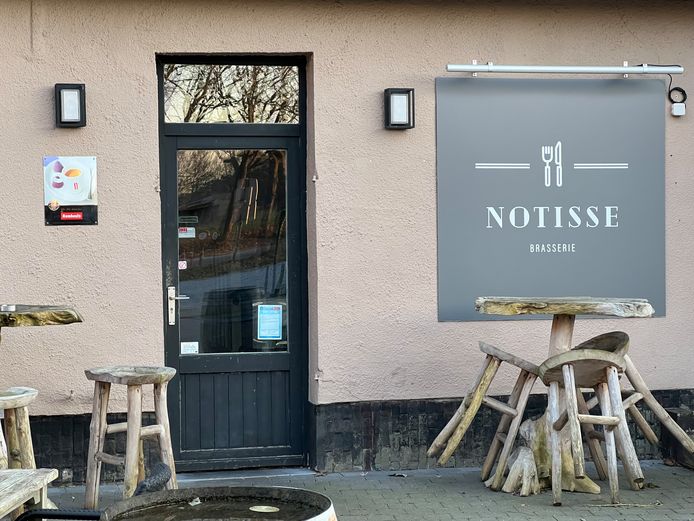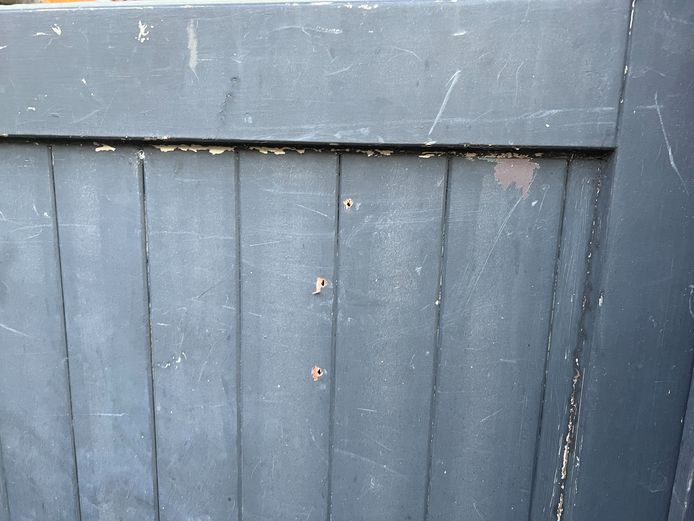 Free unlimited access to Showbytes? Which can!
Log in to create an account and don't miss out on any of the stars.

Yes, I want free unlimited access