In a few days, Ruzyně customs officers discovered counterfeit luxury handbags worth three million crowns. There were 36 Chanel and Louis Vuitton handbags in five shipments from Malaysia, China and Turkey. This was stated in a press release today by the spokesperson of the Prague Ruzyně Customs Office, Šárka Miškovská.
Counterfeit luxury handbags will be destroyed
"The goods were detained not only in consignments at Václav Havel Prague Airport, but also in the postal transport at the customs post office in Prague 10 – Štěrboholy. In all cases, the investigation revealed counterfeit Chanel and Louis Vuitton brands. " said the spokeswoman. According to our trademark owners, the release of the goods for free circulation caused damage worth three million crowns, the shipments will be destroyed under customs supervision.
Employees of the Customs Office for the Vysočina Region did not release respirators from Turkey worth 3.22 million crowns. The inspection of the trucks in which the goods were transported took place in Střítež near Jihlava.
Illegal counterfeit imports have almost doubled
Last year, the illegal import of counterfeits doubled too much, counterfeit goods were seized by customs officers in 1,066 cases and their value was 93.2 million crowns. The year before, customs officers found 553 cases of imported counterfeit goods worth 43.2 million crowns. Last year, according to the most common counterfeits, intellectual property rights included branded watches and jewelery, footwear, clothing, wallets, purses and toys.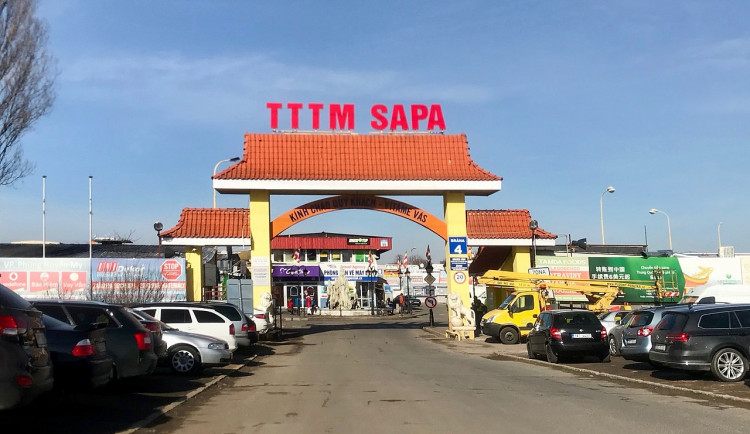 During a joint inspection with the Customs Administration of the Czech Republic, veterinarians found approximately 300 kilograms of non-compliant food in the Sapa market in Prague. They stained them on the spot with staining and ordered their harmless removal. Sellers will be in the offense …