In the capital, chargers for electric cars will be installed in the street lighting lamp this year. The charging station will appear on 82 masts, said councilor Jan Chabr (TOP 09). According to the city's plan, their number is to increase gradually in the future, which is why the municipality plans to replace and modernize more than 600 lamps this year. There are about 135,000 public lighting lamps in Prague.
Preparation of charging infrastructure
The municipality cooperates with Pražská energetika (PRE) in locating chargers. "Through this project, we will receive chargers for Prague lamps during the year. Electromobility is now the preferred option in the European car market and it is necessary to prepare the charging infrastructure in the public space. Not everyone can recharge their own garage, " said Chabr.
With the growing number of electric cars on Czech roads, firefighters are increasingly encountering emergencies brought by their operation. For example, much has been written in the media about extinguishing electric car fires. Verified information from the editorial staff of Drbny …
Cable replacement and increase in the number of electric cars
Due to the installation of the charger, it is necessary to bring new cables to the lamps, which will be able to supply energy for both the lamp and the charger. The city therefore cooperates with PRE and at the same time inserts the cable for the charger into the sidewalk when replacing the cables. This year, 654 lamps will be replaced and chargers can be connected to 189 of them. The lamps will replace the city's Capital Technology Company (THMP) in ten boroughs.
According to earlier statements by the city management, there should be about 3,000 modern lamps in Prague by 2026, ie six thousand chargers. The change is also related to the standard for Euro 7 cars, which according to the intention of the European Commission should come into force in 2025 and would effectively prevent the production of cars without electric drive. According to estimates, there should be about 500 to 700 thousand electric cars in the Czech Republic in 2030, of which about a third will be in Prague.
Friday, May 28, 2021, 9:22 AM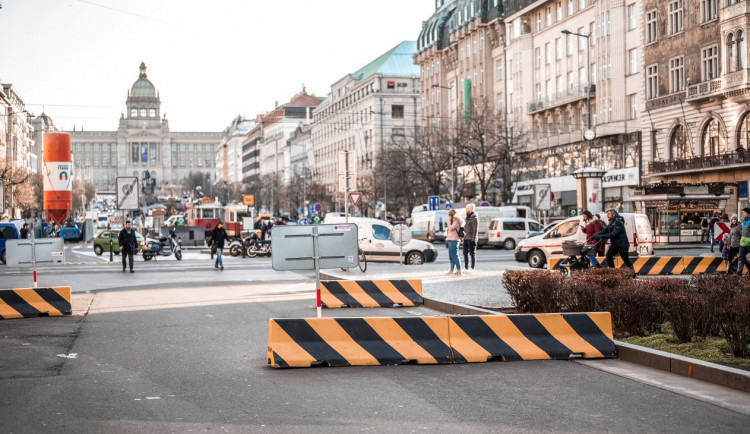 Prague has a climate plan, according to which it is to invest about 230 billion crowns by 2030 in 69 measures aimed at reducing CO2 emissions in the metropolis by 45 percent, to which the city committed itself in 2019. Today, the document …