The management of Prague 13 decided to build a new skate park in Lužiny. It will be built on the site of a park that has been outdated, small and unsatisfactory for twenty years.
A place for many athletes, youth and parents
However, the future leisure area, whose construction preparations began at the end of 2021, will not only be used by skateboarders. It will also be adapted to the needs of lovers of inline skating, bicycles and scooters. Prague 13 received a subsidy worth five million crowns for a new skate park, which will replace the park built in 2002. This money covers the first phase of the project.
"The first stage is already underway and we have now prepared a proposal for the council to release funds for the second part, when a new area for beginner riders will be built and the entire complex will be completed. There will be clearly marked zones for beginners and advanced, with adequate difficulty of individual elements and obstacles. Our goal is to create a modern skate park so that beginners and advanced people of all ages can move in it, " said the mayor of Prague 13 David Vodrážka.
Maxim Habanec (29) is currently the most famous Czech skateboarder and his merits in sport on a board with wheels have gained popularity in the Czech Republic. In addition, this year skateboarding was presented for the first time at the Olympic Games in Tokyo, where Habanec …
Noise reduction
Part of this part of the city is also a special modification of impact areas, which should reduce noise. Residents of the nearest houses would not be so disturbed by the sounds from the park. Those interested could go to the new skatepark around the end of this year.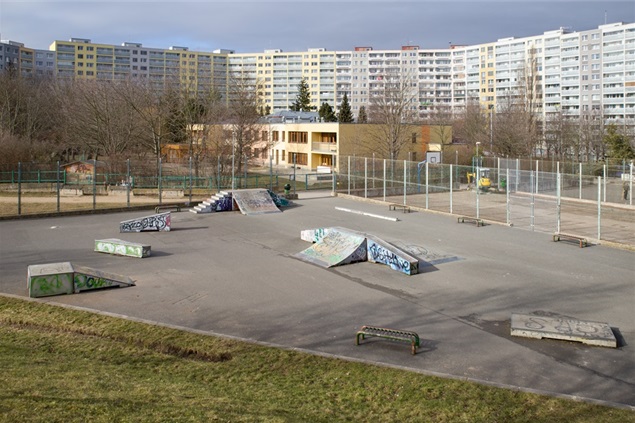 Friday, July 9, 2021, 9:00 AMPrague 3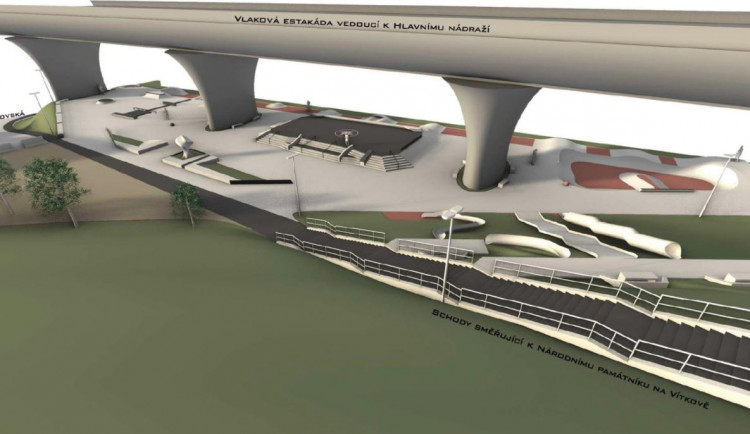 The mayor of Prague 3 Jiří Ptáček (TOP 09) on his Facebook profile a few days ago presenting to the public a plan he has with the land under the railway bridge between Vítkov and the main train station. In the vicinity of the bridge piers at the street …