Olympics 2022 ,
Feb 13, 6:57 pm

0
The Russians won gold, silver and two bronze medals on Sunday at the Beijing Olympics
Russian athletes won four different medals on Sunday and moved up to seventh place in the Beijing Olympics medal table.
Russian athletes won on Sunday, February 13, one gold, one silver and two bronze medals, after which the Russian team rose to seventh place in the medal standings.
Skiers who deserved the baton, like yesterday the women's team, brought gold to the national team's piggy bank. Gold medals were won by Alexei Chervotkin, Alexander Bolshunov, who became a two-time Olympic champion in Beijing, as well as Denis Spitsov and Sergei Ustyugov.
Skiers of the Russian national team captured Olympic gold in the relay for the first time in 42 years.
Russian skiers take gold in Olympic relay for the first time in 42 years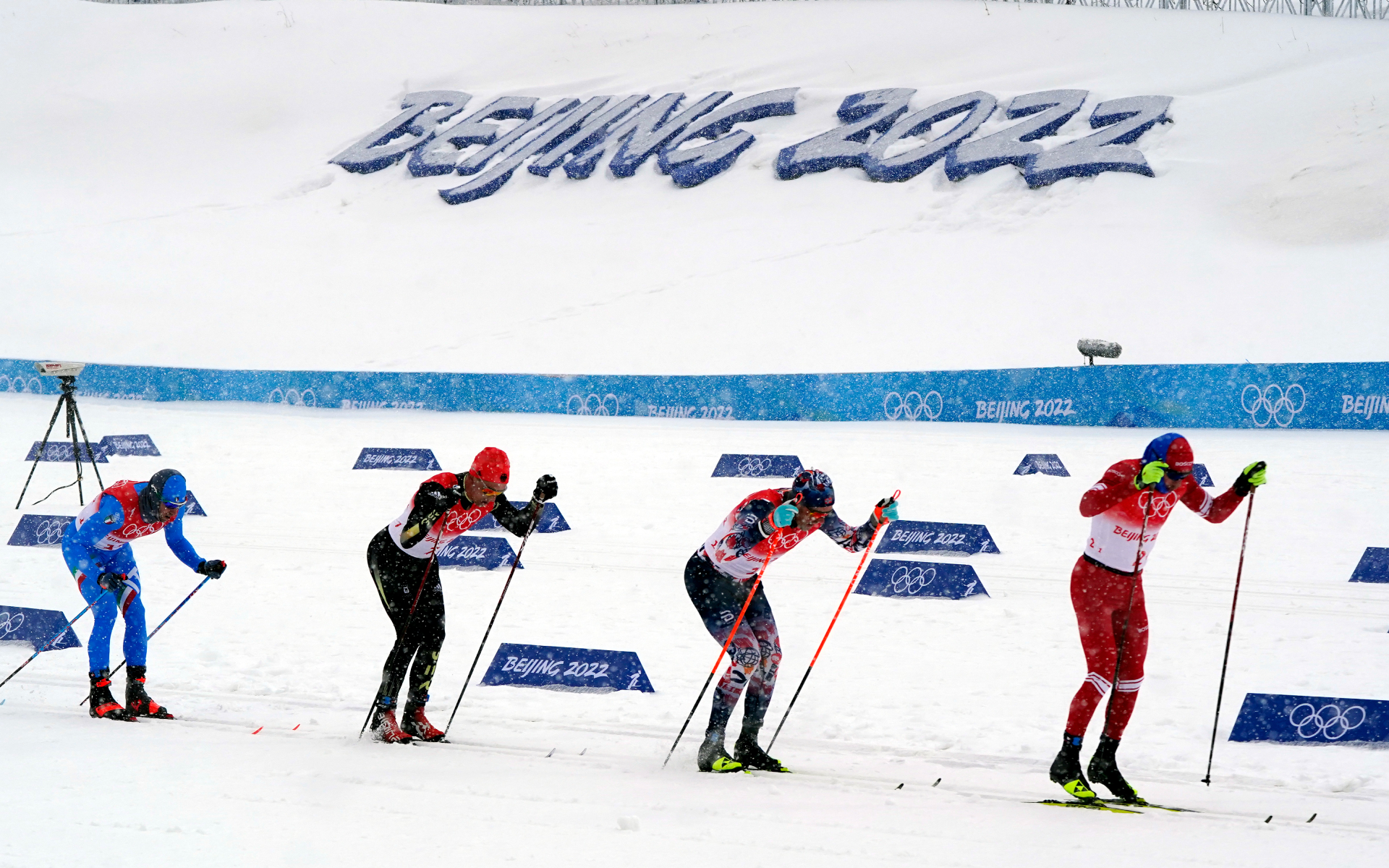 The silver medal on Sunday was short track skater Konstantin Ivliev in the 500m competition. Bronze medals were won by biathlete Eduard Latypov in the infection race and speed skating Angelina Golikova in the 500m.
Also on February 13, the men's curling team won another victory, beating the Italian team with a score of 10:7.
Sunday was the most successful day for the Russians at the Games in Beijing, before four medals in a day at the Olympics in the capital of China, Russian athletes have not yet met.
The Russian national team now has 17 awards of various standards (four gold medals, five silver, eight bronze). The Russian team moved up in the medal table in seventh place, beating the Chinese team (4-3-2). The Norwegian team leads the medal standings (9-5-7), the second place is taken by the team (8-5-1), and the US team is third (6-5-1).
On Monday, February 14, four sets of awards will be drawn.
The Beijing Olympics are held from February 4 to 20. Russian WADA applicant athletes compete at the Games under the flag of the Russian Olympic Committee.