We are already accustomed to numerous interviews with Valery Karpin. But if earlier he went to YouTube or television, today many could only hear him. The head coach of the national team became a guest on the radio "First Sports". Below are the main quotes.
Impressions of meeting the new Spartak coach Vanoli
"Yesterday I flew to Moscow," the coach began, "in Dubai I met with the players of Krasnodar, Spartak and Zenit. I needed to see everyone and talk. At the training camp, I spoke with almost all the guys who had already been called up to the national team. Yes, and with the staff and coaching staff of many clubs.
Did anyone surprise or please? Probably not. It's still too early to talk about it, the clubs just arrived at the training camp on the 16th. I met with the coach of Spartak. Vanoli made a very pleasant impression, correctly placed the accents. The whole message he wants to give to the club seems to me possible and correct. We had a conversation, an exchange of views. Club training made me happy. I think, purely physically, the Spartak players will be well prepared.
The new Spartak coach reminds me of Carrera. 7 facts from the "military" fees of the club
Reaction to Smolov's words
Recently, Fedor Smolov gave an interview to club TV, in which he admitted that Russia showed Croatia before the game – because the team was scared. Karpin, of course, on this assignment:
"You can understand. There was a responsibility to the fans. Maybe someone was afraid of big names. Are you afraid of flying in an airplane? And someone is afraid to fly. What is there to fear? But some people are afraid."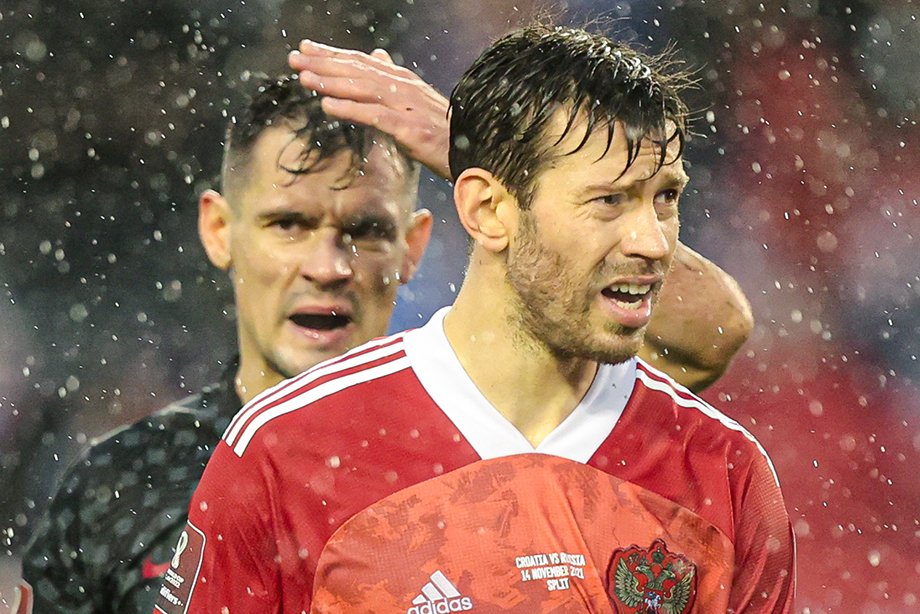 Photo: Dmitry Golubovich, Championship
Is it worth waiting for newcomers to the team?
Under Karpin, many new names appeared in the Russian national team, for example, Ivan Sergeev, Arsen Adamov, Hamid Agalarov, Sergey Terekhov, Nikita Khaikin and Ilya Lantratov. Aleksey Sutormin also received a call. But in March, this is not worth waiting for:
"I don't think that during the winter there will be a huge number of players who were not previously in the national team," Karpin said, "probably the clip belongs to about the same, plus or minus one or two players can be added. We are glad that Iosifov made his debut. We know that he has been replaced. We will look further. We are following everyone. If you were the coach of the national team, would you follow? In the age of computer science, you can find out for everyone. Now I watch football many times more. elected coach of Rostov, watched his games, plus when you are preparing for an opponent. Now we watch live 4-5 matches on the tour, then all the matches are recorded.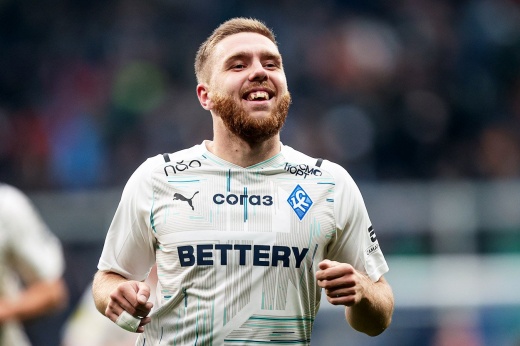 Karpin's choice. Who in the Russian national team can be replaced by newcomers
Russia can play quick football with Poland
The topic of "bold" football was also not without, about the fact that Karpin was asked all autumn, but no one saw him in the match with Croatia: "Will the Russian team be able to play bold football? Yes, that's what we want. Whether it works or not is another question. Can the players object? Perhaps, but to no avail. A footballer simply will not be included in the squad if he cannot or does not want to play such football. Obvious things".
Reaction to the possible appointment of Shevchenko to the national team of Poland
Another intrigue of the match with Poland is the possible appointment of Andriy Shevchenko as head coach of the team:
"There will be no discomfort if Poland is coached by Shevchenko. I did not communicate with Shevchenko. We now have to communicate after 23 years (after the match with the Ukrainian national team in Luzhniki. – Approx. "Championship")? When this or that coach appears, then information will appear. It is clear that we were ready for the average Polish team. The difficulty is which team will be in March. It is not clear who is preparing. Poland, it turns out, is now a dark horse. Of course, we will prepare, nuances are being added that may be with the advent of a new coach."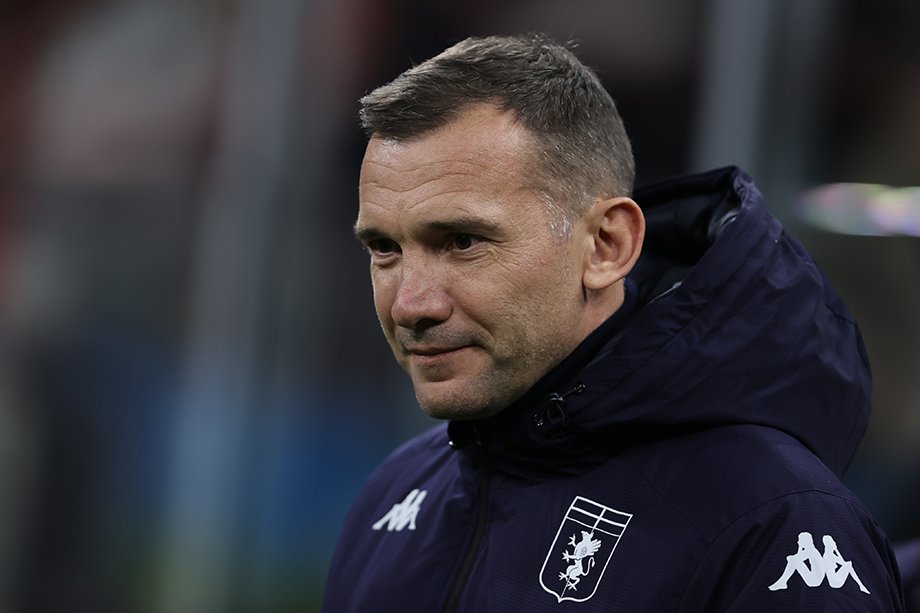 Photo: Fabrizio Carabelli/Getty Image
How life has changed after being appointed to the national team
"Before, the regime was specific, but now it is not. In the club mode, you need to prepare a workout, you are in every day's work. Now the regime is different: I woke up, had breakfast, went to training, examination, had lunch, went to evening training.
The day between rounds consisted of watching matches, even those that were watched live: you watch games that you have not seen at all. You don't allocate to the regime, you can divide more time for the family by shifting all things to the night, but in this case you have to sleep less.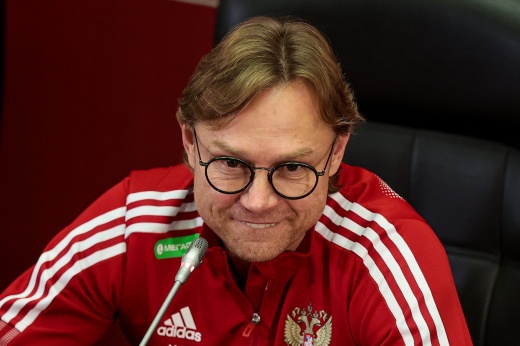 "He wanted the whole country to beg him to die." Analysis of Karpin's behavior from a psychologist
Relation to Fan ID
In addition to the topic of the national team, Karpin spoke about the boycott of fans in connection with the introduction of a fan ID. And in this matter, the coach seems to be on their side: "I didn't go into the details of Fan ID. I understand that the fans are against because of the control. Conditionally, my father-in-law came to Rostov, he will not be able to go to football? To me, this is a disaster. I do not have the information that needs to be done, how quickly to issue it. Our people don't know where to buy a ticket, but they talk about Fan ID. It's inconvenient to say the least."