Antwerp
–
The twelve-part zodiac in Asian culture never stands still. This year it's all about the tiger. From 1 February, China will start the Spring Festival all over the world and numerous New Year's activities are also being organized in Antwerp. 'The 'Legends of Liondance' exhibition kicks off this weekend in the Permeke library.
The Chinese year 4719 will start on February 1, 2022. 2022 will be marked by the tiger, the third animal in the twelve-year cycle of the Chinese zodiac. The tiger symbolizes strength, courage, dignity and protection. Just like the annual years of activities to put the spotlight on Chinese New Year. From Saturday 22 January you can already visit the Permeke library for the exhibition 'Legends of Liondance'.
The expo runs for three weeks and gives the visitor a better idea of ​​the Chinese and traditions. You can not only get to know the Chinese language and culture better, but you can also view the material of the Antwerp lion dancers of the Choi Lee Fat kung fu school up close.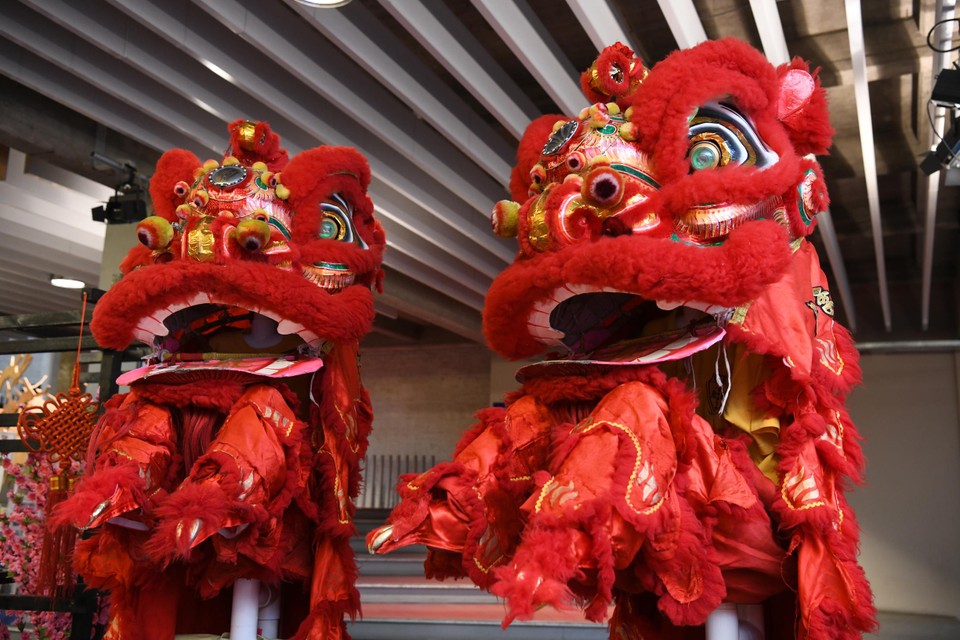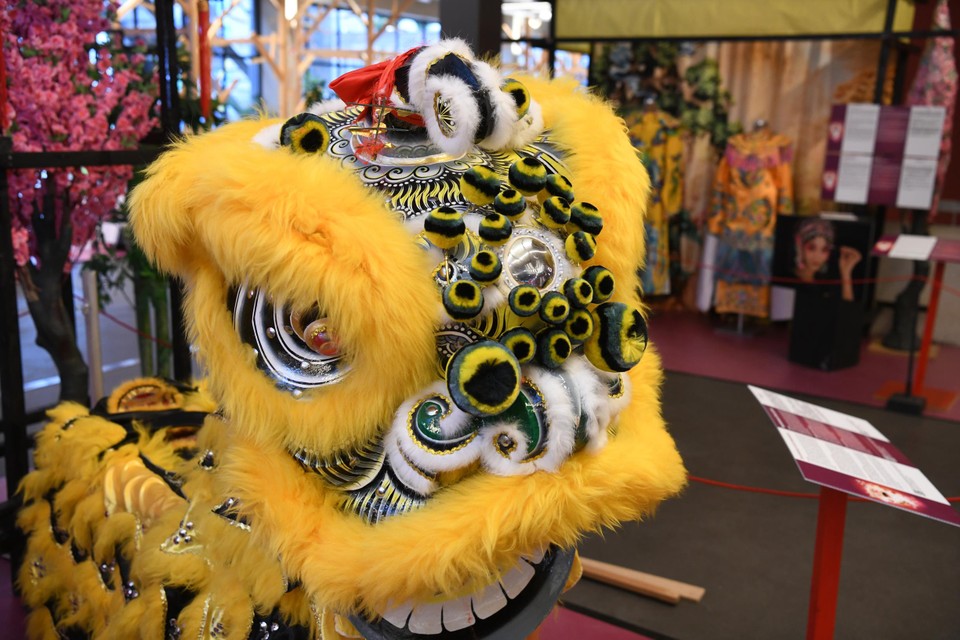 No New Year's parade, but plenty of activities
The Chinese community usually organizes a large parade in the heart of Antwerp for the Spring Festival, but due to the current corona measures, it will not take place. "We have worked well with library Permeke on numerous workshops and outdoor activities," says Joe Choi, organizer of Legends of Liondance. "For example, you can start traditional tea ceremonies, movie nights or learn calligraphy. Ex-VRT correspondent Stefan Blommaert, a China expert, will also give more information about the New Silk Road. There are certainly enough activities planned to start off the Chinese New Year well."
Most of the activities are scheduled during the first weekend of Chinese New Year (February 5 and 6). From 10 a.m., De Coninckplein will be transformed into a New Year's market, where various Chinese organizations will give tai chi demos. You can also continuously taste traditional, freshly made Chinese New Year dishes.
More info about all activities can be carried out via Permeke's website by Legends of Liondance. Registration for the workshops is mandatory.