Some links on Turning Left for Less pay us an affiliate commission to support this blog
Austria
The UK will no longer be considered a "virus variant" country from Monday 24 January for Austria. So if you are fully vaccinated or have recovered from the virus, you can enter Austria with a negative PCR test, valid for 72 hours, or proof of a booster job obtained at least 120 days after the second shot without having to sit down in quarantine.
If you have not received a booster, proof of recovery within the last 180 days is also counted. Children under the age of 12 do not need proof of vaccination or a PCR test, but those who were born on September 1, 2006 or later and who have not yet been fully vaccinated can download a special passport to enter the country.
Sweden
The Swedish government has also decided to remove the need for pre-tests from today.
– Travelers are no longer considered to pose a special risk that would affect the spread of the Omicron variant in Sweden. For this reason, the specific requirement for a negative covid-19 result from a test carried out within 48 hours of arrival in Sweden is no longer considered a proportional measure, "the government statement states.
You can find FCDO Sweden's page here.
Thailand
Thailand has unofficially announced its intention to return to its previous Test and Go schedule soon. This is expected to happen in early February, but as usual I would take it with a pinch of salt until it actually happens. If this happens, it will be easier to visit than under the current Sandbox system. But it's still not something I would do lightly. Mainly because if you test positive at some point, you will be forced into state quarantine for two weeks.
More demands are expected than before, such as having to pay for two PCR tests in advance and having to stay in a hotel on the day you arrive and day 5 to retest. You must stay at the hotel until you get your test results. They can be two different hotels but they must have a specific partner hospital for the PCR tests. You still need a compulsory insurance as well.
BA First lounge change & wiring hook-up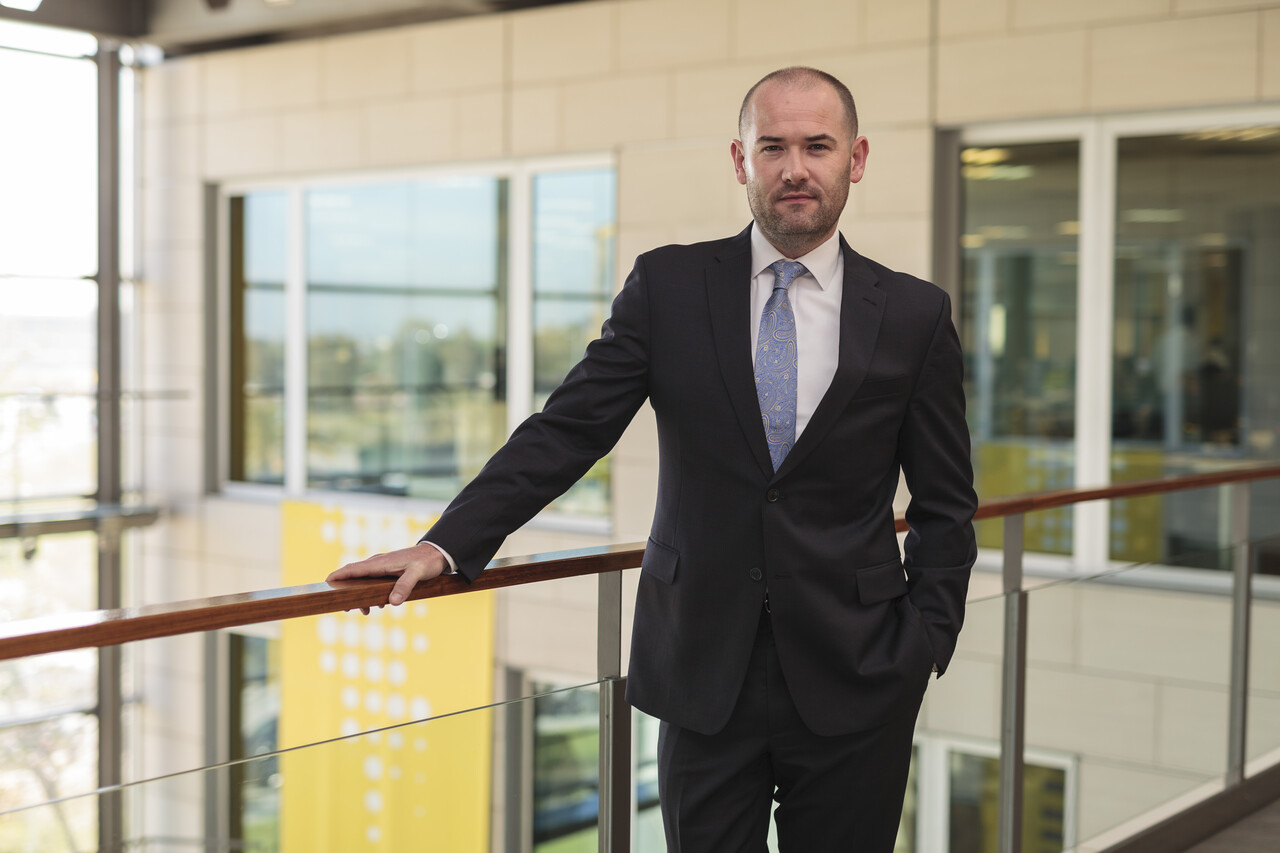 Yesterday, BA announced a number of management changes, most of which will not be of interest. However, they have added a new position, Director of Business Recovery. I personally feel that BA has lost its way at the moment. Let's face it, I'm generally quite loyal to the fact that BA has achieved the highest BA status of the Gold Guest List. But at the moment everything feels very "meh". Catering on board is like a Club Europe meal in Club World, the crew is even more varied than before and it is incredibly frustrating for most people trying to reach BA by phone as they have removed most online features to change or cancel bookings. Add some eye-catching expensive prices and you start to wonder what their actual strategy is. Most other airlines have returned to a full pre-Covid service, which makes BA odd out there.
So I hope that Calum Laming, who will be the airline's director of Business Recovery, will shake things up a bit. He has the task of leading BA's mission to rebuild its global network, resources and operations after the pandemic. Calum is currently Chief Customer Officer at Vueling – the low cost airline IAG which scared me a bit but he has previously held a variety of customer, brand, product and marketing roles at Virgin Atlantic, Air New Zealand and Etihad Airways. So let's hope he focuses on the front of the planet as well as economics!
During the pandemic, BA had temporary appointments to the roles of Chief Commercial Officer and Director of Brand and Customer Experience. These appointments for Colm Lacy and Tom Stevens have been confirmed as permanent. Colm started working for British Airways in 1997 as a financial analyst and has since held a number of financial and commercial positions. Tom started with British Airways on the bachelor's program in 2011, and initially worked in the purchasing team before moving on to customer and operational roles.
Announcing the appointments, British Airways Chairman and CEO Sean Doyle said: "As we recover from the global pandemic, there has never been a more important time to have a determined, ambitious and supportive leadership that will put our employees and customers at the heart of there is a lot of work to be done but we are on track and I am convinced that we can create a work culture that allows our employees to thrive, deliver excellent customer service and look to a sustainable future while always continuing to do what we do best – to connect Britain with the world and the world with Britain. "
First change of lounge T5
The other good news for those who want a quiet workplace is that BA has listened to feedback and restored a new work area in the First Lounge on the Heathrow T5. The former area contained high and low seating and was quite large. It was removed to make room for the sleeping capsules and only a few places near the terrace were left which were not ideal if you wanted somewhere quiet.
The new work area is adjacent to where it was before in the old champagne bar area. At the moment there is only one central space around where the bar was with outlets, but it is better than nothing. This area was normally quite deserted so it makes sense to put it there. In the summer it is also a good place to sit if you think the lounge is too hot as it is at least a couple of degrees cooler on a hot day.
Thanks to Alexis for using the image.