Are you a big Harry Potter fan? So the Airbnb that you are going to discover in this article, located in Dijon, is likely to please you a lot! And for good reason, he gives the travelers he welcomes the impression of living at Hogwarts.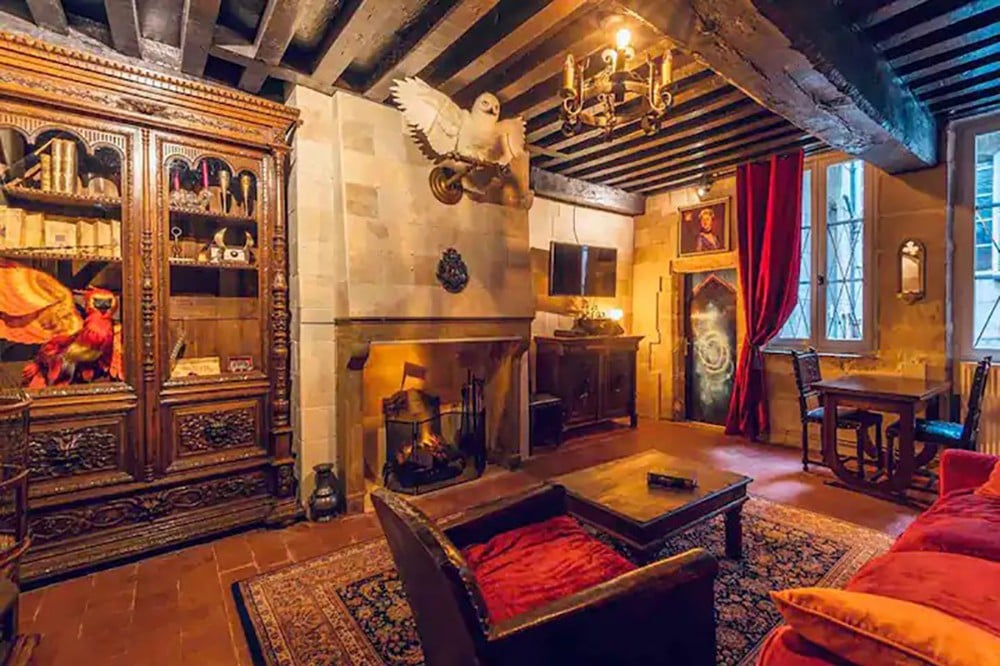 Credit: Airbnb
Indeed, with its exposed stone walls, its beams on the ceiling and its many accessories reminiscent of the world of the most famous wizard on the planet, the apartment has plenty to make fans of the saga dream who have always had in their hearts. a corner of the head the hope of discovering the decor of Hogwarts with their own eyes.
Thanks to this accommodation available for rent on the famous Airbnb platform, whether for a weekend or for a week.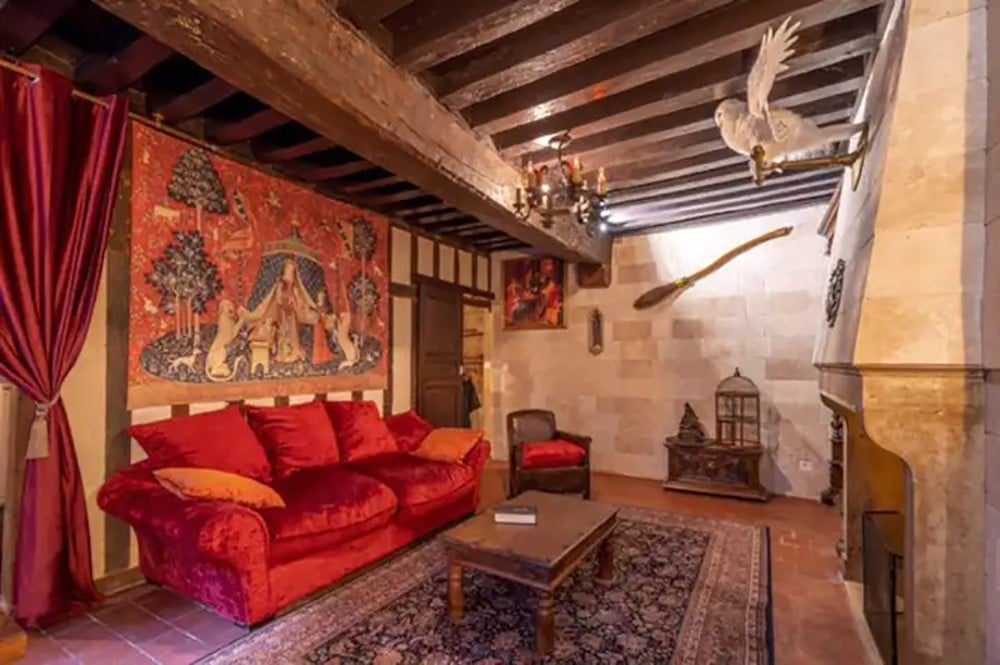 Credit: Airbnb
Harry Potter fans who take the plunge will have the chance to immerse themselves in the film like never before. This total change of scenery is explained in particular by an impressive collection of objects referring to the universe imagined by JK Rowling.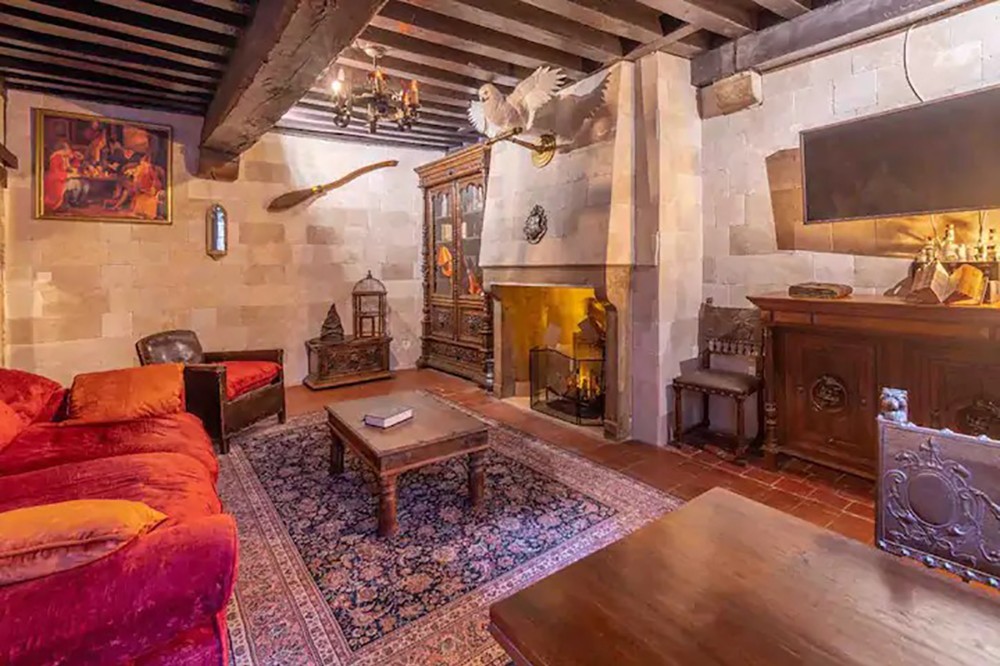 Credit: Airbnb
There is, for example, the chariot of track 9 ¾, tapestries, a four-poster bed and even Hedwig, the magnificent white owl that belongs to the young wizard. But that's not all, to go even further, the owners of the apartment have decided to welcome passing travelers with the famous Butterbeer.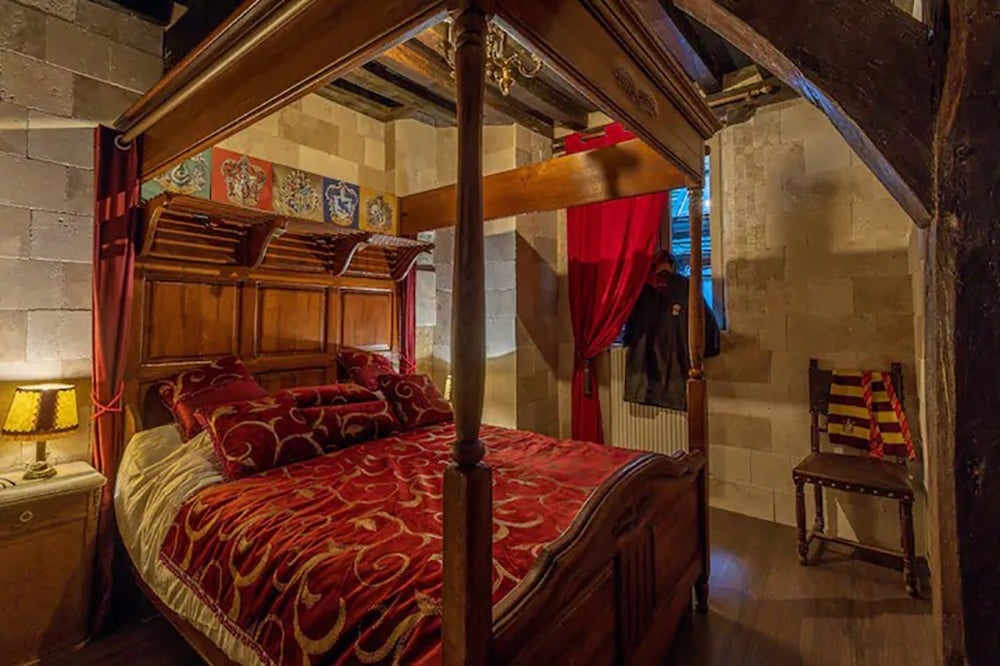 Credit: Airbnb
An Airbnb to put yourself in the shoes of Harry Potter
If you are one of those who really want to treat yourself to one or more nights in this particular accommodation, know that you will have to pay the sum of 132 euros per day to become the master of the place. A rather reasonable amount when you know that the apartment can accommodate up to 4 travelers.
In short, you will understand, if you are looking for a base to organize a stay with friends or family, this unusual Airbnb is ideal!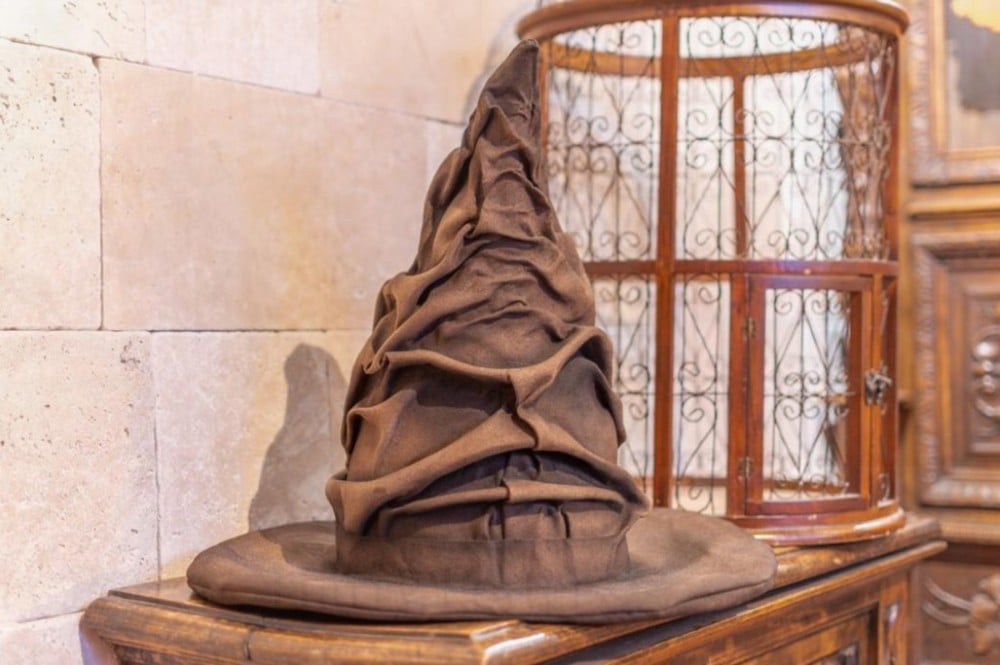 Credit: Airbnb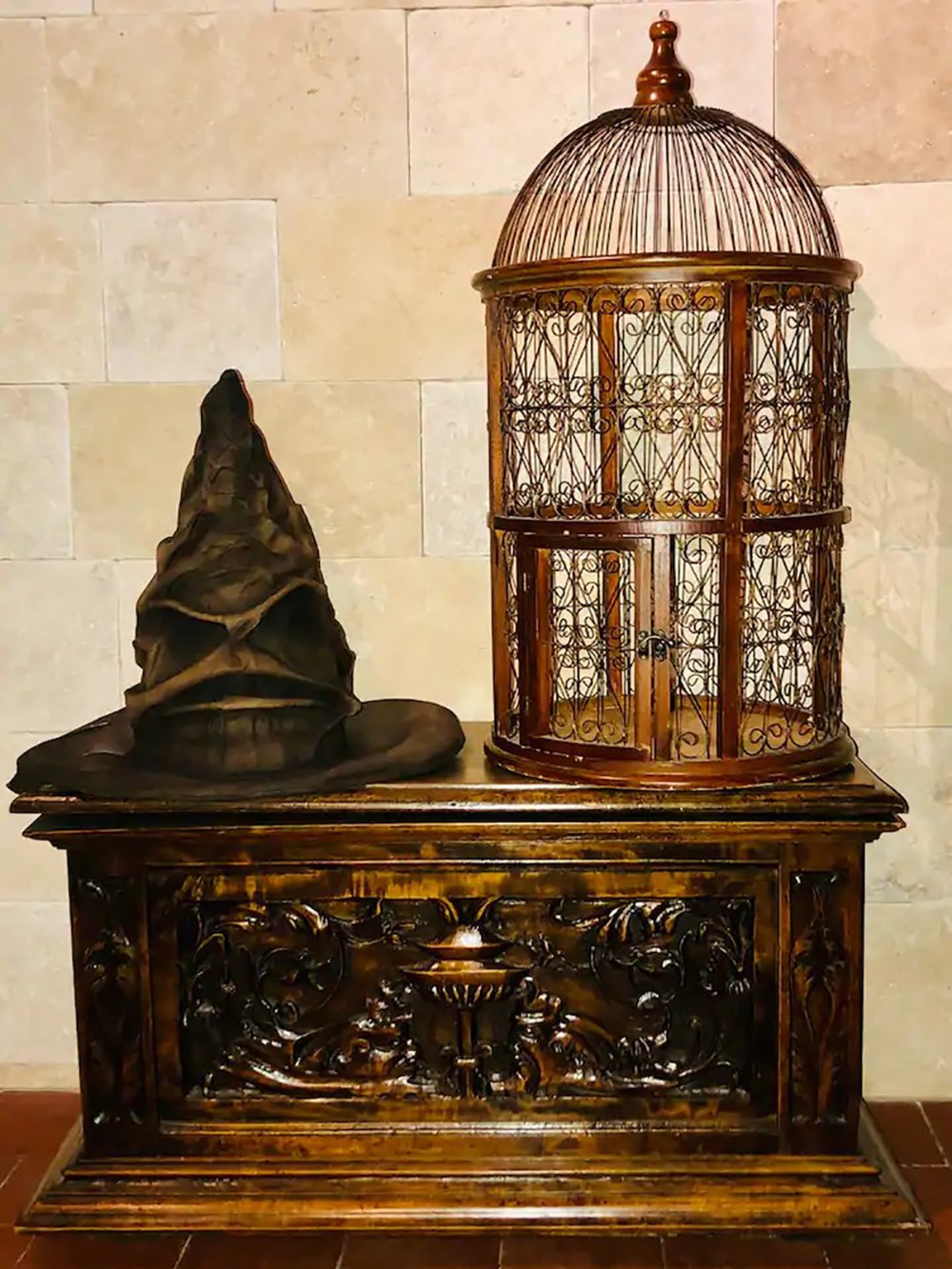 Credit: Airbnb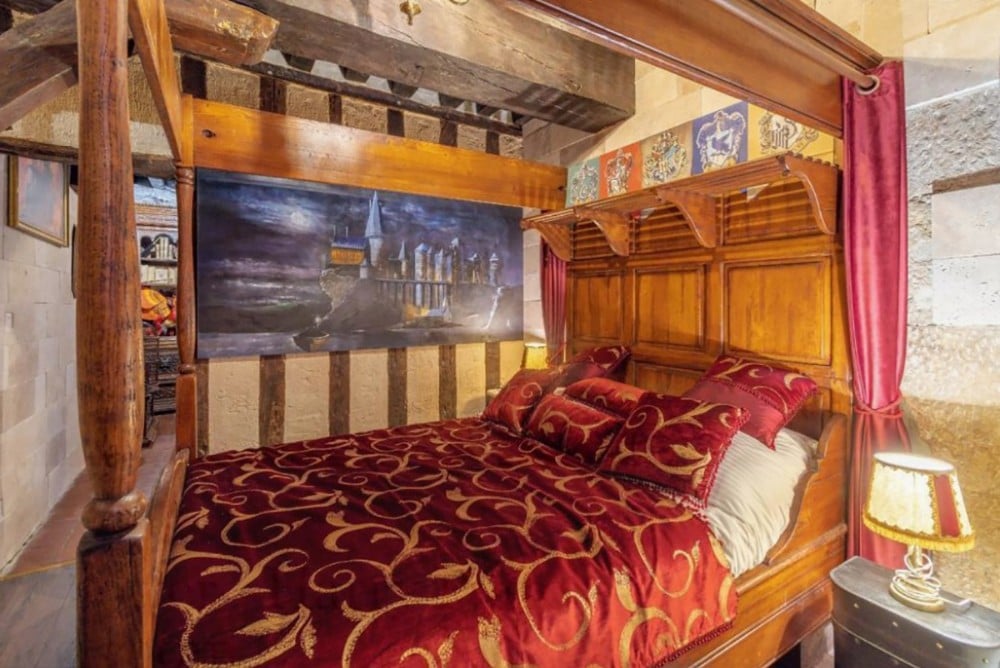 Credit: Airbnb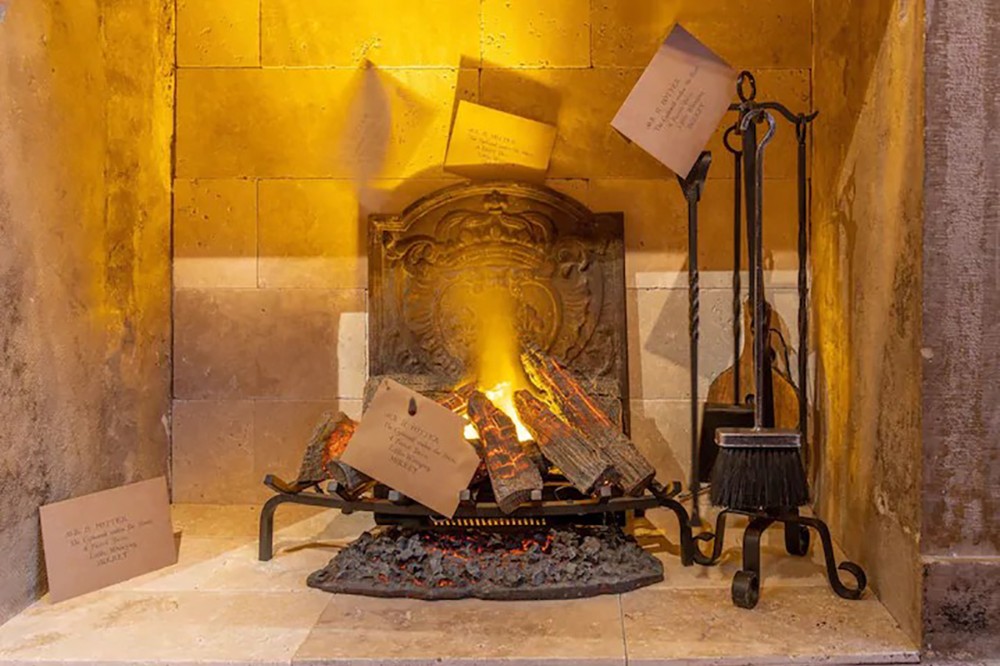 Credit: Airbnb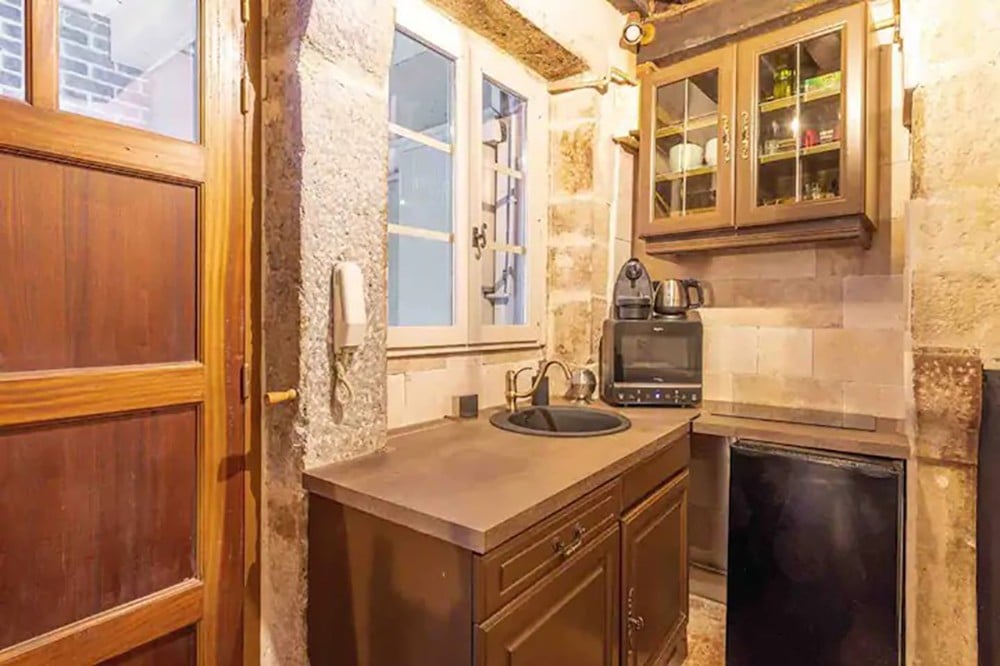 Credit: Airbnb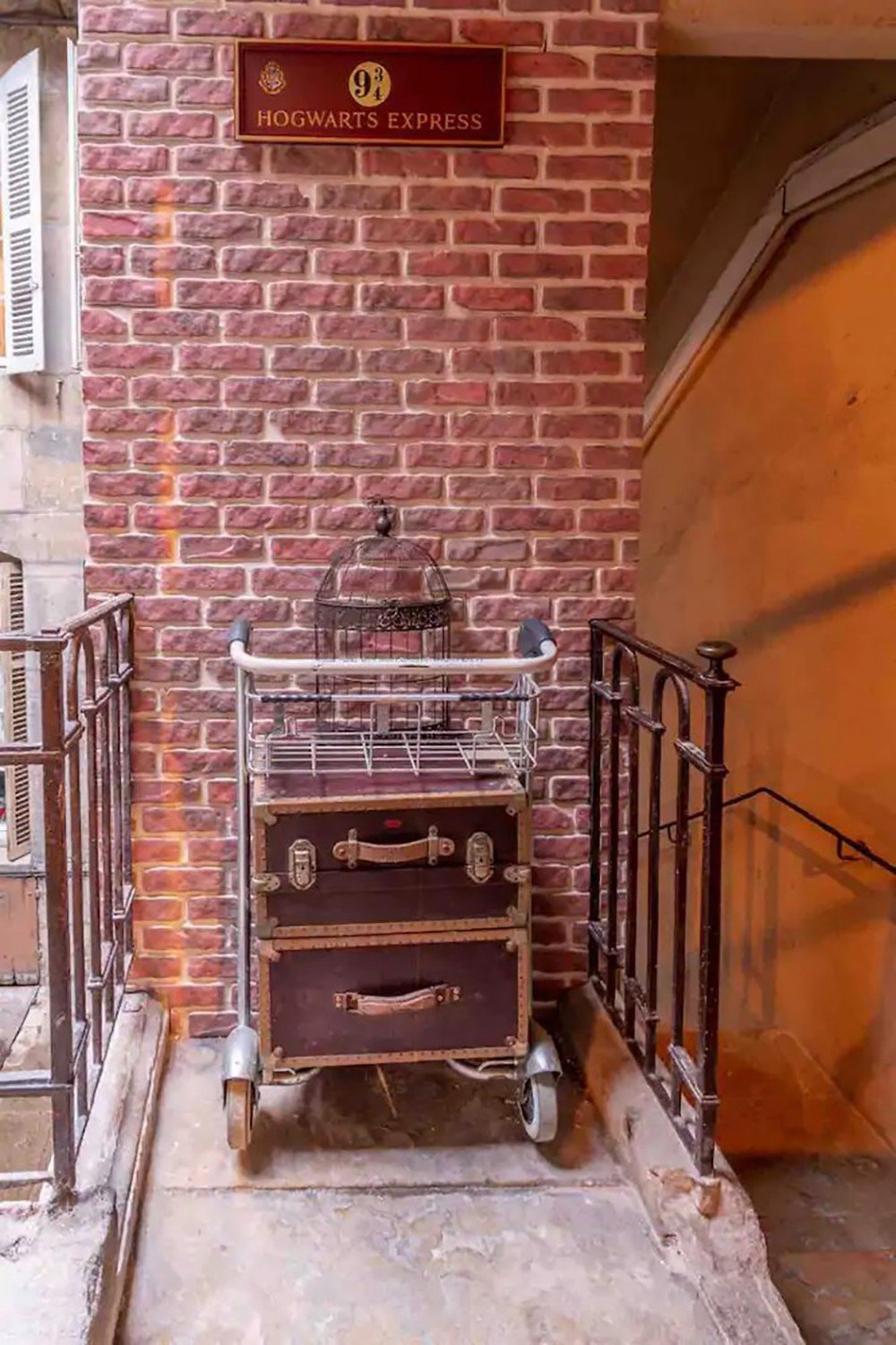 Credit: Airbnb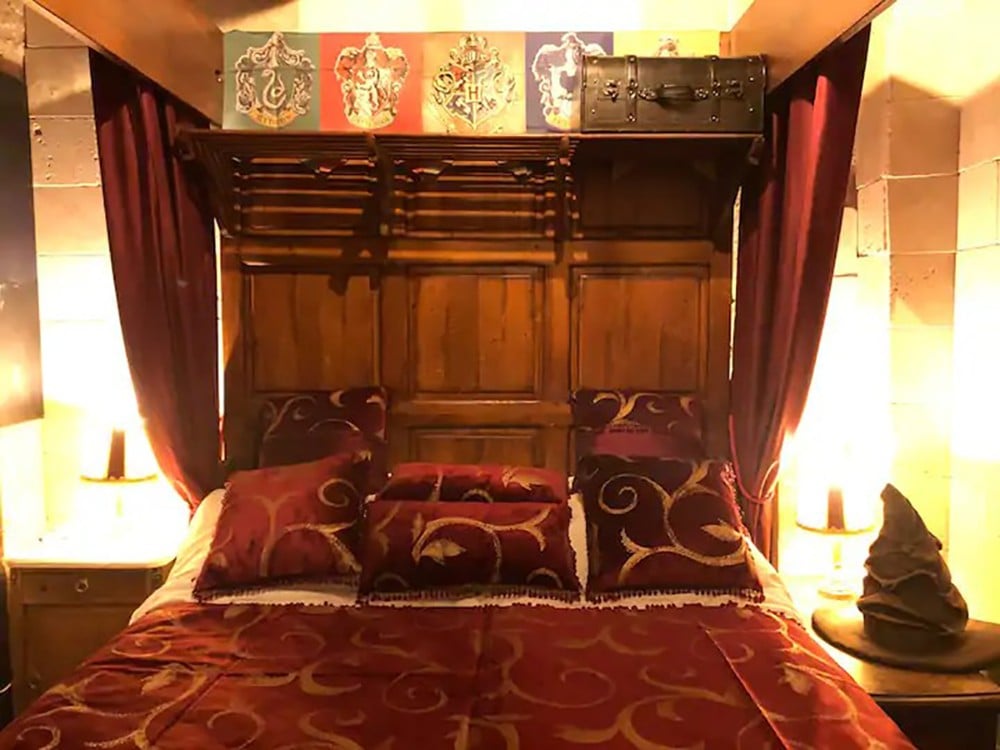 Credit: Airbnb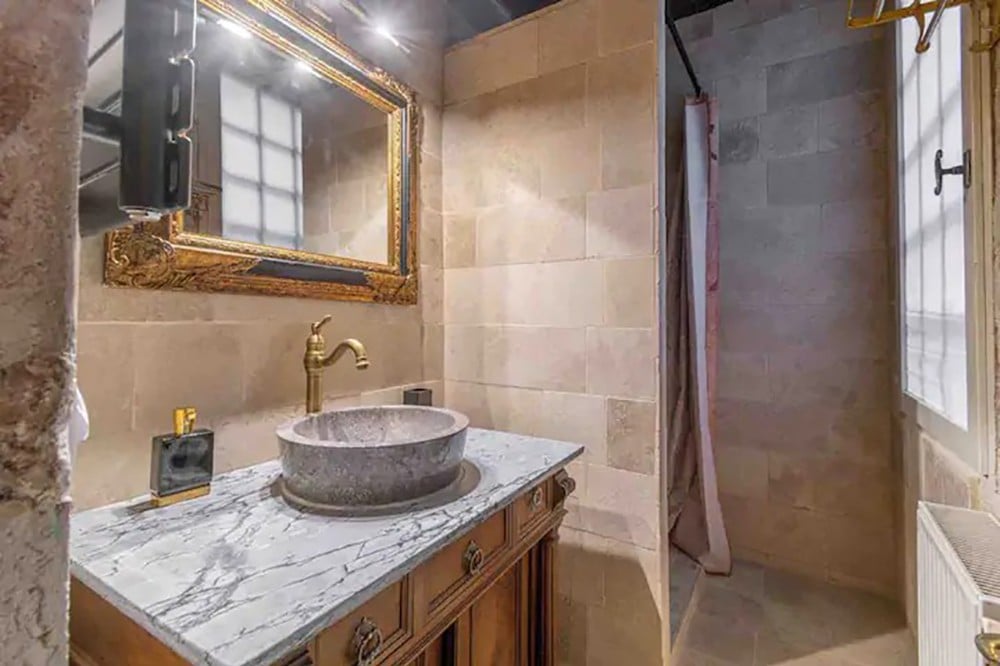 Credit: Airbnb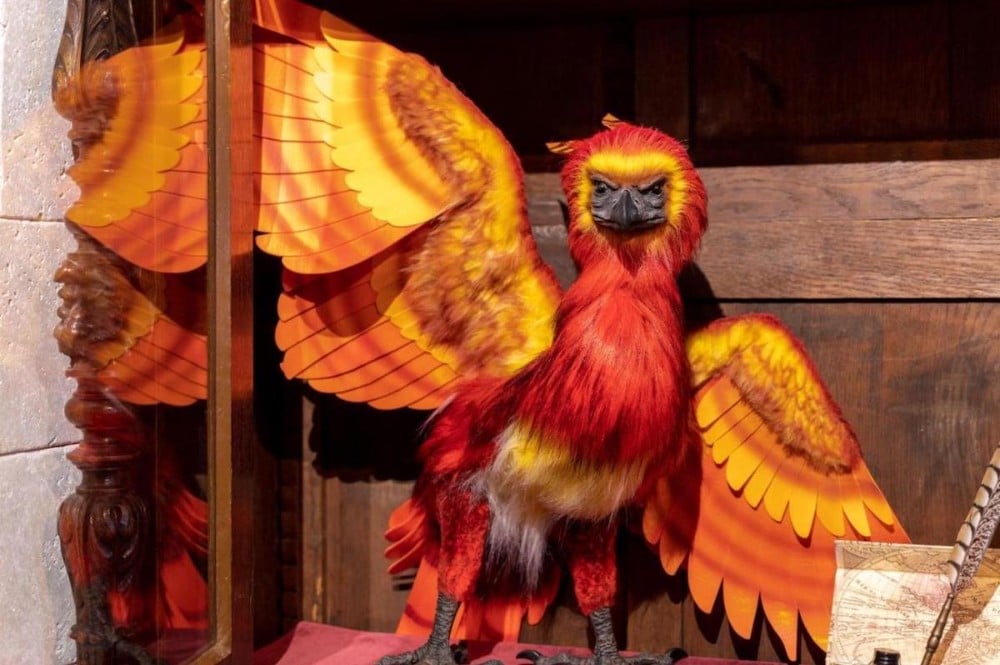 Credit: Airbnb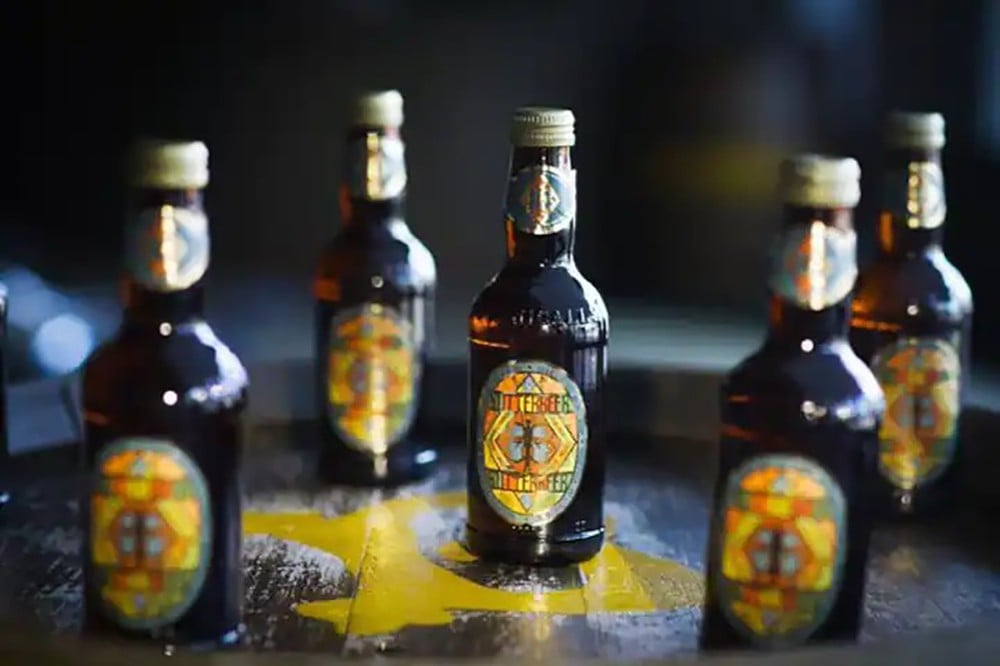 Credit: Airbnb
Credit: Airbnb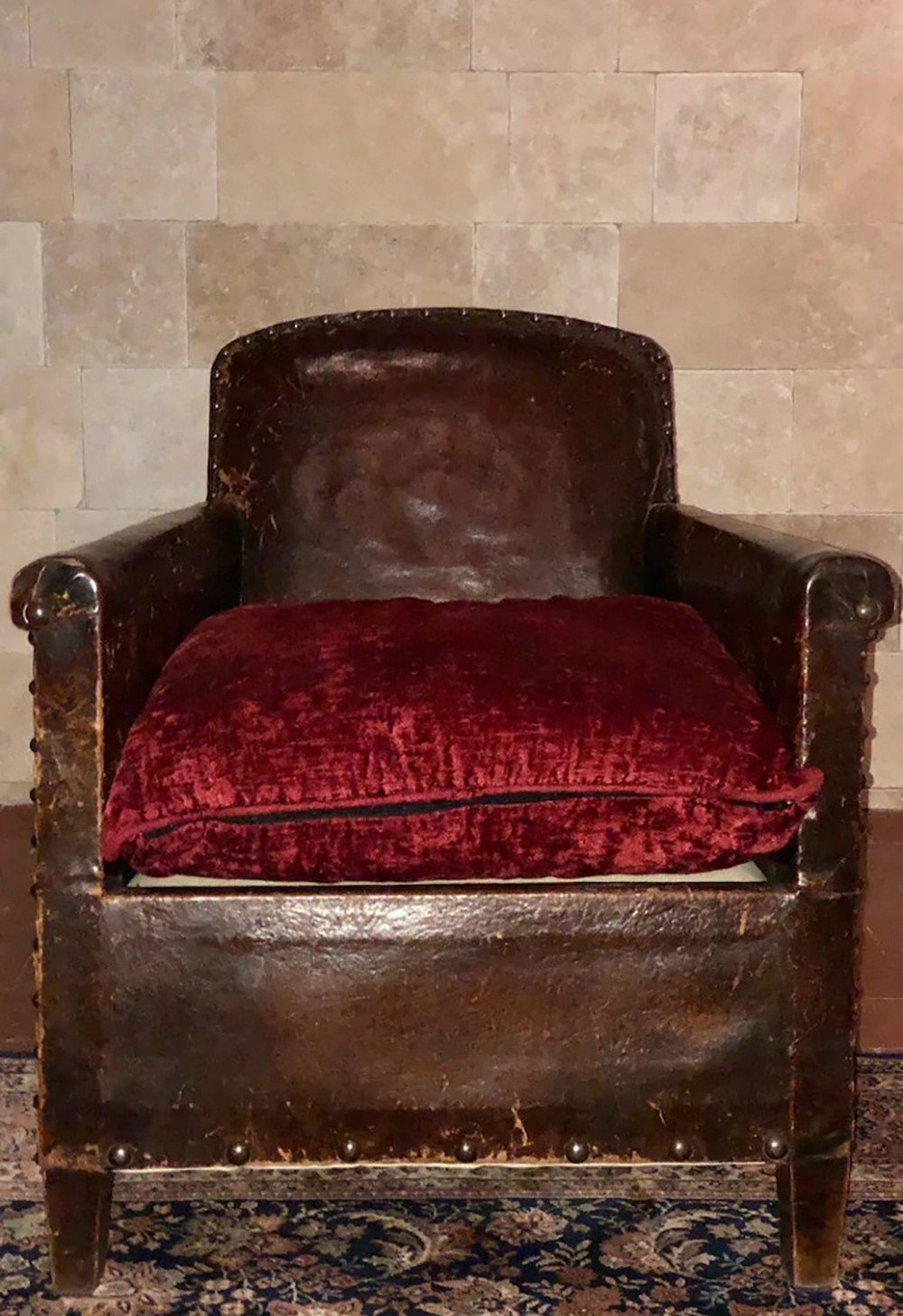 Credit: Airbnb
What do you think ?