19.01.2022 8:38 | Press Release
On Friday, at the opening of Raudnitz's house, the artist prof. Jiří David Councilor JUDr. Petr Lachnit's work of art, the logo he created for the newly opened Raudnitz House, a nursing home in Hlubočepy, Prague 5.
This new nursing home is run by the Center for Social and Nursing Assistance Prague 5. The handover of the artwork was followed by the signing of a license agreement on the free use of the artwork.
The motif will gradually begin to appear on all printed and electronic materials relating to the new nursing home – Raudnitz House. The logo symbolizes human life, old age in a modern way and appeals to the willingness of all of us to understand and help seniors.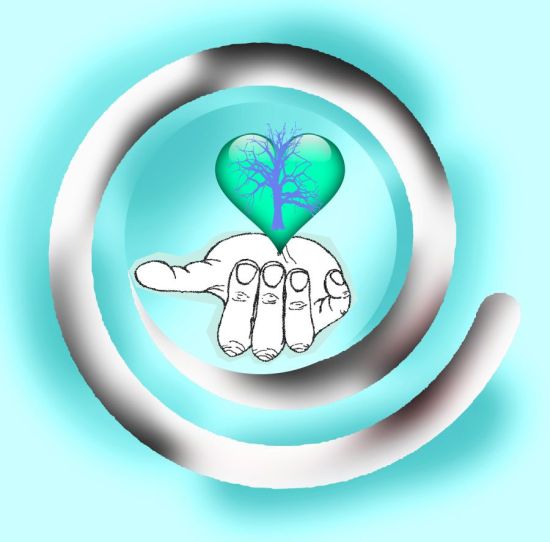 The author, who designed the logo for the Center for Social and Nursing Assistance in Prague 5 completely free of charge, is an important Czech painter and photographer. He is a co-founder of the Tvrdohlaví art group, which was founded in 1987. Jiří David has been significantly co-creating the atmosphere of Czech art since the second half of the 1980s. With his paintings with free use of signs and political symbols, he significantly shaped the postmodern program at the turn of the 1980s and 1990s, when he also began to install objects and write texts reflecting the position of the artist and art in society. Jiří David is also involved in media engagement.
The original artwork is on display at the Raudnitz House Community Center.
You can support the PL editor by purchasing a subscription. We don't show ads to subscribers.
Are you a politician? Publish everything you want without editing. Register here.
Are you a reader and want to communicate with your representatives? Register here.