In Greg's Team, the presenter Gregory Ascher has posed a pervasive question in the gaming community lately. Girondins of Bordeaux. That of a possible future because Bordeaux. It is with a touch of humor that he slips the name of Laurent Batlles, a name that has often returned to the side of the Gironde and this from last summer, when the club was looking for a successor to Jean Louis Gasset.
Gregory Ascher: "Who to replace Vladimir Petkovic and why Laurent Batlles?
Ludovic Obraniak:
"Already I'm very happy that the names have not been filtered in the press so that I don't have to explain myself in relation to that. I too thought of Laurent Batlles' car there was already a common interest. He is someone who did a good job for his arrival at the head of the Troyen club. Transferred without doubt on a disagreement, we may have imposed things on him that he did not want to do and that is understandable and shows that he has character. He has talent, we saw him then I followed a few Troyes matches. "
The former player Girondins of Bordeaux chained and evoked what it would perhaps be necessary to bring as solutions:
"The workforce of Bordeaux is not so bad, there is plenty to do. It just takes 2-3 touch-ups and that's why at some point you have to get everyone back around the table. Koscielny is still better than Mexer, Baysse is better than Gregersen. Maybe a coach like Laurent Batlles can solidify all that. We must save the soldier Bordeaux !
Laurent Koscielny ? This is a name that is debated on the set of the show because Gregory Ascher and Karim Benani would not understand why the defender would be put back in the bath after the statement last week.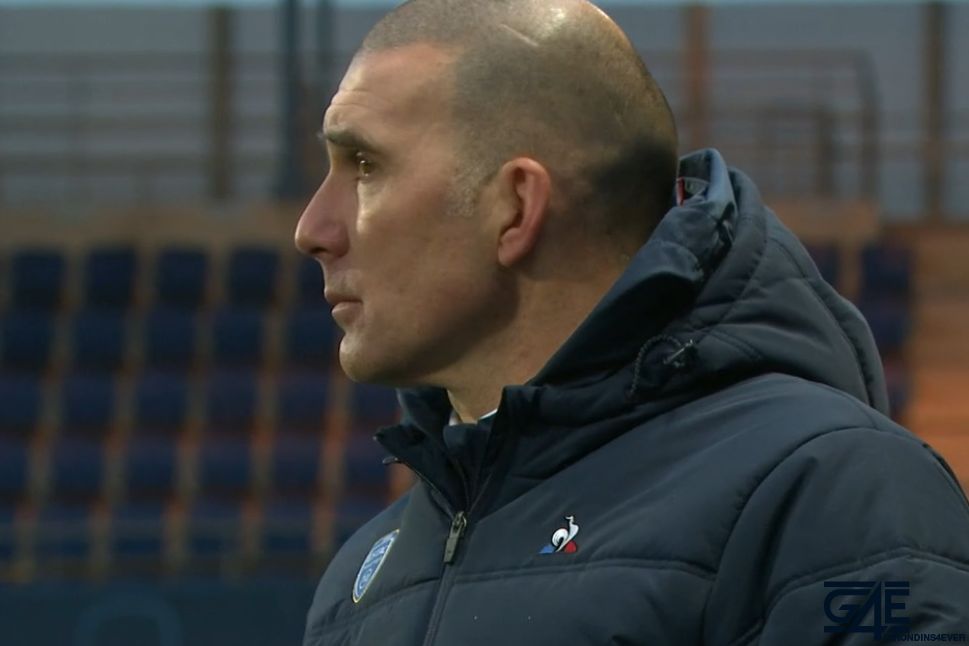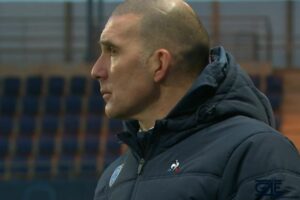 Response from Ludovic Obraniak:
"People need to talk to each other too. If there are no reinforcements arriving on the defense side… then you may already have them (speaking of Laurent Koscielny and Paul Baysse).
Transcription Girondins4Ever