Klimplant vzw obtained a budget through the Antwerp citizens' budget to make the entire Provinciestraat greener. On Wednesday evening, the climate movement organizes a first information session for the neighborhood. The aim is for as many residents as possible to realize this greening together.
–
Klimplant vzw is a citizens' movement that encourages city residents to get started with climate projects themselves. With these projects carried out in a connecting way on greening the urban environment, reducing emissions and raising awareness about climate issues. "In Borgerhout, for example, we help ensure the Growth Days, a major greening project. And last year we had a project in the Antwerp district in which we installed 45 rain barrels on the facades of homes," says Carlijn Hertoghs of Klimplant.
Now the non-profit organization is targeting the Provinciestraat. "Province Street is often seen as the back of the Zoo and Central Station. Most people experience the street as too busy, grey, gray street with too small footpaths." However, new things have been added in recent years. Think of restaurant Graan, flower shop Wilder and coffee bar Vitesse. "By making the street greener, it will be developed and become clearer and a nicer environment for residents and passers-by. There is much room for improvement. If we make these connections through the district greener, we believe that this will also have a positive impact on more than just the Provinciestraat."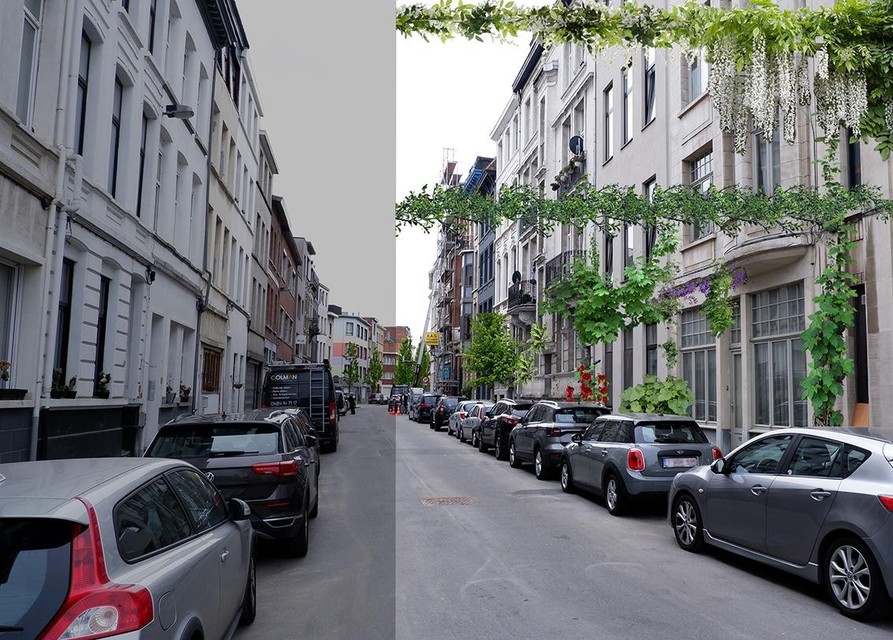 Mobilize the neighbourhood
In concrete terms, the greening project will cover the entire Provinciestraat: from Carnotstraat to Giraffenplein, from there on to Plantin and Moretuslei to end at the railway bridge. "The three sections each have their own profile. We look at what is possible for each part. This way we can hang green garlands in the first and last piece. That is not possible in that part of the street because the tram runs there. But there you do have a lot of tree mirrors that you can make greener," says Hertoghs.
There are plenty of options to give the Provinciestraat a greener look, they know at Klimplant. From planting facade gardens to hanging green garlands, greening tree mirrors, attaching climbing aids, the number of flower boxes, offering adoption trees, placing rain barrels,… "Tomorrow evening, Wednesday 19 January at 8 pm, we are organizing an information evening at JES in the Borgerhoutsestraat. We want to stimulate and arise as much as possible. The aim is for a number of residents and shopkeepers to join the project and then mobilize their neighbors in turn. We already introduced the neighborhood to our plans for the first time last year. We noticed then that there was a lot of interest in working with them."
Climbing plant is also receiving help from De Groene Delta (a group of residents that is strongly committed to making the neighborhood around Kroonstraat in Borgerhout green) and from citizens' movement Grab them, Turnhoutsebaan. At the beginning of February, the non-profit organization will start registering the orders of all residents. "And on April 23rd we will have the actual plant weekend. We will then work with different plant stands spread all over the street. There people can pick up their order, as well as all the necessary tools to get started in the street. We will be able to use a lot of volunteers that weekend."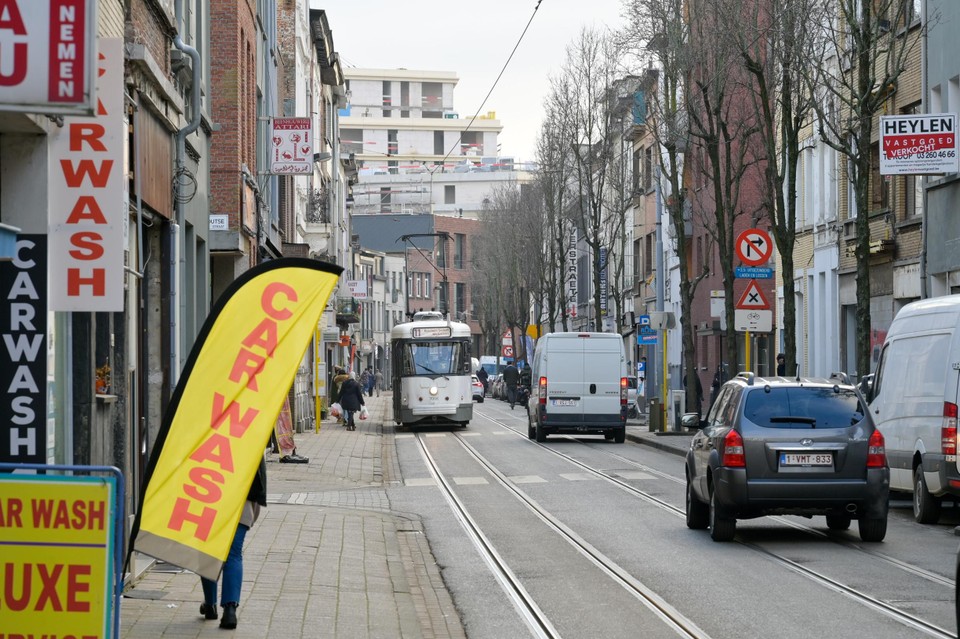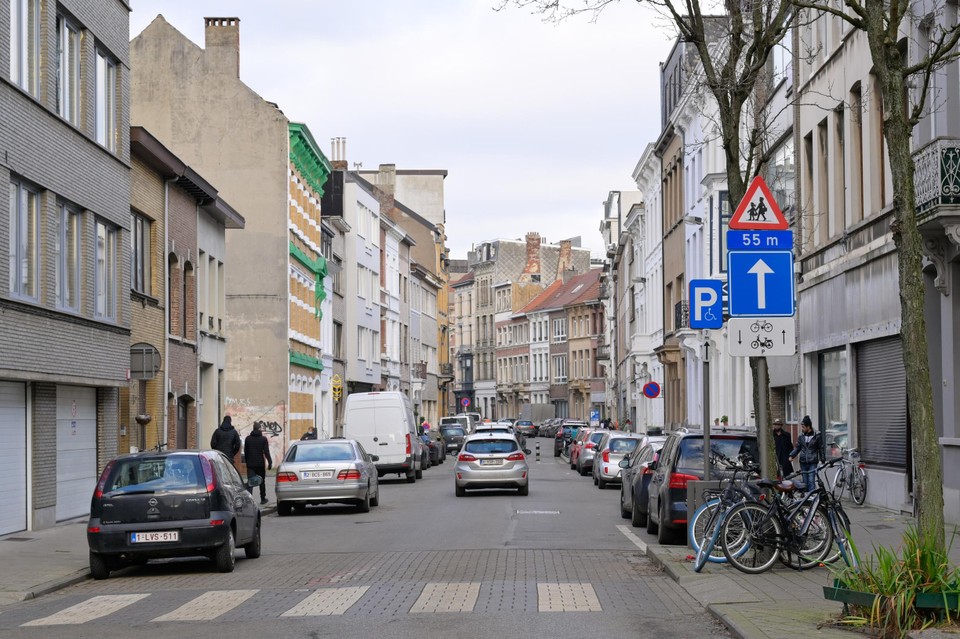 Information evening: 19/1 at 8 pm at JES (outside, under the roof), Borgerhoutsestraat 34, Antwerp.