Politics ,
Jan 18, 5:58 pm

0
Germany and NATO warned Russia of a "tough reaction" in case of aggression against Ukraine
Western countries are preparing a sustainable response to cases of increased sensitivity around Ukraine, any aggression against the country "Will have a high economic cost," Scholz and Stoltenberg warned.
Photo: Maxim Levin / Reuters

Russia will face a "harsh reaction" from Western countries in the event of any general aggression against Ukraine, Chancellor Olaf Scholz said at a joint press conference with NATO Secretary Jens Stoltenberg in Berlin. Twitter translation published Representative of the North Atlantic Alliance Oana Lugnescu.
"We are talking about this and the possible need for a prearranged joint response," he said. The chancellor threatened that "military aggression against Ukraine will have a high economic cost."
According to Scholz, Germany expects Russia to take steps to de-escalate on the Russian-Ukrainian border, in particular, to reduce the number of personnel.
Borrell rules out preventive sanctions against Russia over Ukraine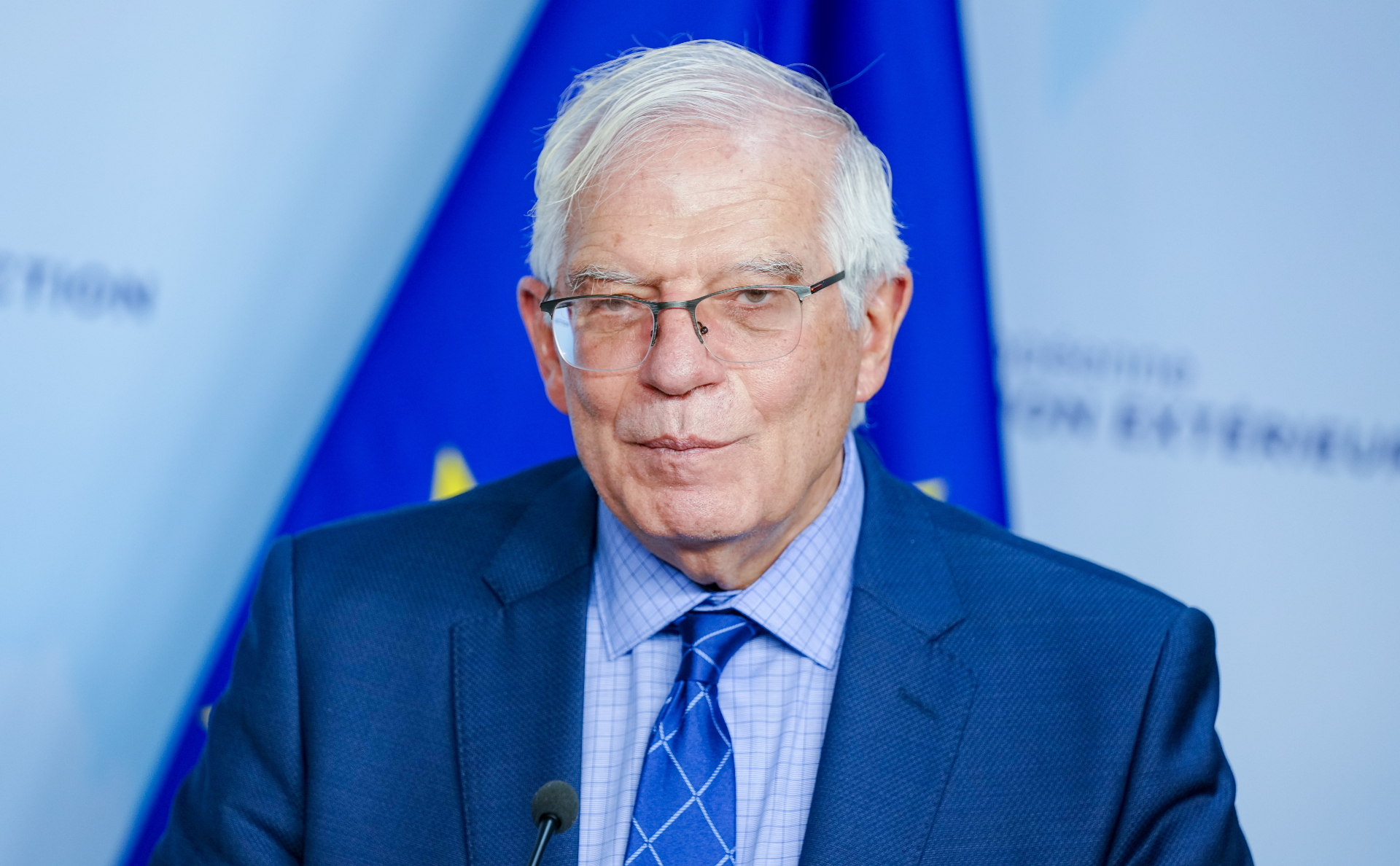 At the same time, the chancellor was detained because the FRG does not want sharpness between Berlin and Moscow, but is interested in constructive relations with it.