Last January, the Nábytková banka Praha project, which helps people with a lack of funds, launched a project in the Czech capital. In the first year of operation of the city bank, it received 5,009 pieces of furniture, small electrical appliances or household equipment from a total of 1,058 donors. She helped a total of 434 households.
The service was needed in Prague
"I am grateful that we brought the furniture bank project to life a year ago and during that time have been able to help more than 430 single parents, seniors, foster parents or people who leave institutional care and have nothing but clothes. The unceasing interest from both donors and people in need only confirms the need for such a social policy tool in the capital, " she said Milena Johnová (PRAGUE TO ITSELF), Councilor for Social Policy and Health Care.
"Now we face another challenge in order to make the operation of the furniture more efficient in the future and to simplify and speed up the whole process from receiving the furniture to delivering it to the needy. Many thanks to the employees of the furniture bank for their work. And I also thank all the donors and supporters for their donations and indulgence, we are working to improve. " added John, who had been aware for some time that such a service was needed in Prague.
The intervention team, which is now available to homeless people in Prague, will now go out of service about five times a day. The team works with health professionals and social workers who assist homeless people, for example, in nursing in hospitals ….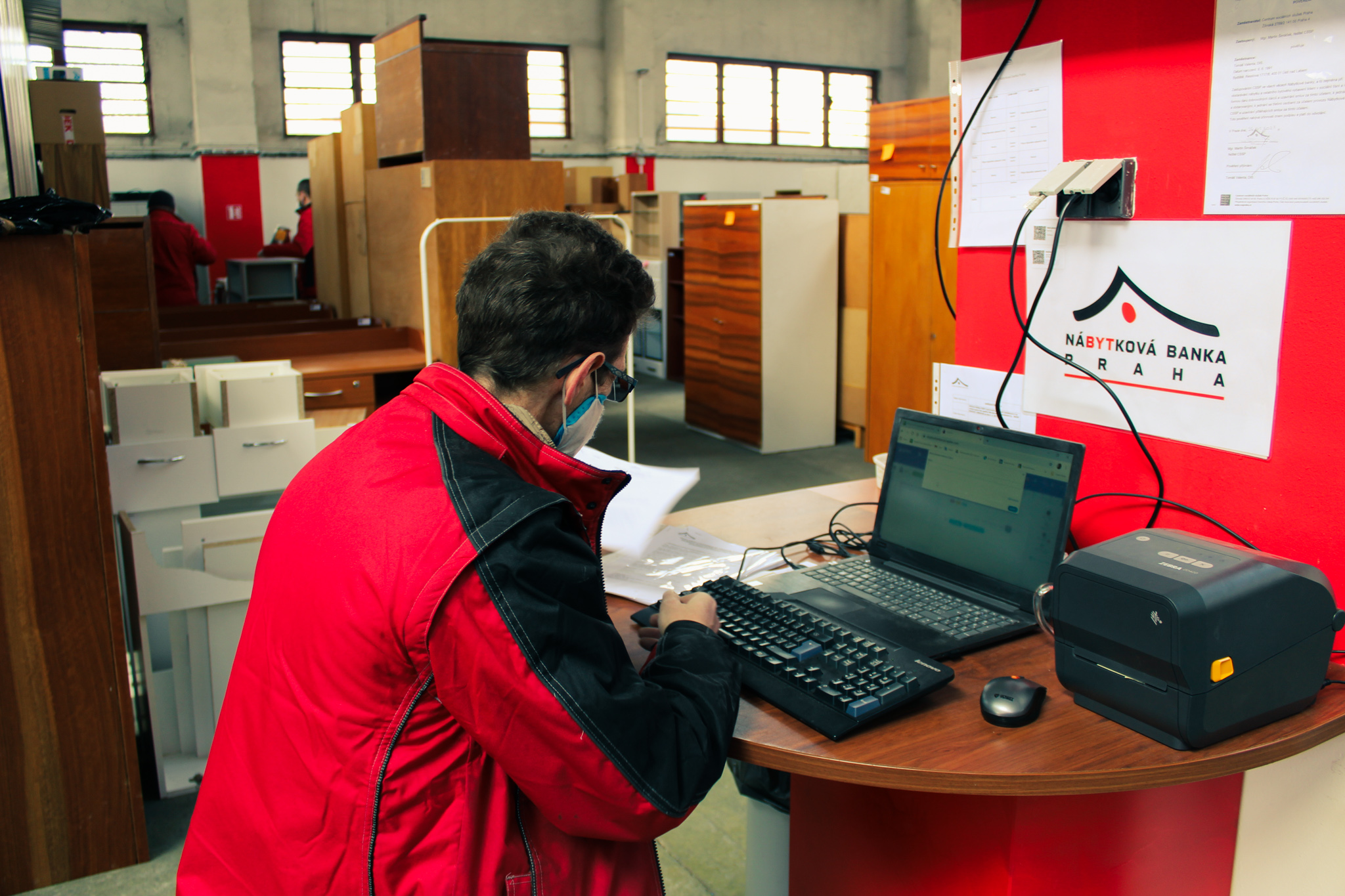 The project helps single women and other people in need
People who want to support the project and help people in need can bring furniture, appliances and accessories to the bank. The staff of the workshop created for the purposes of this project can breathe new life into things with minor defects. The bank will be happy to welcome things that would otherwise end up in the trash. Donated donations from the Prague social service and social unions will bring people in need. Thanks to this service, they can make their homes cozy. The only thing people should not wear to Nábytková banka Praha is second-hand upholstered furniture.
The project focuses on people in housing need who have been approved an apartment application for people in social need, people in material need (confirmed by the Labor Office) as a lease / sublease agreement in an apartment in the capital city of Prague, clients of social services in housing, persons returning from residence after serving their sentences, young people leaving institutional care and cases worthy of special attention, especially multiple households that are not in material need but are demonstrably in housing need without the possibility of providing household equipment for living from their own resources.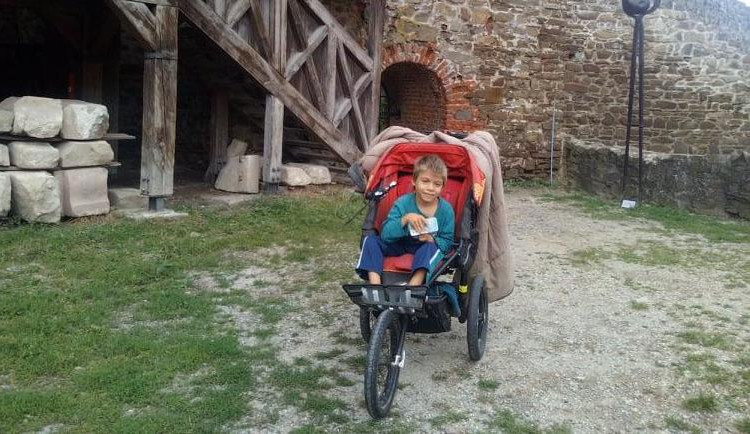 Finding a school where a child is excited and looking forward to it is a dream of all parents. For students with severe disabilities, then, if they succeed, the joy is manifold. There is not much school for such children and parents even …
Everyone has the right to decent housing
"The whole year was marked by testing, streamlining processes and building a furniture bank team, but mainly hundreds of meetings with social workers and their clients, " said Tomas Valenta, the head of Nábytková banka Praha, with the bank's employees trying to choose the things that will help them the most and that will suit them. According to Valenta, everyone has the right to decent housing. "I'm glad we can be useful with the furniture bank," he concluded.
Applicants can join the project using the form at web Furniture banks in Prague.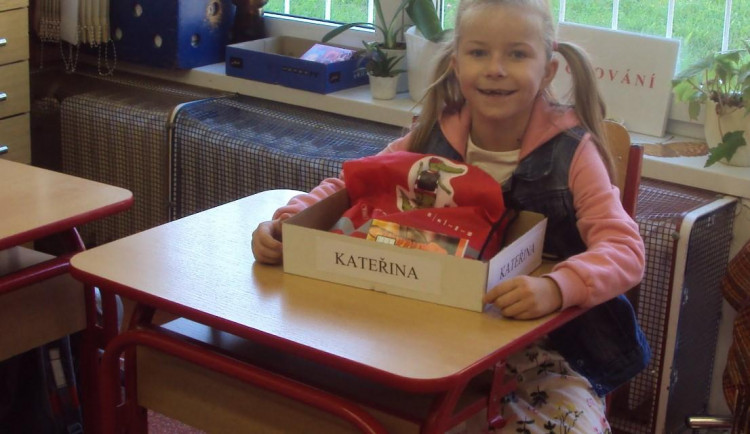 Seven-year-old Kačenka lives with her eldest twenty-year-old brother and ten-year-old brothers – twins only with their mother in a small apartment. Raising four children as a single parent at a time can help, even if they are healthy. However, Kačenka at first sight in this direction …