Traffic on small and large cities around the world has returned to pre-pandemic rates for some time and, especially during the holiday season, traffic jams have been quite common.
One of the advantages of pandemic blockades, with severe lockdowns, including even traffic bans, was the great reduction in traffic on all cities.
Driving was greatly reduced in 2020, especially in the spring when the Covid-19 first appeared in the western world, but since the end of the same year, road traffic has shown increasing trends.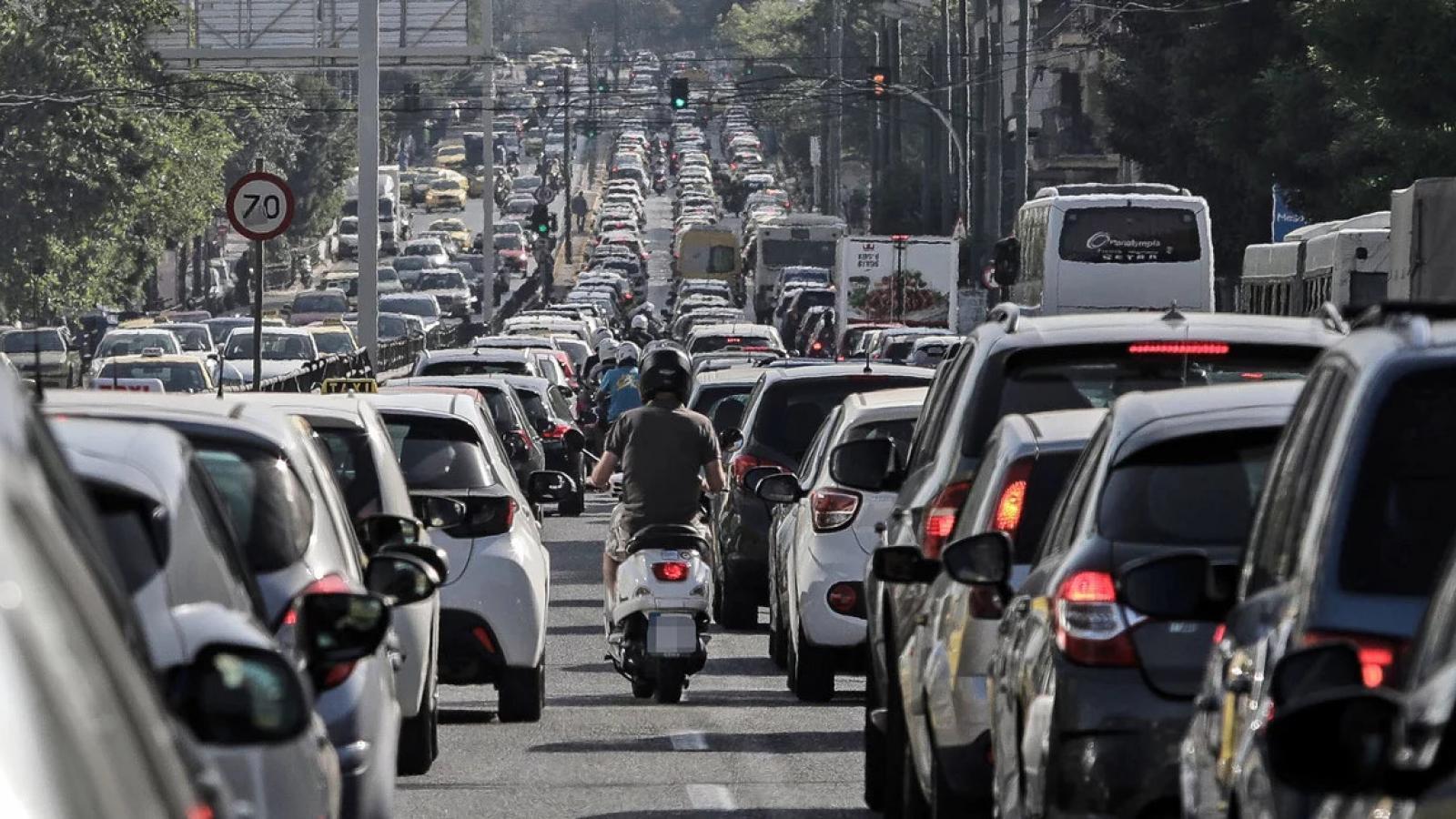 Traffic chaos signs of economic recovery, say researchers – "Consolation to the sick", drivers would answer
Traffic on the roads is a sign of economic recovery. And this is because from the moment you are released, you spend. From 2020 onwards, road traffic has returned with similar dynamics compared to the past. However, several cities do not have the same level of traffic congestion as observed in 2019.
To determine traffic on the streets of cities around the world, billions of anonymous data are collected from various vehicles, mobile devices, navigation systems, fleet management companies and of course from government agencies around the world that deal with road safety and traffic.
The ten most congested cities in the world
According to the Global Traffic Scorecard for 2021, which also lists versions "lost" hours by drivers, these are the cities with the busiest traffic in the world, with drivers losing tens of hours a year, stuck on the roads and behind The steering wheel.
London (148 hours)
Paris (140 hours)
Brussels (134 hours)
Moscow (108 hours)
New York (102 hours)
Chicago (104 hours)
Rome (107 hours)
Bogota (94 hours)
Palermo (89 hours)
Constantinople (88 hours)
The Greek capital is in a better position than one might expect. It is in 30th place in the world, with 70 lost hours behind the wheel for Greek drivers.