To warm you up this winter, the Journal Toulousain offers a selection of ten tea rooms in Toulouse, from the cat bar to the pop coffee shop and the British "tea time".
L'Autre salon de thé, indulgence guaranteed
"Our grandmothers will find nothing to fault with the recipes for our homemade pastries made with fresh products and, as far as possible, organic", explain the owners. L'Another tea room is the ideal place to have a gourmet breakfast or a snack (or even a lunch), with a generous buffet in which you can serve yourself like at home, pastries that make your mouth water … It is difficult to resist . Watch out for small appetites, the size of the pieces is substantial. In addition, the brand offers Sunday brunches from 10 a.m. to 3:30 p.m., consisting of sautéed potatoes, toast, raisin breads. You would almost forget to drink the tea.
Useful information : 45 rue des Tourneurs, Toulouse. Hours: Monday to Friday from 12 p.m. to 8 p.m., Saturday and Sunday from 10 a.m. to 8 p.m.
Le Bapz, a British tea room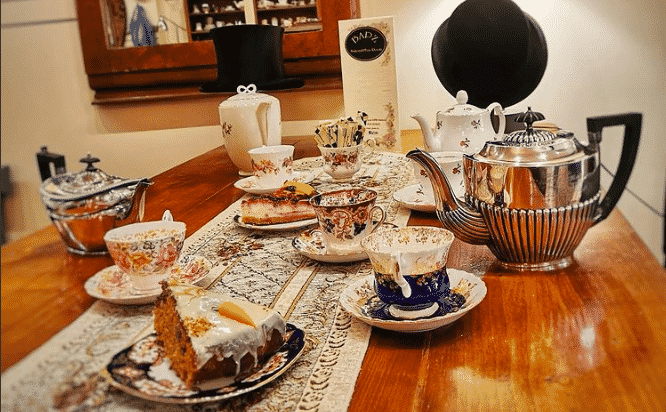 If you want to respect the English tradition of tea time, you have come to the right place. At Bapz, we enjoy tea or coffee in a porcelain service so British. And we accompany it with a farandole of typical pastries: cheesecake, muffins and other crumbles. At the same time, we admire the atypical setting, as charming as a small London cafe, with wooden tables and hats in the British style. Most ? The scones. These specialties that must be cut in half to spread cream and jam. Try, you see.
Useful information : 13 rue de la Bourse, Toulouse. Hours: 11:30 a.m. to 7 p.m.
Le Chapristea, a cat bar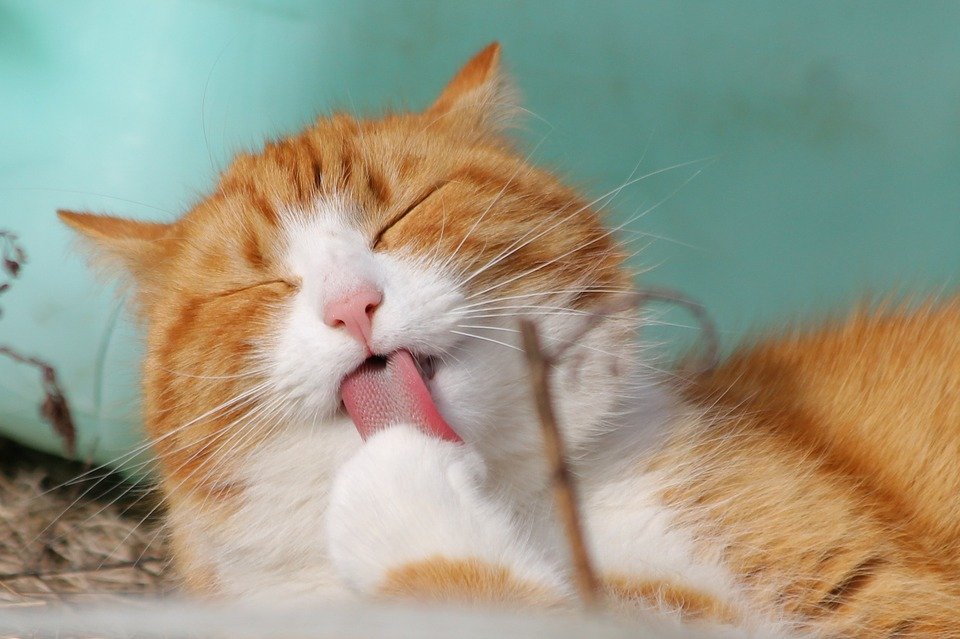 the Chapristea is a "Neko café", better known under the name of "cat bar" in which we enjoy tea surrounded by little furballs. A small gourmet break dedicated to relaxation, in a place specially designed for your well-being and that of the felines that beg to be stroked. Some will also soon be offered for adoption.
It is recommended to taste the many homemade pastries, such as the chestnut cheesecake, the lemon tart with its thick layer of meringue or the white chocolate and raspberry tart. But also to the different hot chocolate recipes, smoothies, flavored …
Useful information : 4 rue Jules Chalande, Toulouse. Hours: 12 p.m. to 7 p.m.
Magnolia Café, the creative tea room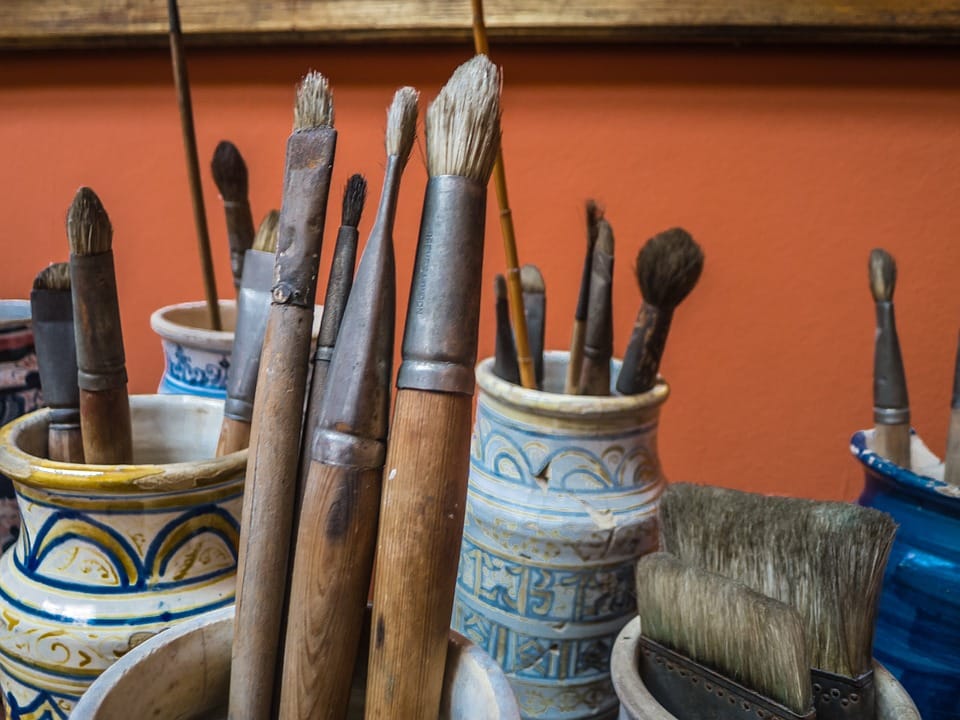 Halfway between the tea room and the artist's studio, the Magnolia coffee welcomes you in a friendly and inspiring atmosphere in order to give free rein to your inspirations. The brand offers many pastries, but also multiple references of tea, the leaves of which "were collected according to traditional methods by peasants who obtain fair remuneration for their work", underline the owners. The drinks are artisanal, the coffees prepared in a Latin American style and the hot chocolate covered with a creamy mousse of cream.
In addition, you are offered to carry out creative projects on site. You can, for example, paint on ceramic pieces, whether decorative objects or crockery, and take home your creations. Workshops for adults and workshops for children are regularly organized.
Useful information : 208 avenue de Grande Bretagne, Toulouse. Hours: 9:30 a.m. to 7 p.m.
Solaneko, a tea room with Japanese aspirations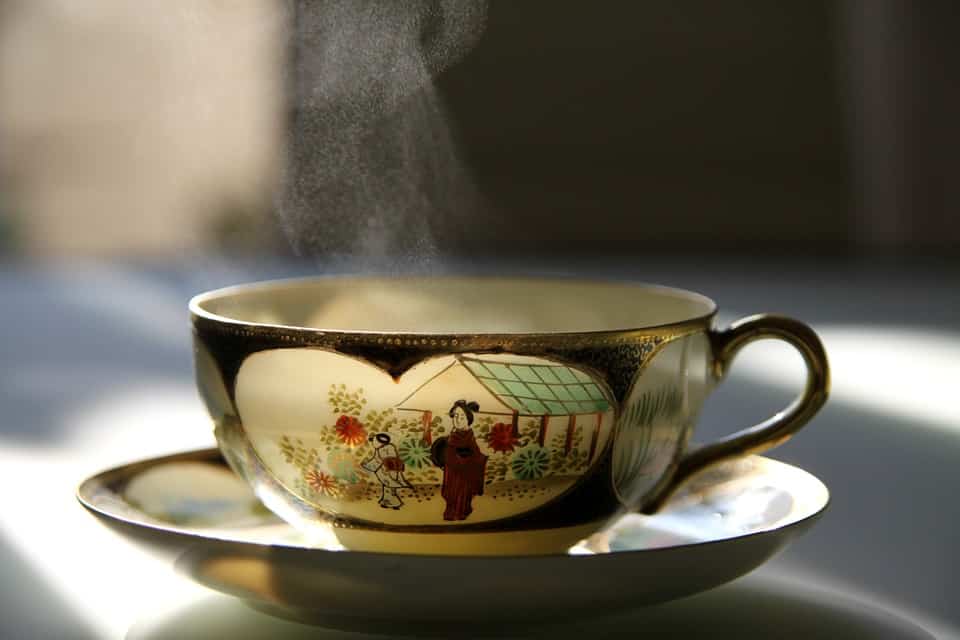 And yes, it is not only in England that we drink good tea. Solaneko is a family brand where the chef Tomoko prepares Japanese specialties, simple, healthy and tasty in the Saint-Cyprien district. The menu includes around thirty references of green, black, white, "smoked", "roasted", originating in Japan, Taiwan, China or India.
Even the pastries are fragrant, such as green tea and white chocolate cheesecake or jasmine tea flan. The majority of products used in cooking come from the short circuit. The show focuses on transparency: the list of producers is available on the website.
Useful information : 9 rue Réclusane, Toulouse. Hours: Tuesday to Saturday from 11 a.m. to 7 p.m.
Campillo, specialist in local products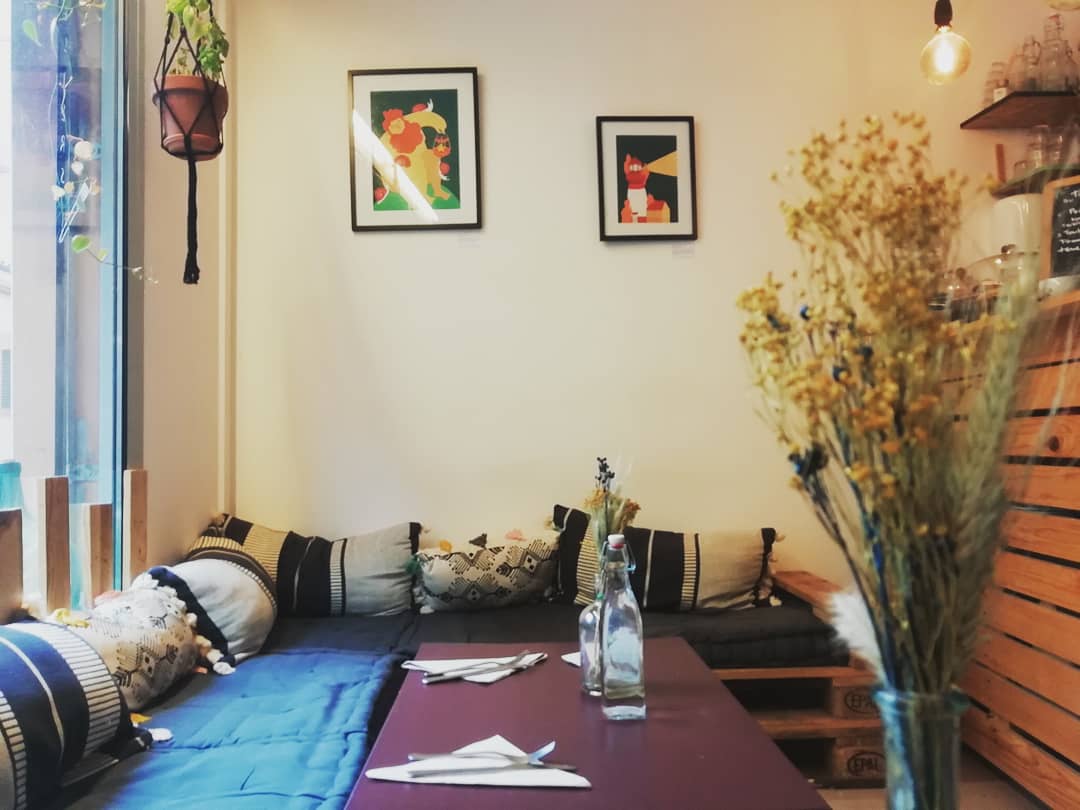 To stay in the room, only one address: the Campillo, whose name means "little field" in Spanish. Here, the products are bought from small producers, all located less than 70 kilometers from Toulouse. "The project was born from a trip through Europe in a van, in search of alternative agroecological initiatives", reveal Mélissa and Guillaume, the owners, who fell in love with Occitan terroirs. Different formulas are available, including a gourmet brunch on Saturdays and Sundays, made up of sweet and savory dishes. A menu is also dedicated to the multiple references of tea.
Useful information : 1 rue Job, Toulouse. Hours: Tuesday to Saturday 10 a.m. to 8 p.m. and Sunday 10 a.m. to 1 p.m.
Captain Arabica, the pop culture coffee shop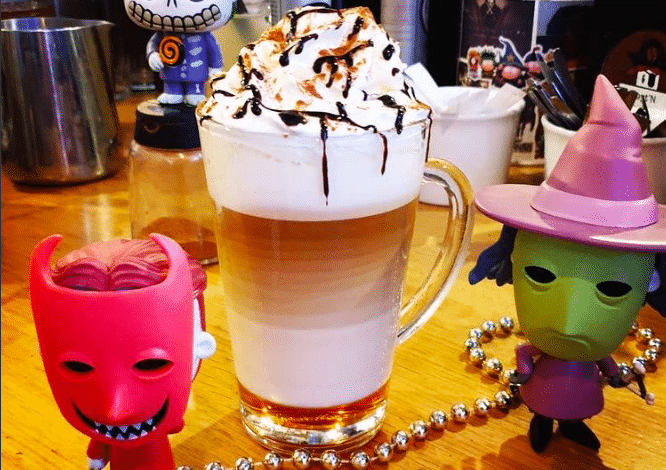 Coffee Captain Arabica welcomes you in a 100% pop culture atmosphere. You will find all the figurines of your favorite heroes, cult characters from series, films or video games in a cozy atmosphere. "With us, it eats, it drinks and it speaks of cinema, manga and comics", presents the sign. The specialty of the house? Coffees, originating in Brazil, Ethiopia, Peru and roasted at the gates of Toulouse by the workshop Perla Negra. It is also possible to eat there for lunch with sandwiches, salads, soups or croque-monsieurs prepared by the house, or to taste a fabulous afternoon snack made up of mainly Anglo-Saxon pastries: muffins, cookies, cheesecakes …
Useful information : 36 rue du Taur, Toulouse. Hours: Monday to Saturday from 11 a.m. to 6.30 p.m. and Sunday from 11 a.m. to 3.30 p.m.
Madame Bovary, the address for literary people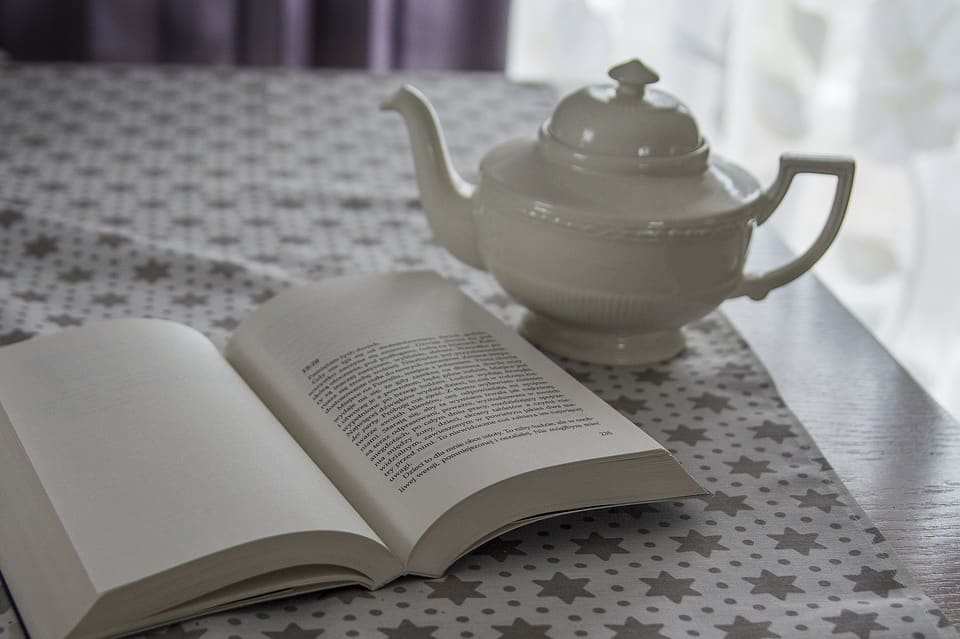 With the temperatures dropping, nothing better than warming up with a good book and a cup of tea. It is possible at Madame Bovary, the literary café in Toulouse. Between the different shelves, against a background of classical music, you can enjoy a sweet break and taste a chocolate mi-cuit, a banana crumble, a carrot cake or a piece of rhubarb pie while flipping your favourite book. The salon has selected a dozen hot drinks specially served this winter, from the classic Earl Gray to hot chocolate with marshmallow and spiced rooibos (tea with orange, cinnamon, grape, rose and meringue).
Useful information : 13 rue Peyrolières, Toulouse. Hours: Monday from 11:30 a.m. to 6 p.m., Wednesday to Saturday from 9:30 a.m. to 6 p.m. and Sunday from 11 a.m. to 6 p.m.
Cacao'T, for all chocolate fans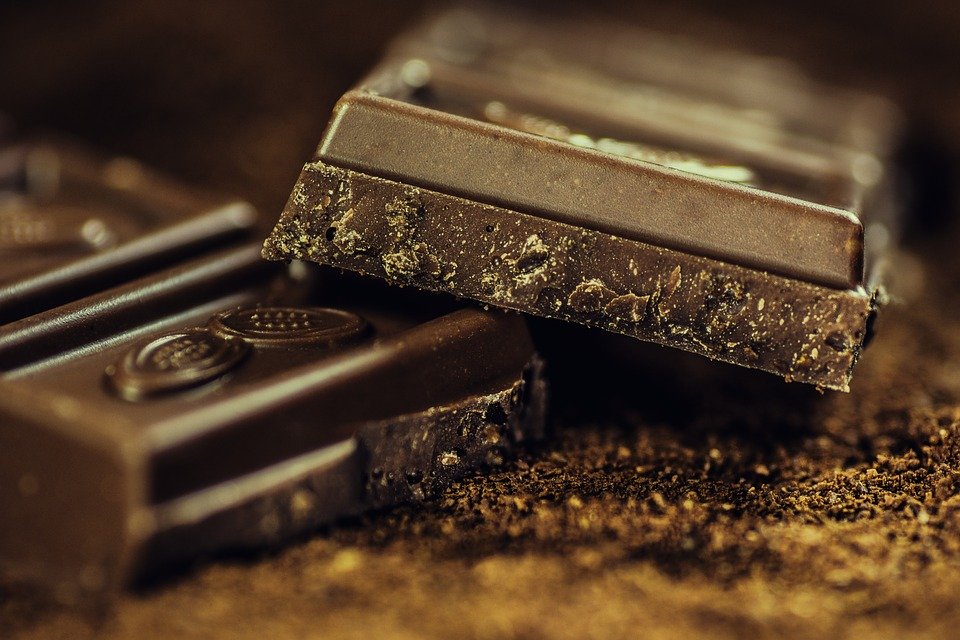 You just have to walk through the door to smell the aromas of chocolate. the Cocoa'T, it is the essential address in Toulouse for all gourmets fans of sweets, but especially cocoa. It is offered in all its forms by Gwenn Lanoë, the Breton chef who is at the same time chocolatier, pastry chef, baker, confectioner and ice-cream maker. All of the à la carte products are homemade, whether it is chocolate mousse, macaroons, jam, fruit jellies, croissants, spreads, but also croque-monsieurs. The chef also concocts a wide selection of gluten-free cakes.
Useful information : 21 rue de Rémusat, Toulouse. Hours: Saturday to Sunday, 8 a.m. to 7 p.m.
Casta Diva, the opera-style tea room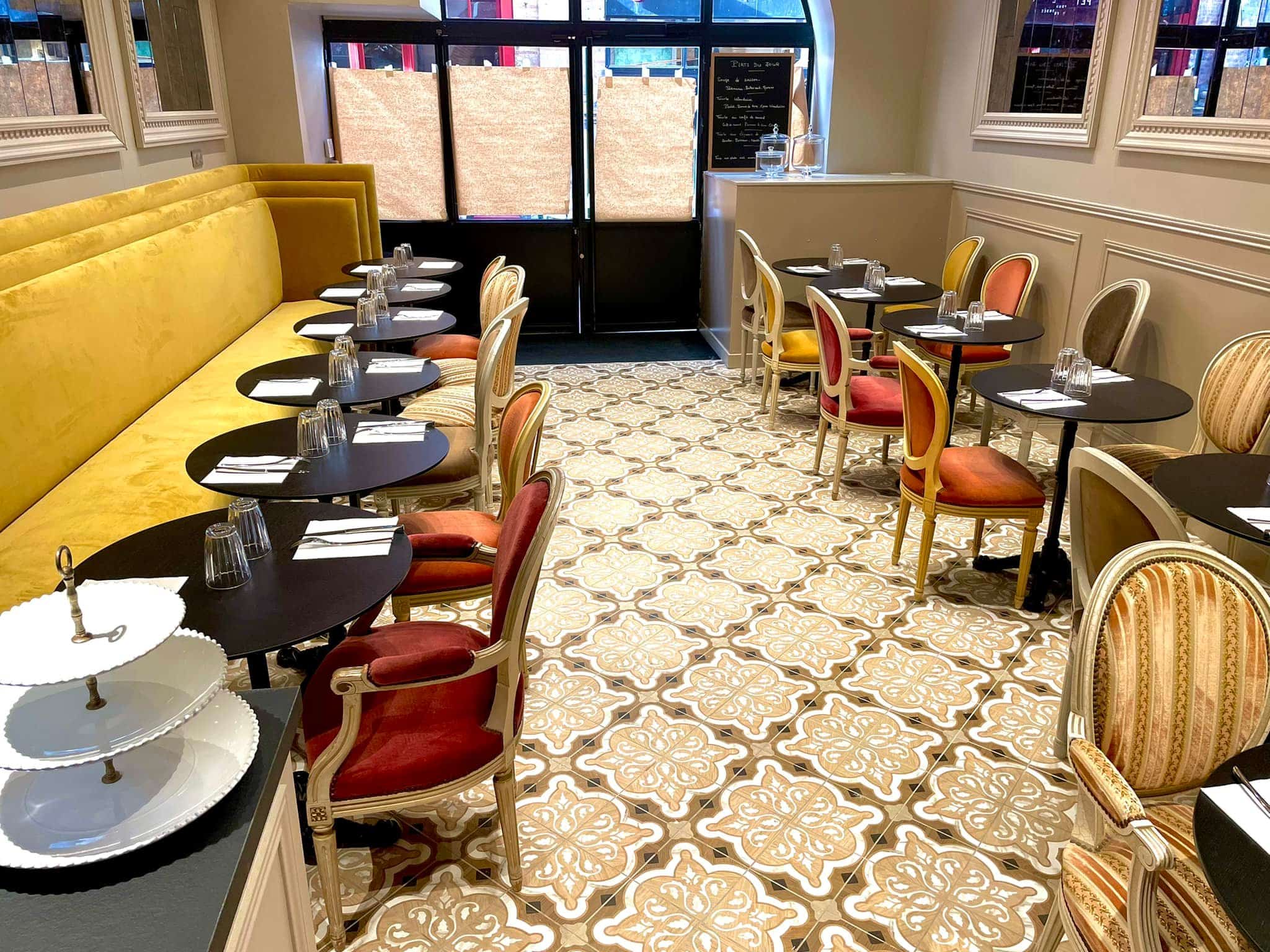 The tea room Casta Diva is the new kid on the block. The brand opened its doors just a week ago. The owners, David Godfroid, chorister, and Véronique Soum, cellist and pastry chef, wanted to combine their two passions: music and catering. The setting is enchanting. The armchairs, benches and tiling in the Baroque style take us back in time. A la carte, in addition to a wide variety of black, white, green, matcha, matés, plain, fruity or spicy teas from the Parisian merchant Betjeman & Barton, the small dishes vary according to the seasons.
Useful information : 60 rue des Tourneurs, Toulouse. Hours: Tuesday from 2 p.m. to 6 p.m. and Wednesday to Sunday from 11:45 a.m. to 6 p.m.