The end of the holidays is approaching but Toulouse continues to come alive this weekend. Distribution of Monsieur Jack's Strange Christmas, a new exhibition at the Quais des Savoirs and a family walk in an agricultural estate: here are five ideas for outings to start the year off right.
The Nightmare Before Christmas at the American Cosmograph
The American Cosmograph of Toulouse broadcasts, this Sunday, the famous film by Tim Burton and Henry Selick The strange Christmas of Mr. Jack, a tasty mix between the magic of the end of the year holidays and the spooky world of Halloween. This animated feature film, shot with a stop-motion animation technique, tells the story of Jack Skellington, a skeletal scarecrow who lives in Halloween town. While he is preparing, without too much practice, the Halloween party, he comes across a door that leads him to Christmas Town. He then gets into the head of replacing Santa Claus… Monsters, elves, zombies, witches and goblins… this whole monstrous little universe will be turned upside down. To frenzied music, this whimsical Christmas tale is a masterpiece full of surprises.
Useful information
Broadcast this Sunday January 2 at 7:50 p.m. in original version with French subtitles.
Duration: 1 hour and 16 minutes. More information here.
A "Circassie ride" at the Théâtre de la Violette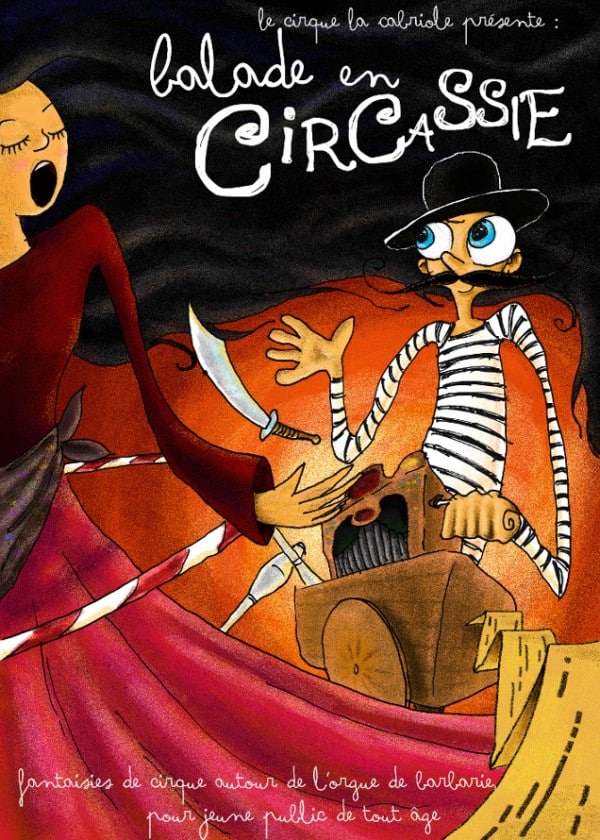 The La Cabriole company is organizing three performances of the show Circassia ride at the Théâtre de la Violette in Toulouse this Sunday January 2 at 9.45 a.m., 10.45 a.m. and 4.30 p.m. Sword dance, hat taming, hula hoop, mass sharing… Maria and Jojo, the two protagonists of this show explore the circus arts with humor and enthusiasm. Around their barrel organ, Maria captivates the audience with her dance and Jojo, lu… does her best to accompany her on vocals. The public will even be invited to help him by singing in turn. A show for all audiences and in all directions.
Useful information
Théâtre de la Violette, 67 chemin de Pujibet, Toulouse.
Duration of the show: 30 minutes. Reservations here.
New exhibition at the Quai des Savoirs in Toulouse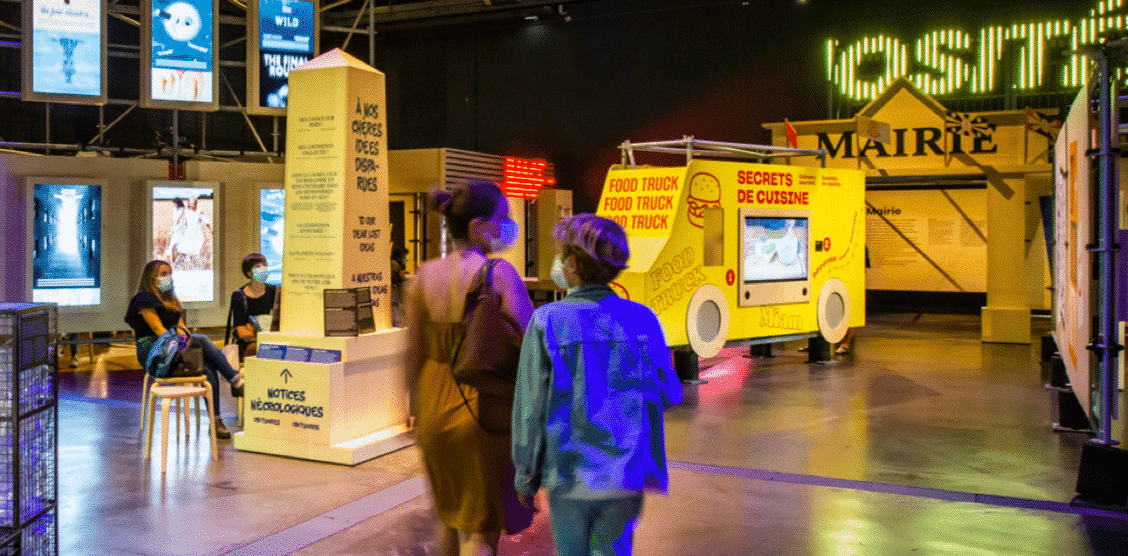 the Quai des Savoirs de Toulouse has been hosting, since Sunday December 26 and for the first full weekend, an exhibition entitled "Esprit Critique". In order to sharpen your critical mind, in a fun way, this exhibition offers you a journey through a fictitious city where a scent of intoxication, disinformation and manipulation reigns. Confronted with fallacious speeches, media that are not always objective and communicators seasoned in marketing techniques, you will have to thwart the traps of a logic that is sometimes too obvious or counterintuitive, unmask preconceived ideas and, above all, verify your information. "You will come out knowing that you must not doubt everything, that you must not doubt anything, but that it is advisable to doubt methodically", warns the Quai des Savoirs.
Useful information
39 allée Jules Guesde, Toulouse
Until November 6, 2022. Tuesday to Sunday 10 am to 6 pm.
From 5 to 7 euros. Free the first Sunday of the month. Health pass compulsory.

Last Christmas weekend at the Blagnac ice rink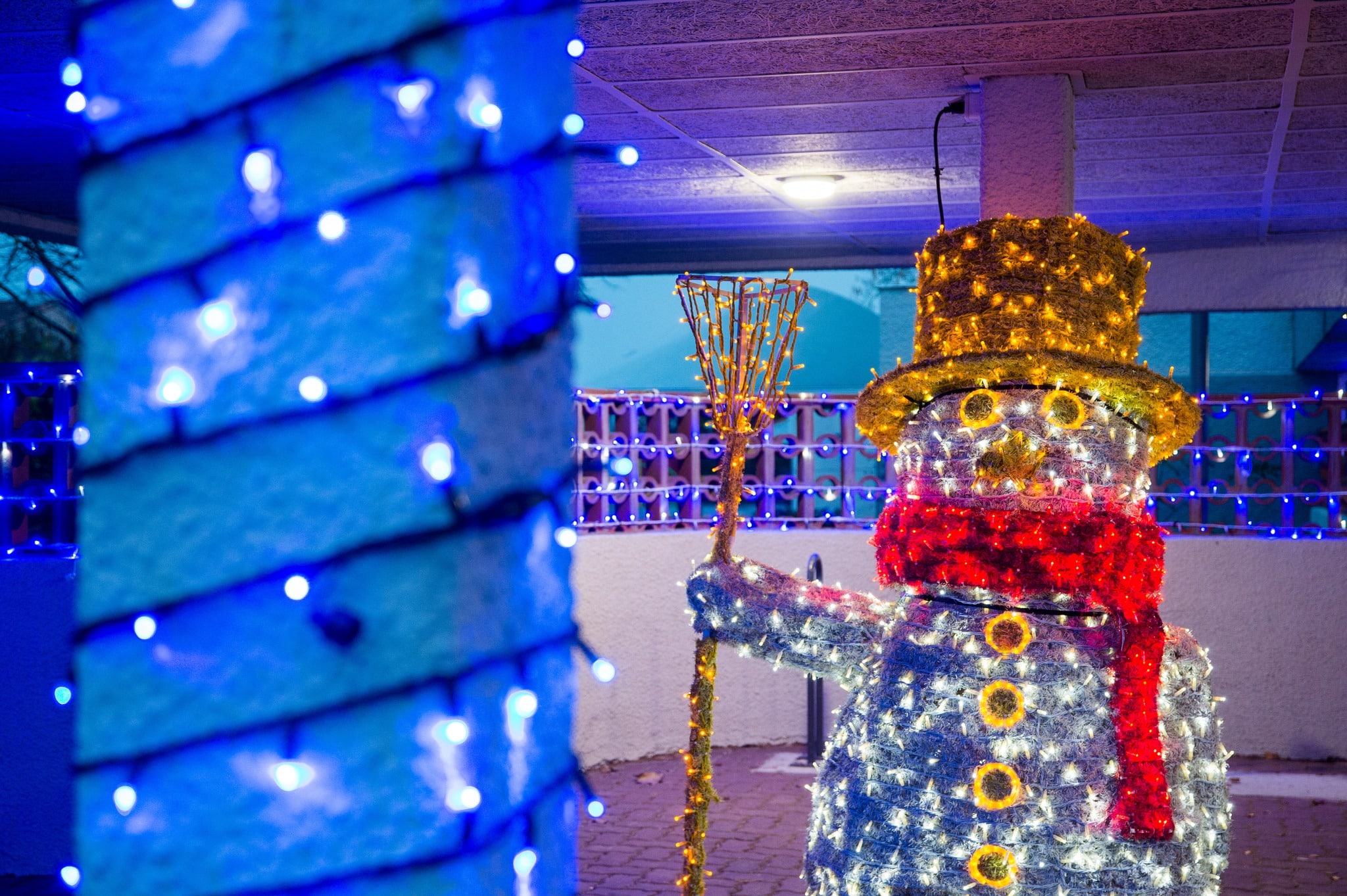 It is the last weekend of the end of year holidays, but also the last weekend to see the Christmas decorations at the Jacques-Raynaud ice rink in Blagnac, north of Toulouse. If you want to have a good time with your family, this activity is for you. Just put on your skates and hit the ice. Guaranteed atmosphere thanks to the musical background that will allow you to take yourself for a star of ice dancing. Saturday and Sunday mornings, a space is set up for the little ones.
Useful information
10 avenue du Général de Gaulle, Blagnac
Compulsory health pass for over 12s
Hours: closed Saturday January 1, open Sunday January 2 from 10 a.m. to 6.30 p.m.
Visit of the Candie estate, at the gates of Toulouse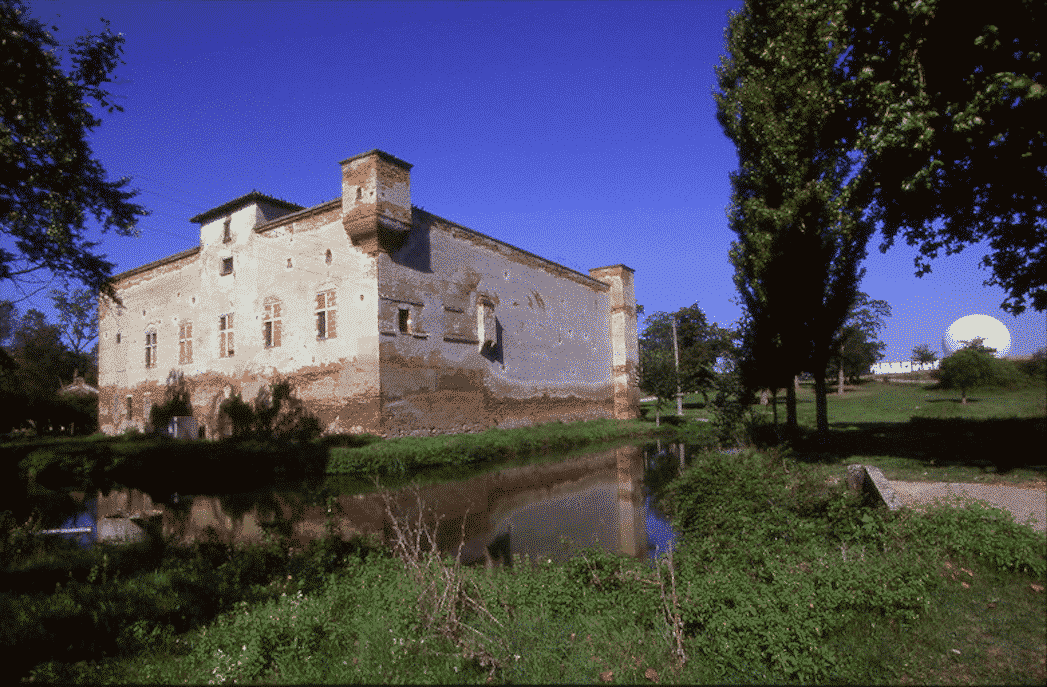 Another idea out for this weekend: a visit to the agricultural estate of Candie, which spreads out between the districts of Ginestous, Pech David and Gabardie. 220 hectares of land belonging to the municipal agricultural authority are cultivated (wheat, barley, soybeans, sorghum, etc.), including 14 hectares of vines and natural plantations (country hedges, wild meadows). The entire production of wine and cereals has been certified Organic Agriculture (AB) since 2014. In the center of the estate sits the Château de Candie, built at the end of the 13th century by the Ysalguier family, owner of some twenty seigneuries. around Toulouse. It houses the cellar, a mansion and a dovecote. Property of the City since 1976, it has been listed as a historical monument for over 20 years. The park and the farm have also been used since 1942.
Useful information
17 chemin de la Saudrune, Toulouse. Metro line A, Basso Cambo station
More information here