Siri was not available until then on Apple TV in Belgium, a country which has the particularity of having several official languages. According to a reader, this is now the case since yesterday! A last-minute giveaway from Apple, with a message displayed by tvOS 15.2 on its latest generation Apple TV 4K prompting it to activate the voice assistant. It seems quite new, this Apple website support page has not yet been updated.
It is a function which was awaited for a long time by the Belgian users, deprived of Siri for years even if tricks have sometimes made it possible to take advantage of it. Swiss users are in the same situation, but Siri has been available in tvOS in the country since the end of 2020.
The next step will be the HomePod mini, which is still absent for the moment in Belgium and Switzerland. Siri is the problem as well, but it is now available on tvOS, with good hopes that Apple's smart speaker will be released in those countries as well. Version 15.2 of its software prepares the ground, now remains to take out the enclosure …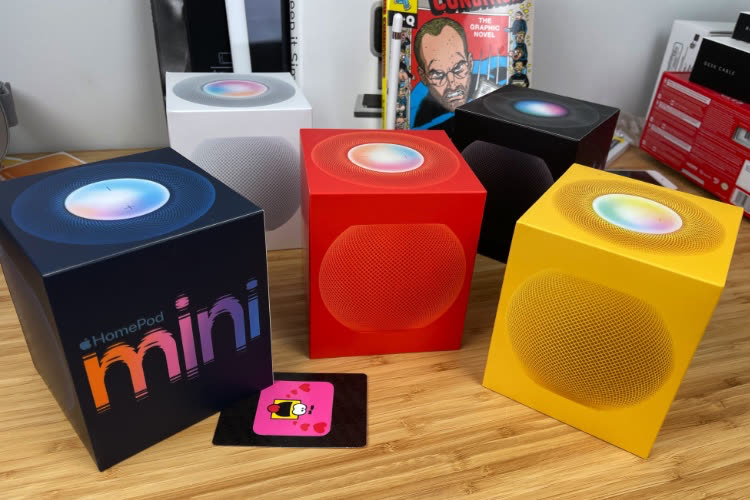 HomePod mini soon, soon on sale in Belgium and Switzerland?
If you are reading us from Belgium and you are using an Apple TV, have you received a message asking you to activate the voice assistant? Do not hesitate to testify in the comments!