Russian theater again pleases on New Year's Eve with premieres, both for large and small ones.
"The schedule is tight," says the director of both performances, Andrei Gabyshev. – We practically live in the theater.
They began to work upon arrival from Vladivostok. In order to involve as many people as possible, I asked the author to increase the number of characters.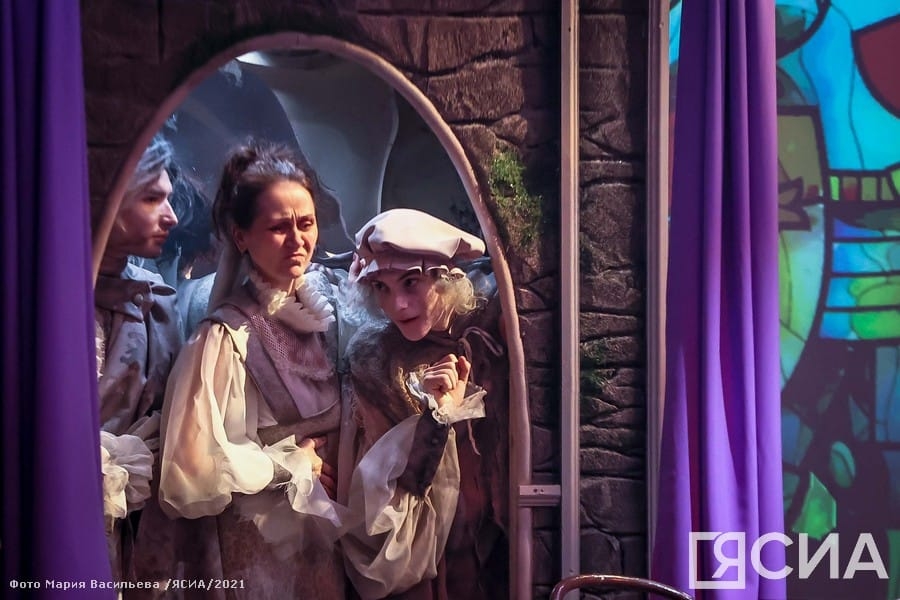 (The Canterville Ghost of the Russian Theater is not entirely from Oscar Wilde, the author – Denis Kovalenko – wrote his own version "based on").
"So both the script and the music (composer Kirill Lukin) were written specifically for our theater," the director continues.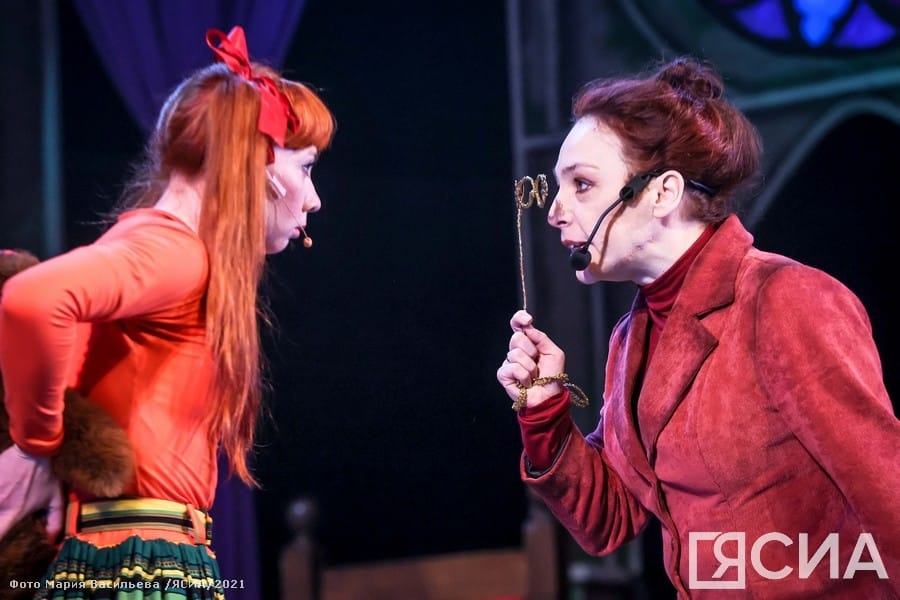 Yes, everyone sings in The Canterville Ghost (6+). Even that they are going to spit in someone's soup! And one of the heroines occasionally talks … hmm, with poetry (as she herself thinks) – however, do not be alarmed, this is not the main character, and she will not torment you with "poetry".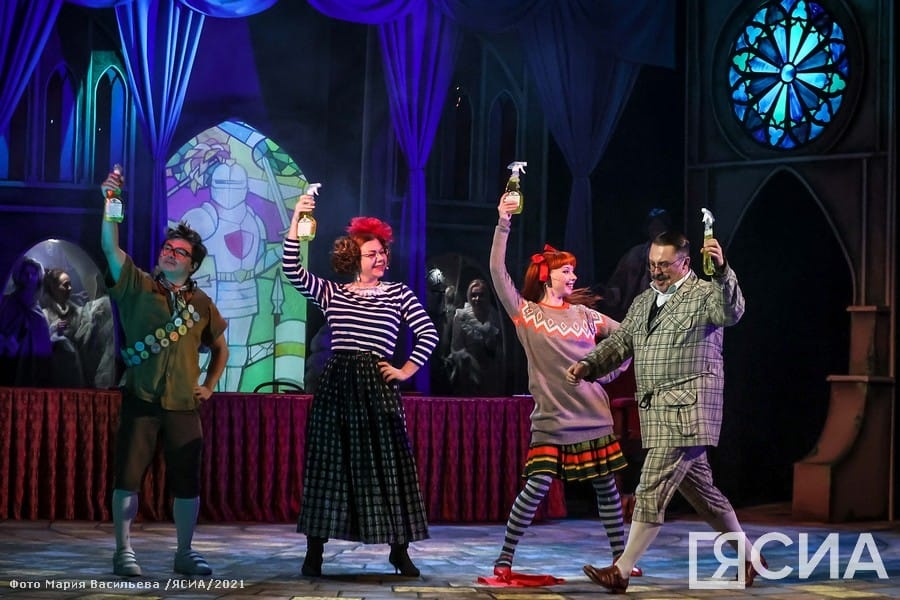 The director called the staging "terribly funny" – the performance is not only for children, but also New Year's, and the task here is not to scare, but to give a holiday atmosphere. Well, and slowly instill in the young tribe the concept of true values.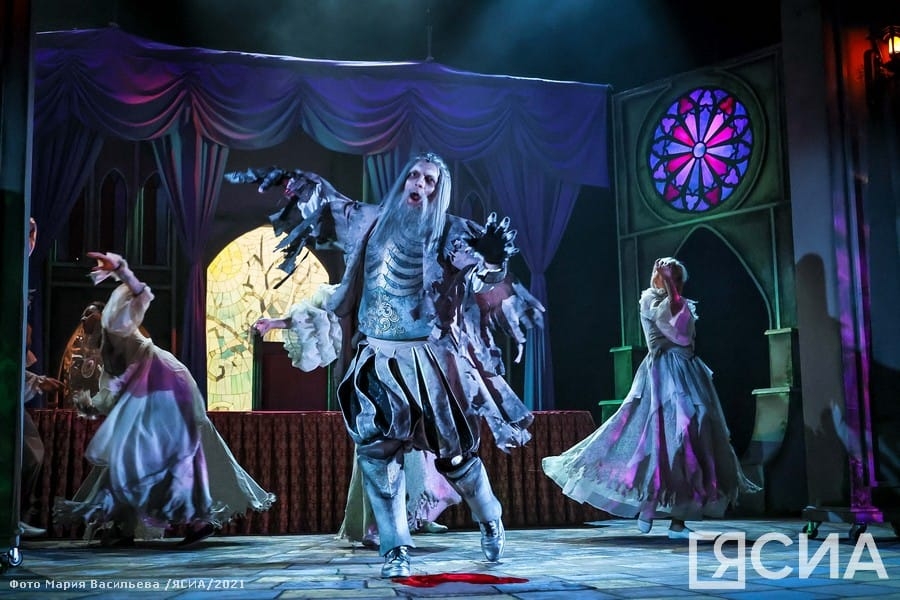 – We wanted to saturate the performance with tricks, magic, flights. Video editor Vyacheslav Efimov worked on the flying ghosts, says Andrey Gabyshev. – And the artist, Andrey Volkov, is simply unique here. We speak the same language with him. He controls every dent in the armor. Sometimes he takes the brushes himself and starts working. In the end, it does better than I expected.
But this, probably, does not only apply to the artist, but to everyone involved in The Canterville Ghost.
Well, we just have to remind you that on January 2 the performance will be shown at 13.30, and on January 3-6, 8 and 9 there will be two shows a day, from 11 a.m. and 1.30 p.m. The ticket price is 400 rubles. The ticket office is open from 10 am to 7 pm without breaks and weekends. Phones: 42-46-91, 32-52-06.
Photo: Maria Vasilieva.