The millionaire tournament will not be played. Last night the official announcement of the organizers.
Quick news – L'Poker Open of Italy raised the white flag. L'IPO San Marino, the guaranteed € 1 million prize pool tournament has been canceled. The era of the event scheduled for January 5th.
The decree approved by the Republic of the Titan tied the hands of the organizers who realized that they could not go on just one week before the start of the games.
Bonus Poker Comparison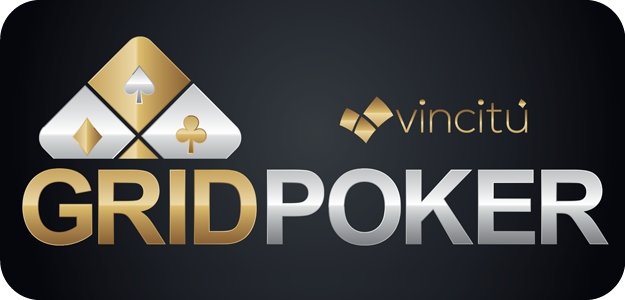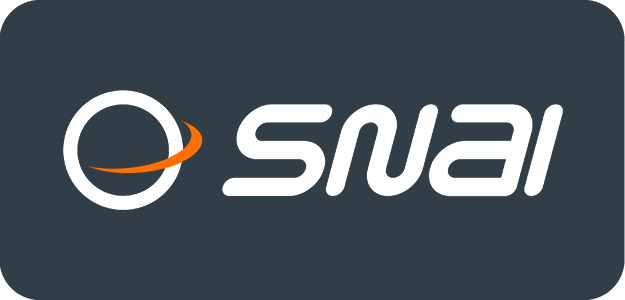 This comparator compares the welcome bonuses currently verifiable on Italian bookmakers. This table has an information function and the bookmakers are shown in random rotation.
Here is the official press release that also explains how to get refunds for those who have booked and paid in advance:
"We are very, very sorry to have to inform you due to the recent provision dictated by the Republic of San Marino (DL of 22/12/2021 n.208) that Giochi del Titano SpA cannot authorize us to play the tournament" IPO San Marino 5 / 11 January 2022 ″. As a result of the above, given the individual articles set forth in the aforementioned Law, there are no minimum practicability conditions for organizing the aforementioned event. We also inform you that those who have made a hotel reservation, made payments in full or paid deposits, will all be credited to the same current account used for payment within a maximum of 48 hours ".
What does the decree issued by the San Marino government provide? One of the most restrictive measures concerns the limits for the exercises: in bars and restaurants it will be possible to sit in 4 at the table. Tables that distance of at least one meter.
Some recreational activities have been suspended. In particular, the closures of "discos, dance halls, night clubs and the like" were arranged. All parties and events, both indoors and outdoors, which include dancing are also suspended.
Indoor sporting events, in addition to granting access to those who are in possession of one of the health documents, host the public to the extent of 50% of the maximum capacity provided.