After the first, very successful event in November, the newest design market of Budapest awaits design fans twice.
Text: Octogon
Reading time: …
Presenting designers and craftsmen from Budapest The creators of Budapest The latest initiative of the project is the Makers Market Budapest, a monthly fair covering the city of Józsefváros Turbine Cultural Center get a seat. After the first highly successful November event, fans of the Advent period will be waiting for designers twice.
As committed fans of Budapest's design and craft culture Hoffmann Petra (Stilblog) and Károly Boldizsár (Bomo Art Budapest) was established for the purpose of Makers Market Budapest fair to give the most talented designers the opportunity and space to introduce themselves and meet those interested in person.
I would like as many people as possible to buy a unique handicraft made with heart and soul and outstanding talent from home designers for Christmas or any other occasion.
The hand-crafted design objects presented at Makers Market represent both local and global cultural value at the forefront of contemporary design through the expression of individual characters.
In addition to acoustic live music, visitors can choose from the best design products at their fairs, take part in workshops and, of course, eat and drink during the day in the Turbina bistro. December 12at our fair in Rocket Studios a pop-up tattoo parlor awaits the enterprising, and there will also be a children's session on the Turbina floor.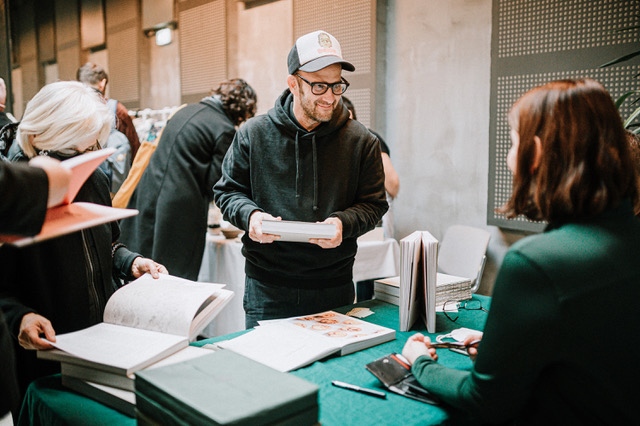 THE Makers Market December markets on December 12 at 10 a.m. and 4 p.m. between hours and / or on December 21st for a last minute Christmas market Between 13.00 and 19.00 are waiting for those interested in Turbine Cultural Centerba (1082 Budapest, Vajdahunyad utca 4.).
More details on the event's Facebook page.
Photos: Rácmolnár Milan
The creators of Budapest | Web | Facebook | Instagram
Makers Market Budapest | Instagram