A victory to continue the quest for the podium …
"The idea is to approach this match differently from the last! We absolutely must not do the same first half as against Orléans. We will rather approach it as we have the friendly match against Niort, where we have put the necessary ingredients to be efficient from the start. It is important. In this match against Annecy, we must be able to set up our game plan as quickly as possible. I'm not going to tell you here that we are going to put them in difficulty, but we have worked really well. We were lucky to have practically 16 days of work since the last championship game. We were able to dive completely into that match, while recovering a few injuries. Our objective, facing Annecy or any other team, is to continue our dynamic of results. It is essential … When you succeed in triggering a dynamic of positive results, you must do everything to maintain and this little import the opponent. There, it's a bit of a game at the top with a team that is on the same dynamic as the end of last season. On the return phase, Annecy must be 2th or 3th of the championship! It is trumpeted everywhere that Châteauroux is the ultra-favorite National team, but I do not agree. We can talk about a favorite when we start at the same time. Mathieu Chabert did not trigger a tie on points with Annecy. So today they are favorites over me. Annecy gives off a lot of collective strength, which perfectly masters its flat 4-4-2 playing system, and which is very strong in the offensive transitions. They are able to throw themselves forward very quickly, with a lot of speed. We're going to watch a fun game, I'm sure! "
The key to the match?
"We will have to be really able to thwart them in their game, to put them in difficulty on their weak points, because they have them!" We have worked well throughout the week, we have fine-tuned the details and this is very important for the series of games that we are witnessing. The team has not moved too much despite a few arrivals, they have changed coaches and it makes me laugh to hear that Annecy was not scheduled to play the leading roles last season! They may not have been there to play second place, but they started from the very big exteriors. I am honestly much more surprised by Concarneau than by Annecy. "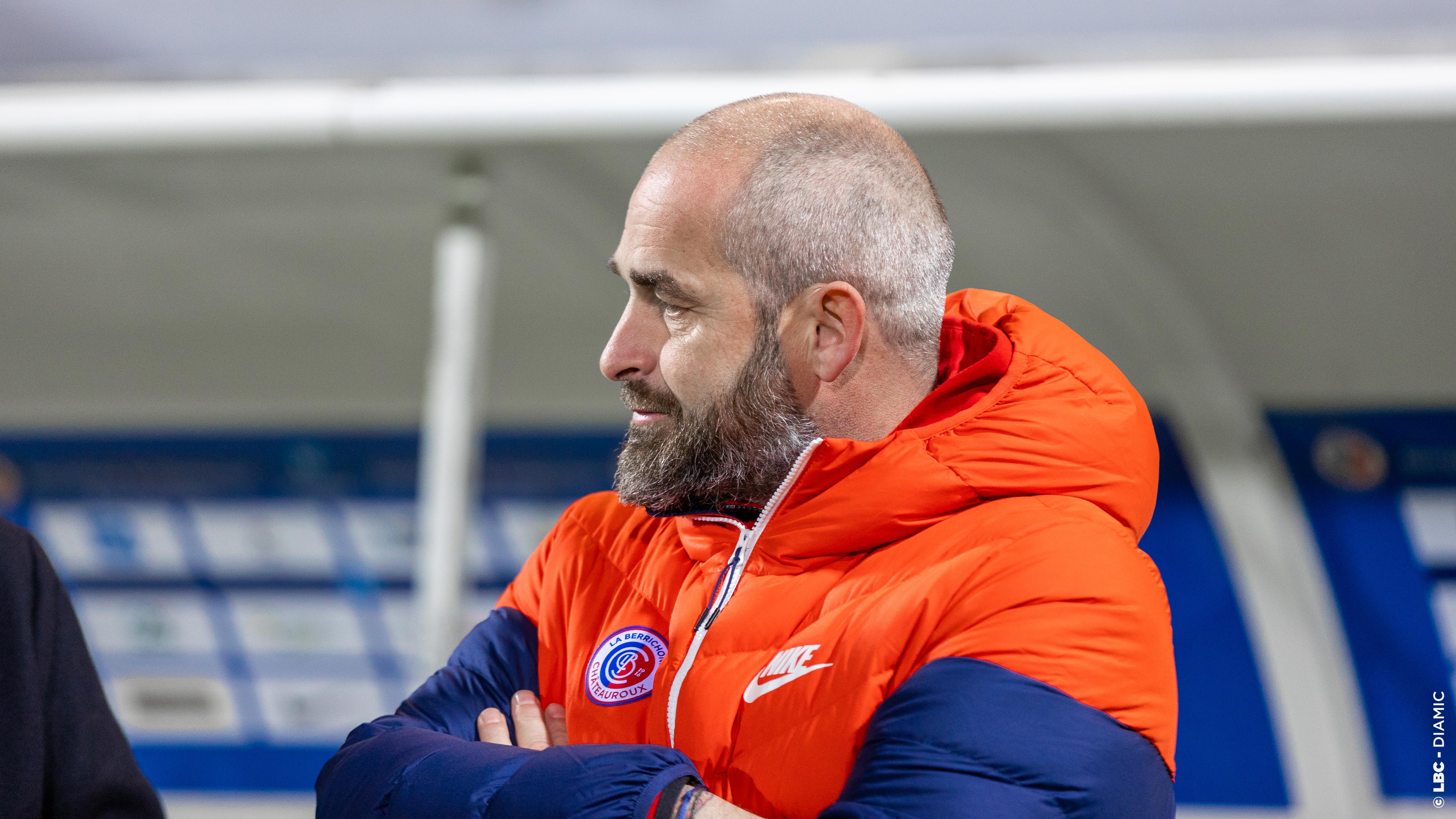 To have "starved to death" from the start …
"It's a posture and an attitude to have in training… You have to be a little more 'mean' in training. I am very happy with the intensity that we have encountered throughout the week. We often say that we play like we train, and honestly, we train really well. The players train a lot, and as it should, this is a very important choice. But during training, we have to be able to put a little more positive aggression between us. The idea is not to hurt each other, but just to be a little meaner in training, to be more consistent in our matches. We will have weak times during our oppositions, and we will have to manage them. Against Orléans, it was in the first half, but we only took one goal, we limited the damage and that's very important. We all know we can bounce back. Today, the teams that face us know that when they send a but, they can take the behind … "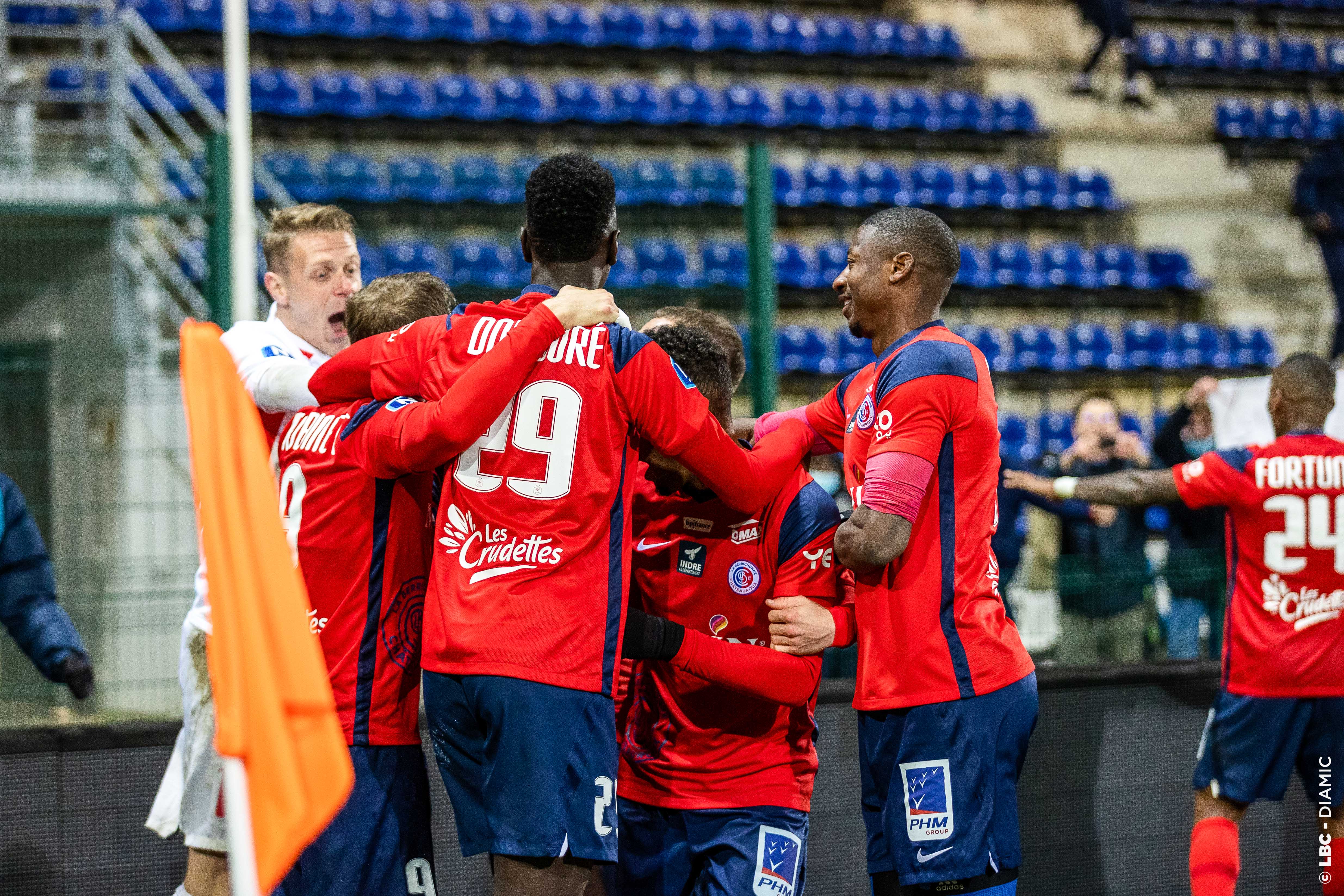 Annecy and Villefranche to end the year… Additional pressure?
"Honestly, I'm not going to tell you that we don't care about this game! Very far from it! The Annecy match is important but the Villefranche match will be very important, as will the Bastia-Borgo match at the start of the school year…! Direct confrontations mean that there is necessarily an additional stake because you can catch up with a certain delay. Today Mathieu Chabert's Châteauroux is lagging behind on the top teams. My job is to try to fill it and when you play opponents who are in front of you, it's an opportunity to do it. "