In an office building with an old development model and signs of abandonment, the modern and green graphics of a team of engineers were recreated, encouraging teamwork and creativity.
Imagine entering an office, where each space is designed to promote mood, concentration and productivity. With a strong green element, modern design, functionality, playful elements and even spaces that have been created as resting places and favorable activities such as basketball and movie screenings.
This is in a nutshell the very different office that the architectural office has designed Louizi + Louizis Architects in Thessaloniki for a team of young engineers and is truly a multicultural and inspiring place to work. The scenery is so different that he wonders where you are. Tropical plants that give the yellow feeling of the jungle, a "wooden box" that is the main workplace, a construction that is a "mini house", the main features of design logic.
"The idea was simple, 'let's put some jungle inside the building,'" Kimon Louise, who is headed by Lily Louise, told iefimerida. Louizi + Louizis Architects. Thus a rounder surface with tropical plants such as Strelitzia nicolai, Howea forsteriana, Beaucarnea, Asparagus setaceus and natural rocks is placed at the entrance.
Describing the office space, Kimon Louizis notes: The main work space, elevated in a prominent and proud wooden "box", forms and separates with the axes of movement and the additional auxiliary meeting workspaces, while at the same time integrating the individual ones. secondary uses in the underlying storage space ".
A yellow colored monocondyle, creates a cinematic setting that gives the feeling of a small house in the office, kitchen, bathroom, bed. The user-lighting interaction dictates the size and intensity of the shadows, transforming the received images of the observer, who through the changing angles of view, discovers each time a different link between the perpetual symmetry of shapes and light.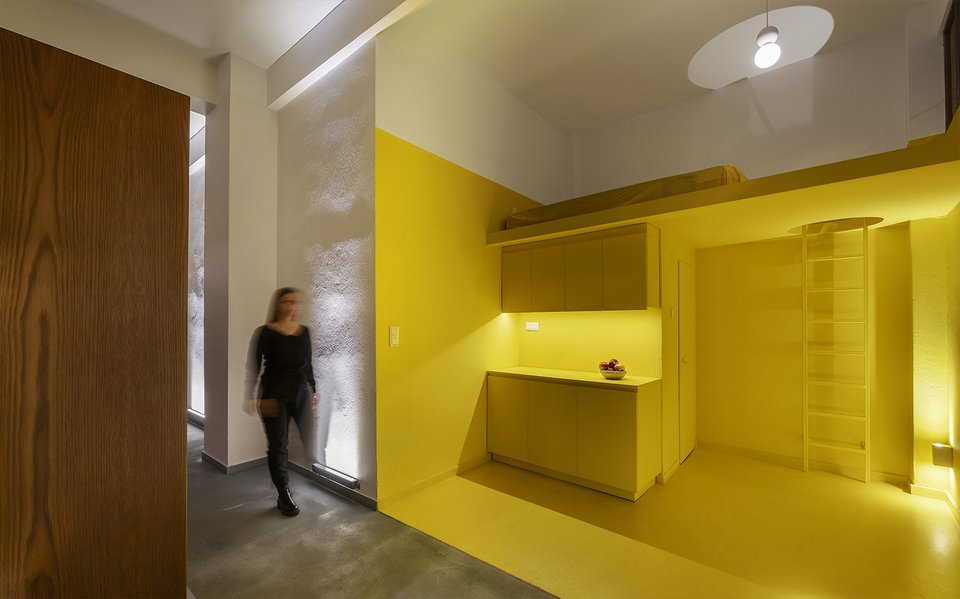 And because we now spend many hours at work and the pace is very fast, it is important that the spaces are designed to enhance the good mood and decongestion. With this in mind, Louizi + Louizis Architects designed spaces that promote social interaction and communication, such as a basketball challenge, a place with friends or a movie screening.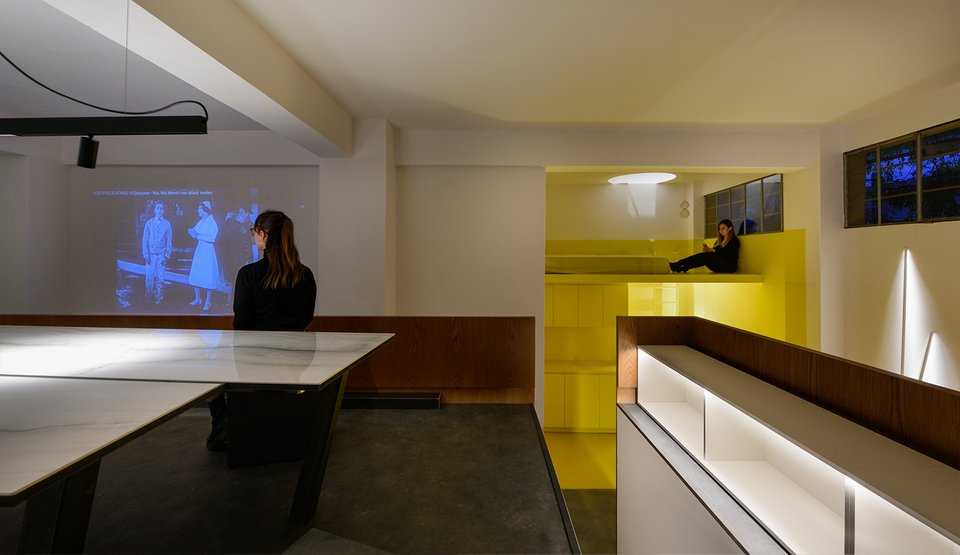 The originalities, however, do not stop as in this particular architectural sequence, a leading role is played by a multi-engineered and very inventive turtle, "Odysseus, who as a permanent resident enjoys the flora and the functional design of the office!
See the interior of the private office in Thessaloniki
A "photo walk" in the spaces designed by the architectural office Louizi + Louizis Architects is enough to find out that they have created some of the most attractive graphs of Thessaloniki, putting in their design playful and friendly elements.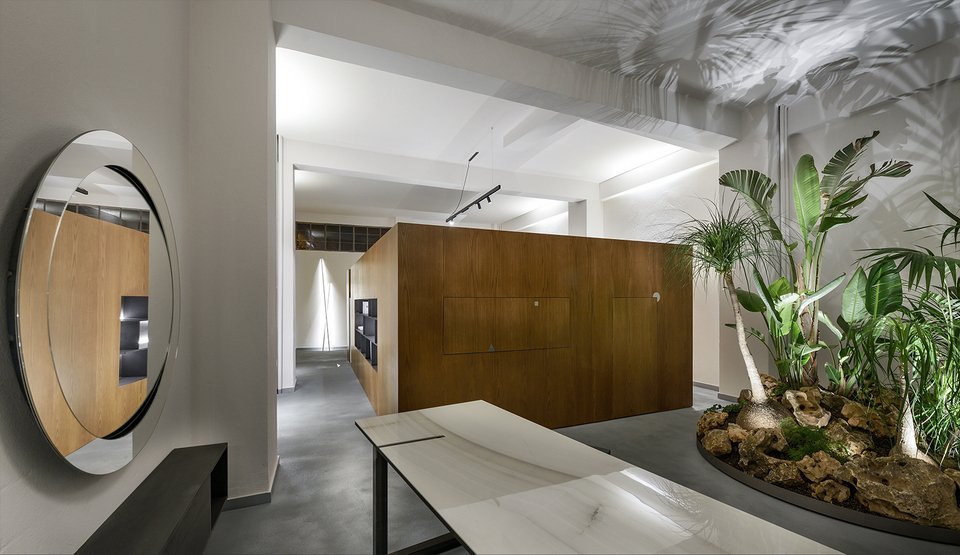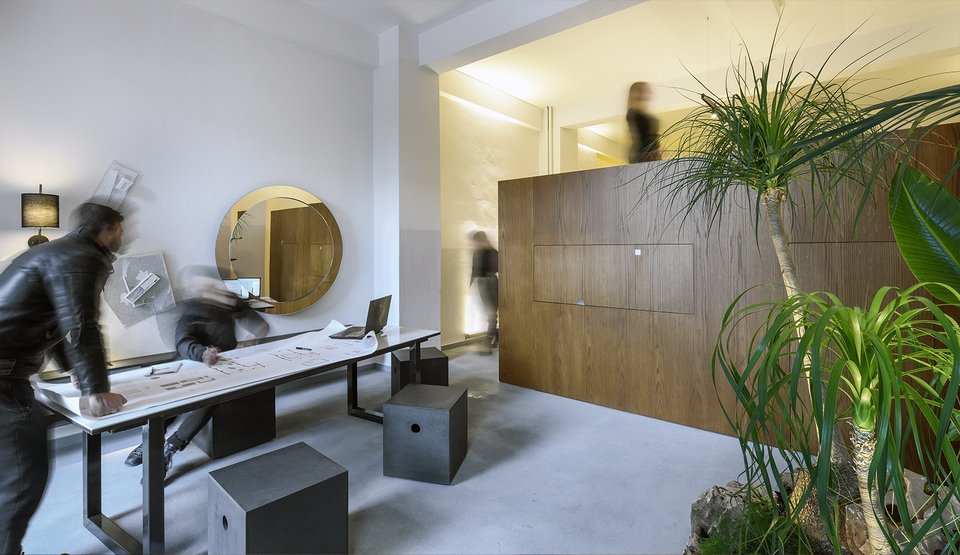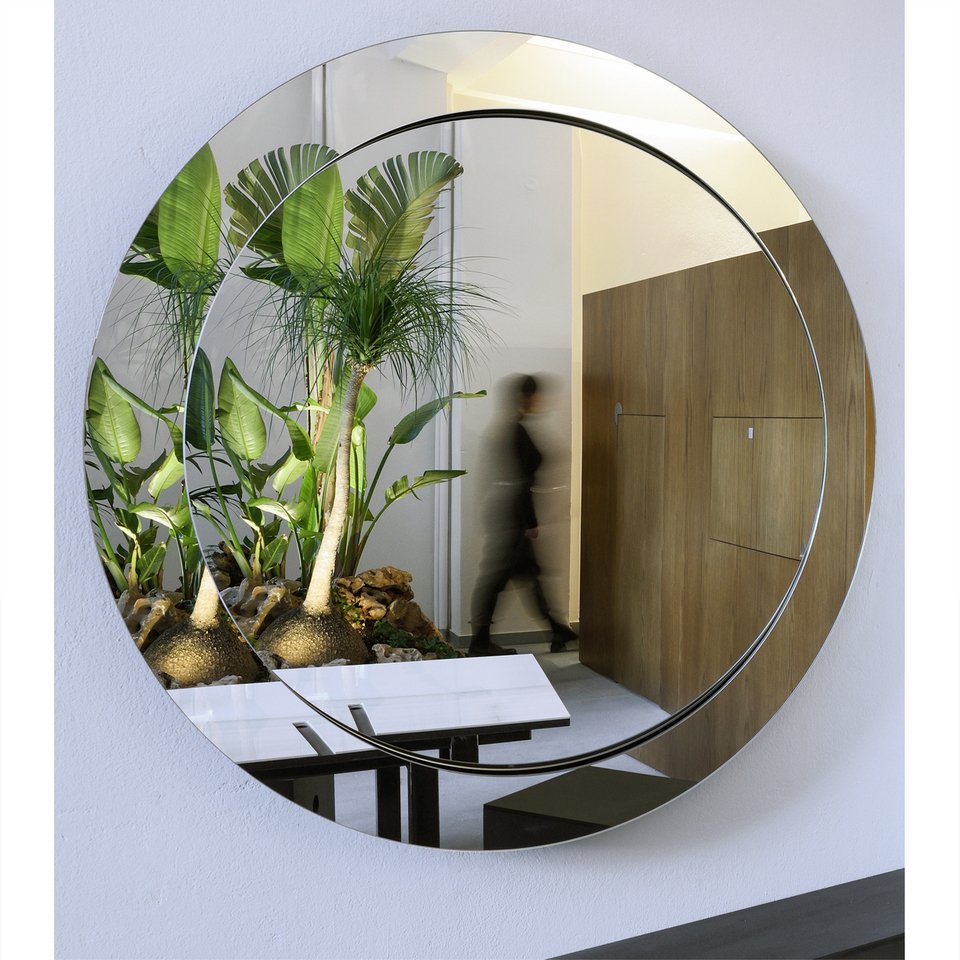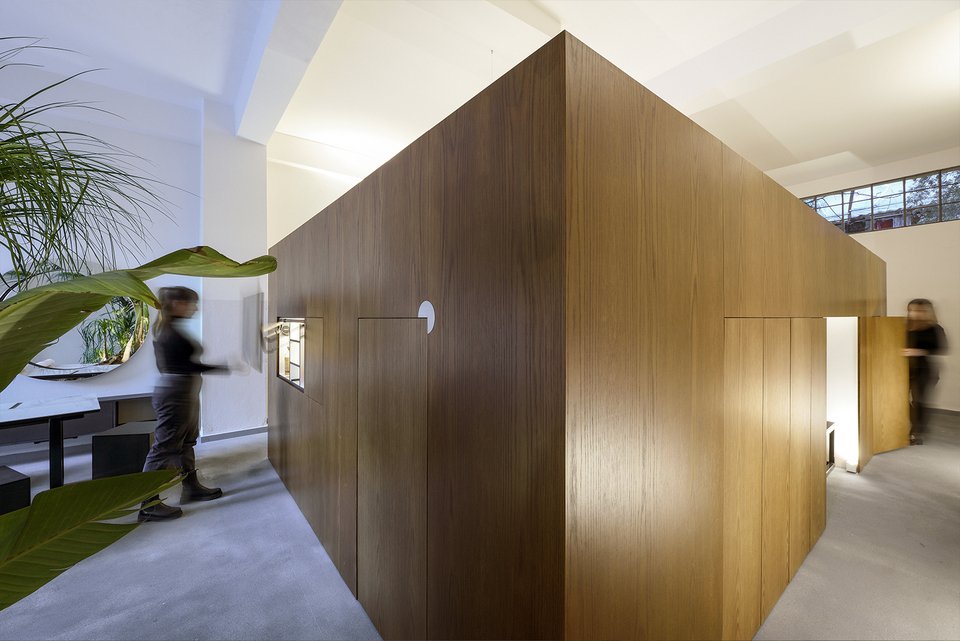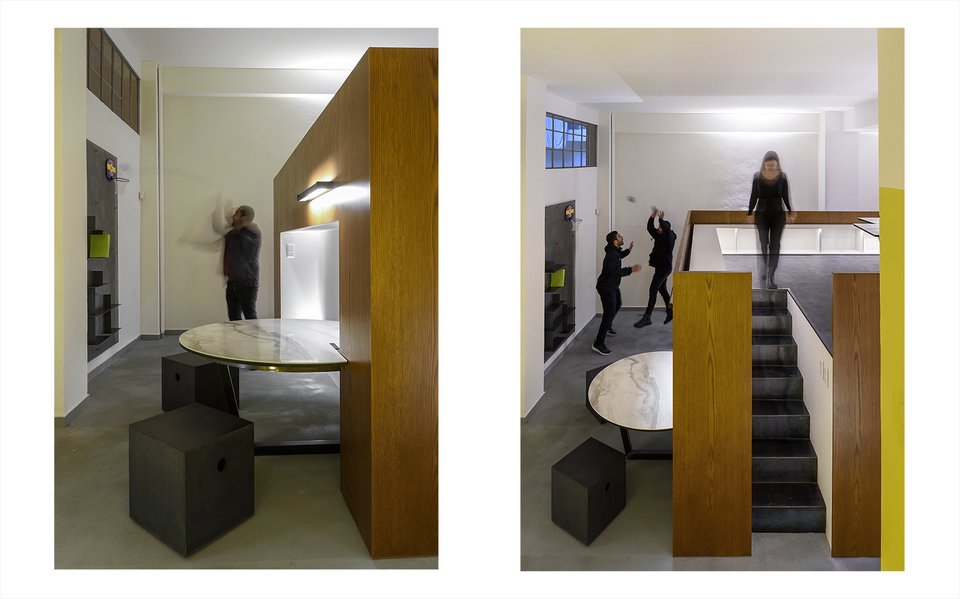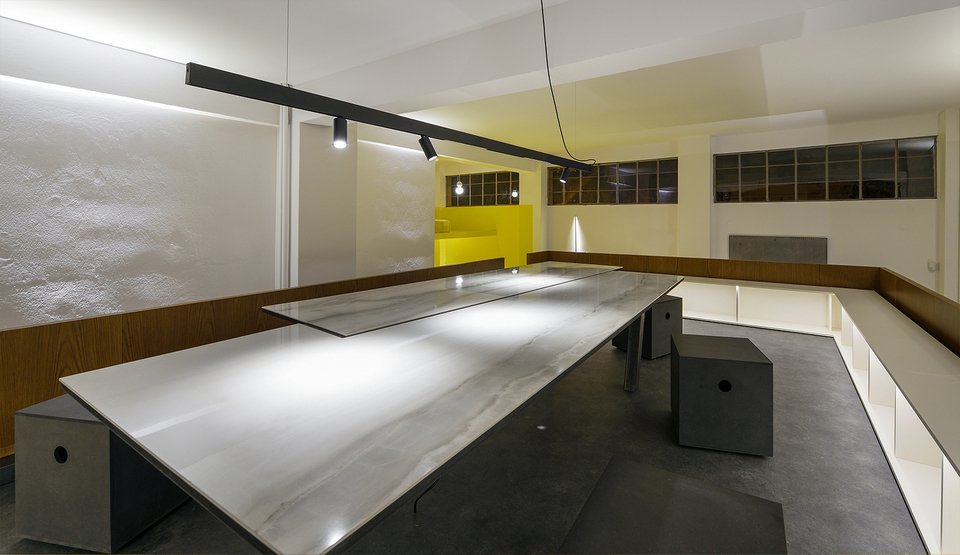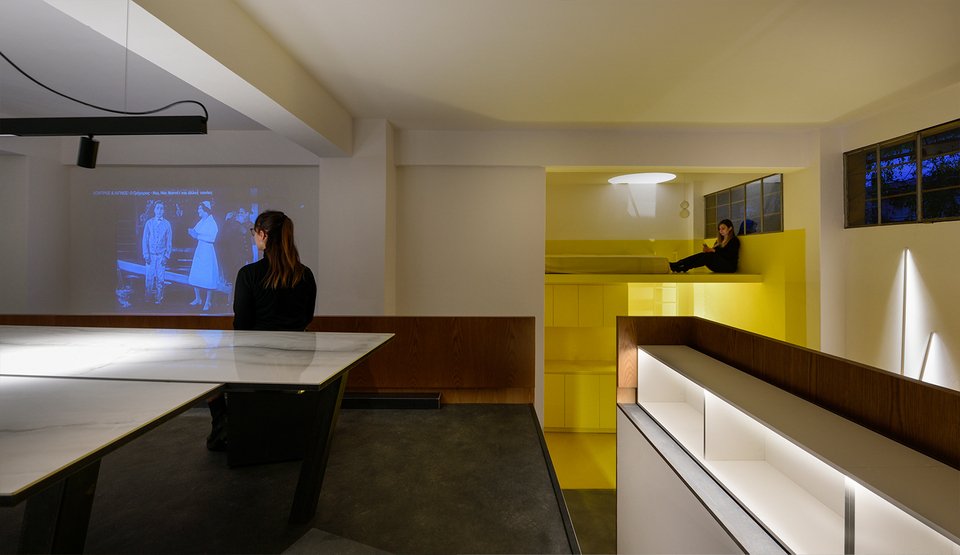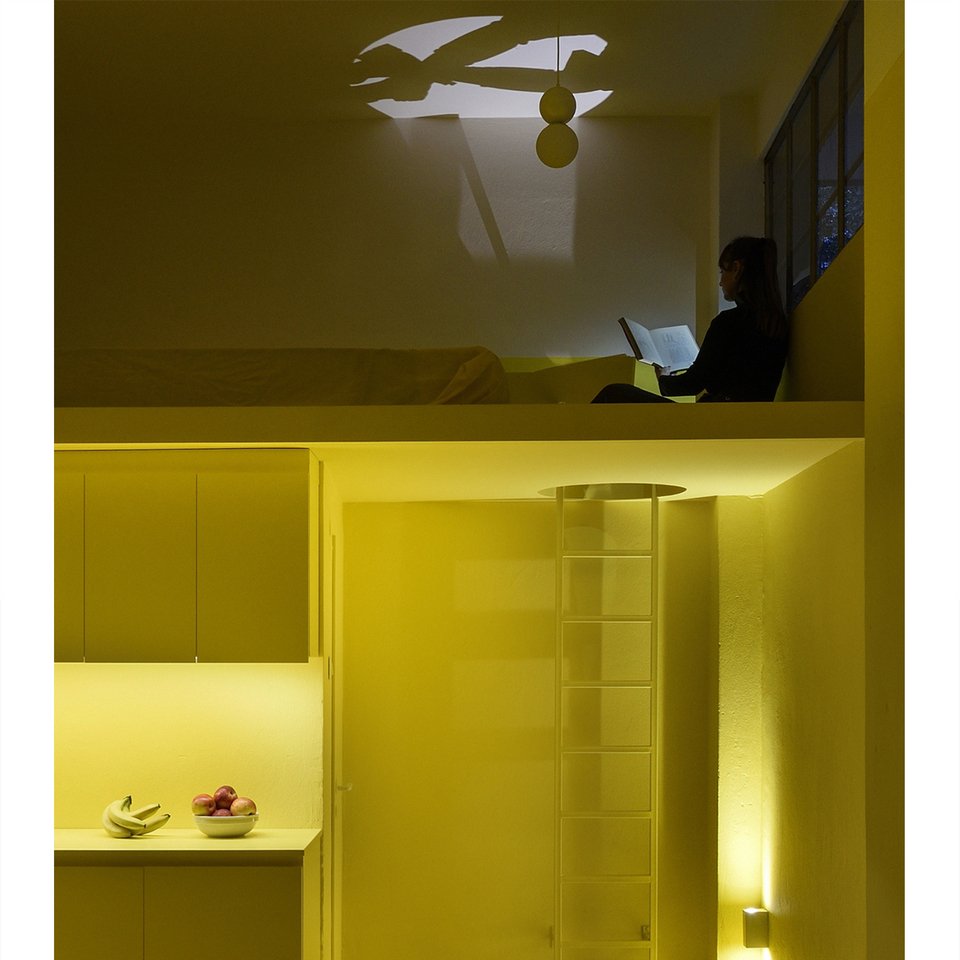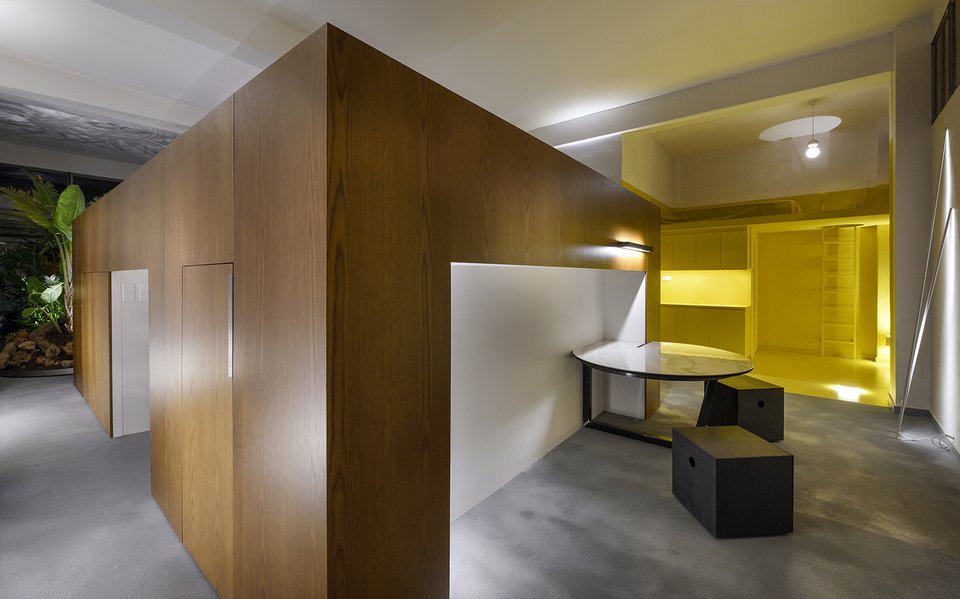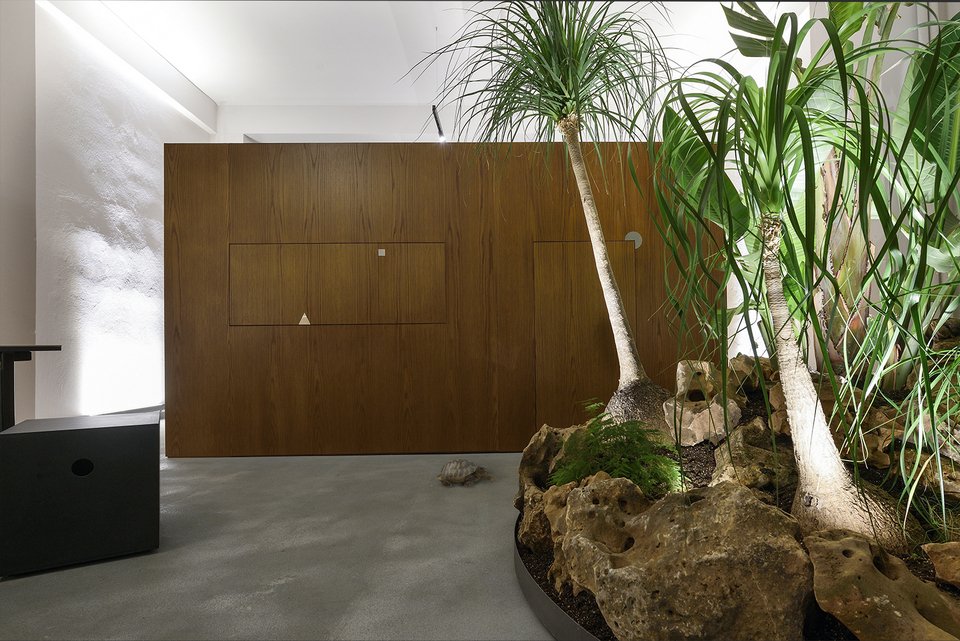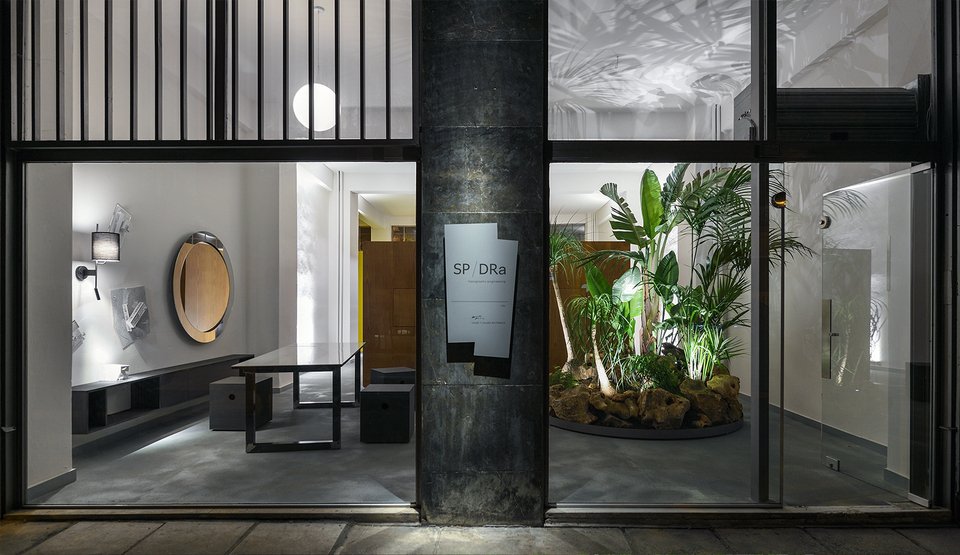 Project ID:
Project Title: (micro) Jungle Office
Year of design and construction: 2021
Architectural Study: Louizi – Louizis Architects, Louizi E., Tsivitsidou S., Louizis K.
Lighting Study: Bolmati Marianna
Static Design: Fakis Konstantinos
Photos by N. Vandinoudis, Chr. Dimitriou / StudioVD
Description: Kimon Louise
See all the latest News from Greece and the World, at