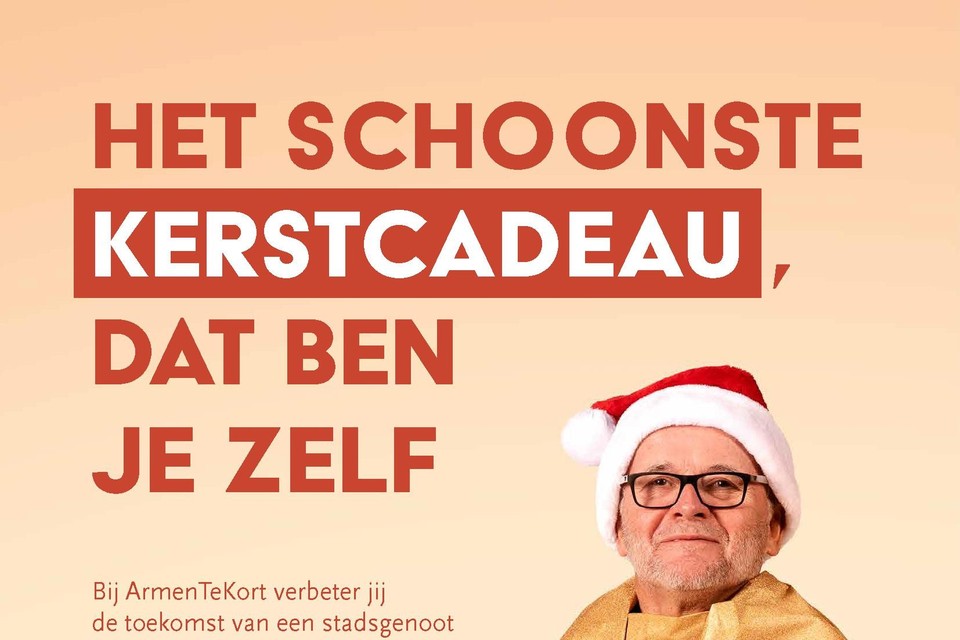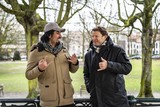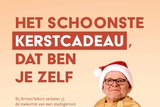 Antwerp
–
A few weeks before Christmas, the citizens' initiative ArmenTekort is launching a campaign to surprise Antwerp residents to become buddies. "Give yourself a present at Christmas and make a fellow townsman shine with happiness", the slogan.
ArmenTekort connects underprivileged Antwerp residents with a wealthy fellow citizen. They are buddies and go out together. The aim of the project is to strengthen the buddy's self-confidence and resilience in deprivation. "Because that leads to more opportunities in life," explains Rik Rijnders of ArmenTekort.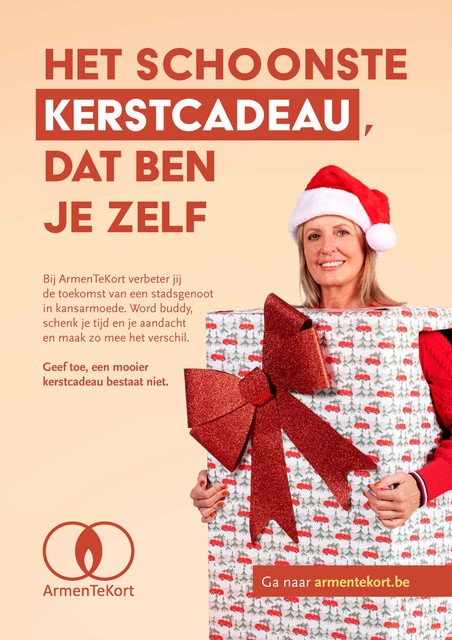 In order to think of even more people, to register buddy, the citizens' initiative is launching a cherry campaign. More than eight thousand people live in deprivation in Antwerp. And there are a hundred underprivileged people on the waiting list today awaiting a buddy. "By giving yourself a present, you give them a nice Christmas," says Rijnders. "A listening ear, someone who lures you out of your shell, who ensures that you are not inside you every day. Don't use the buddyship to a close friendship."
To present yourself as a Christmas buddy, you can participate in an information session of ArmenTeKort. More information can be found on the website. After a short training, the organization ensures a tailor-made match.
www.armengrote.be/infosession