Bukovyna is one of the examples of torn cultural spaces
Empire is not only about unifying culture, it is also about torn cultural spaces – especially if this cultural space intersects between the union republics, and even more so if the cultural and civilizational space, something else in common, crosses the borders of different countries. And citizens who have a historical and cultural hearth outside the empire, as a rule, the very fact of their origin are unreliable and their place – in some building there.
There are many such torn cultural spaces in Ukraine, and Bukovyna is just one example, but very illustrative. During the Austro-Hungarian period, there was a long struggle in the region between Romanian and Austro-German civilizational influence, and representatives of other peoples of Bukovina could only turn to their side of the barricades in a difficult way to preserve their identity.
The history of the Kobylyansky family is a good example of this. The great writer's father is known to have lost his job because he tried to preserve the German (not Romanian) nature of his process. And Olga Kobylyanska herself made a conscious choice on the Ukrainian cultural identity and learned the language to write in it.
Nevertheless, this struggle of the regions took place in full, and that is why the Bukovynian national communities, Romanians, Ukrainians, Germans or Jews, were also one.
After World War II, change changed, if not forever, then for a very long time. Part of Bukovina with its center in Chernivtsi – a city that was built with a claim to Austrian imperial influence – became part of the Ukrainian SSR, ie the Soviet Union. And part of Bukovina, centered in Suceava – a historical magnet of Romanian culture – remained part of Romania, which was among the countries of "people's democracy".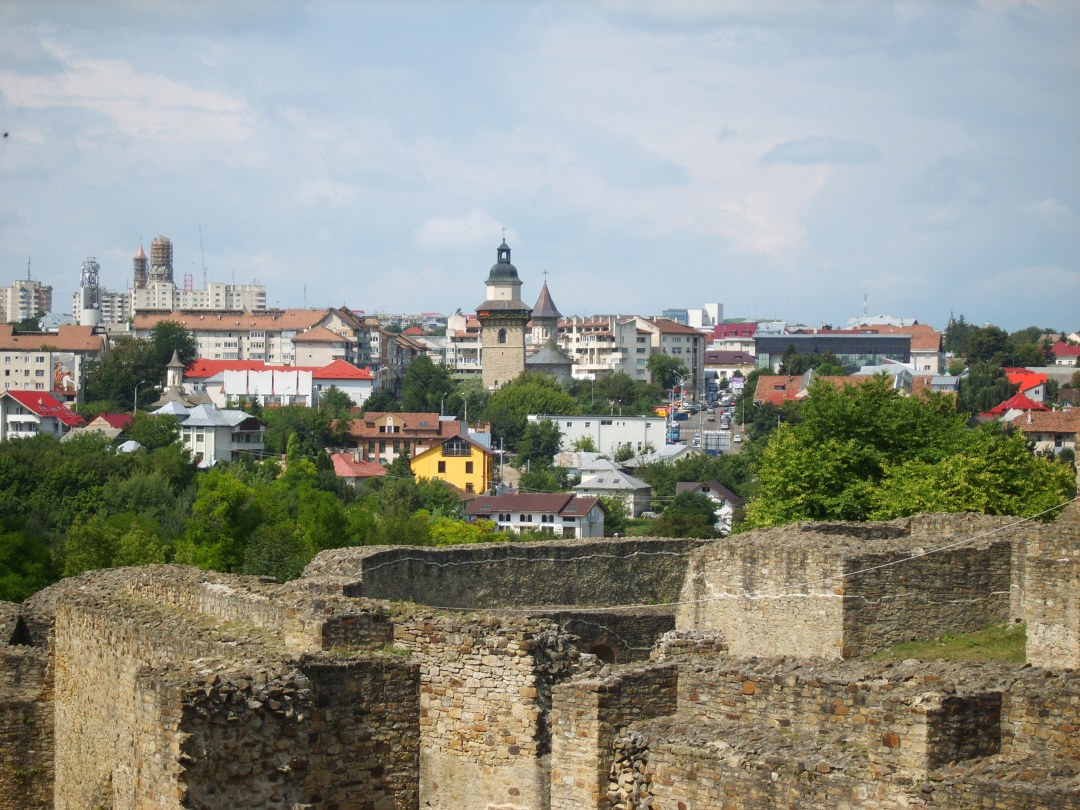 But in this Moscow satellite camp, Romania has played a special role since the last communist dictator, Nicolae Ceausescu, both inside and out.
Thus, there was far less information about Romania itself in the USSR than about Poland or Czechoslovakia – interest in this "seemingly fraternal" country was simply not encouraged, just as Joseph Broz Tito's interest in Yugoslavia was not encouraged.
However, even if you want to know something about Romania on your own, what was your chance? In the Russian-language illustrated monthly Romania, endless images of Soviet President Nicolae Ceausescu and his wife Elena, a member of the political executive committee of the RCP Central Committee, an "academician, doctor, engineer" and de facto co-ruler, were published. Cultural materials, as a rule, were of the quality of Ceausescu's epoch.
As a result, the once common cultural space – and it is very easy to see this community, even if you just read the biography of the same Olga Kobylyanska – was torn and forgotten.
I first realized this integrity of Bukovina when I saw a guide to the region in one of the Polish books. All over the region. Travel through Romanian and Ukrainian Bukovina at the same time.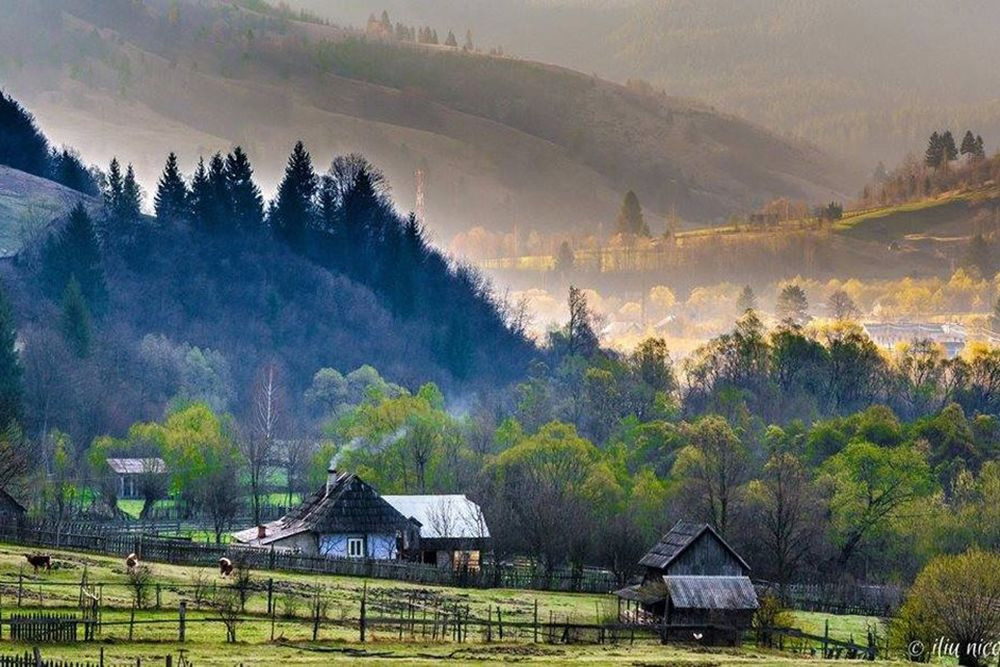 It was in 2005 that I came up with a surprise while preparing for such a trip. I received a visa to Romania at the embassy in Moscow, and when I talked to the embassy staff, my good acquaintance, I found out that he knew no more about Ukrainian Bukovina than I did about Romanian, that for him Bukovina was, of course, Suceava, not Chernivtsi.
Already in Romania, the discoveries came one after another. The guide, a talented guy who seems to have worked for the first time from guests from Ukraine, decided to take us to work in a Ukrainian village near the border. And I suddenly realized that the inhabitants of this village, who, as they say, had a hand in Ukraine, lived for decades in isolation from the country they speak and pray for.
For the Russian service of Radio Liberty, I made a program about Bukovina and recorded a conversation with one of the representatives of the Lipovan community – simply put, Russian Old Believers, who escaped in the region first from the tsarist regime, and then from the Soviet.
The historical center of the Old Believers – the village of Bila Krynytsia – is actually on the territory of Ukraine, near the border with Romania, so this group is called the Old Believers of the White Krynytsia agreement. However, for my interlocutor, Bila Krynytsia was very far away, as if on another planet.
And yes – don't talk about anything, as if I didn't come by car from Chernivtsi, but arrived on a long-haul liner.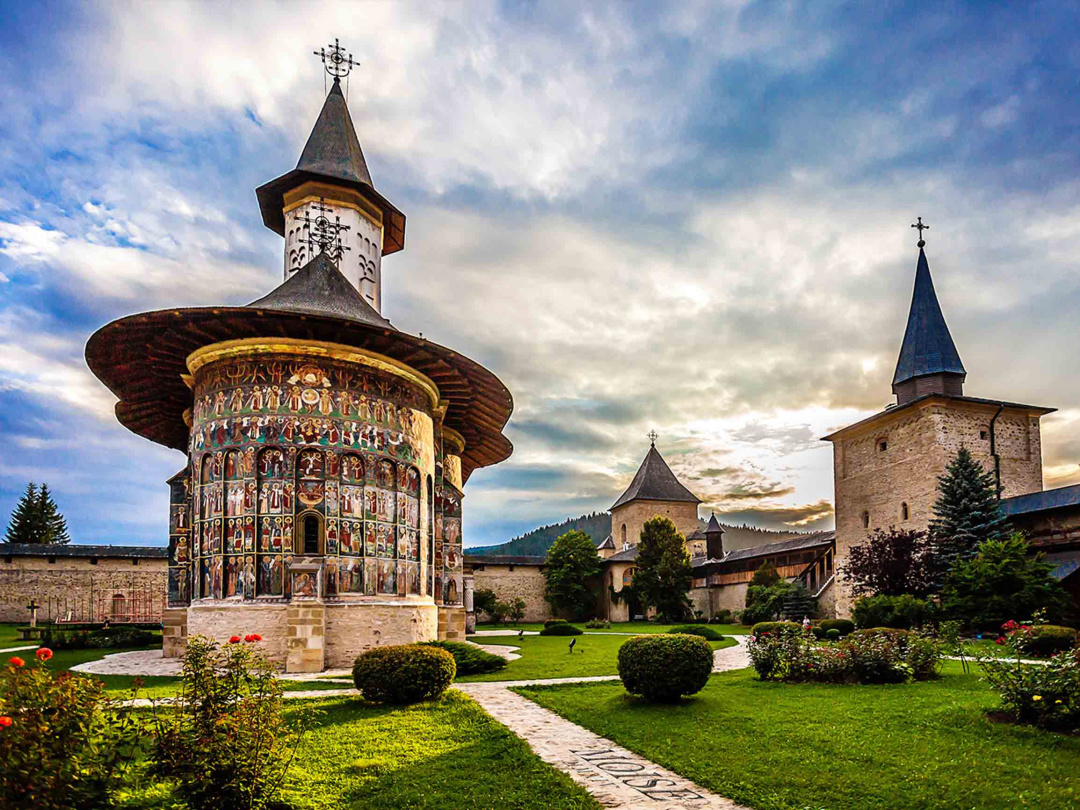 It should not be reminded that the real civilizational, cultural and political rapprochement between Romania and Ukraine has not taken place yet, the neighboring countries continue to remain at a distance from each other – and thus the border continues to run through the body of Bukovina.
And when I am asked why Ukraine has a place not only for Europe, but also for Central Europe, I always answer: that's why.
For the sake of integrity.
Vitaly Portnikov
* The point of view of the author may not coincide with the position of the agency