The new restaurant opened this Thursday, December 2 and plans to recruit 20 people on permanent contracts soon. Info Dijon interviewed the very first customers.
This Thursday, December 2, 2021, shortly before 10:30 am, Burger King opened the doors of its brand new restaurant to customers from Dijon. At the top of the rue de la Liberté, not far from the Porte Guillaume, the fast food is located instead of the specialized "Bio c 'bon" grocery store.
Now Whopper enthusiasts headed to Chenove to taste the products of this brand which is living until a real rise in the world of fast food.
The restaurant on rue de la Liberté has two rooms to accommodate more than 200 people seated with, upstairs, a family area (the play area is currently closed due to the Covid-19 epidemic. ). It is equipped with 10 control terminals.
Kacem, director of Burger King Dijon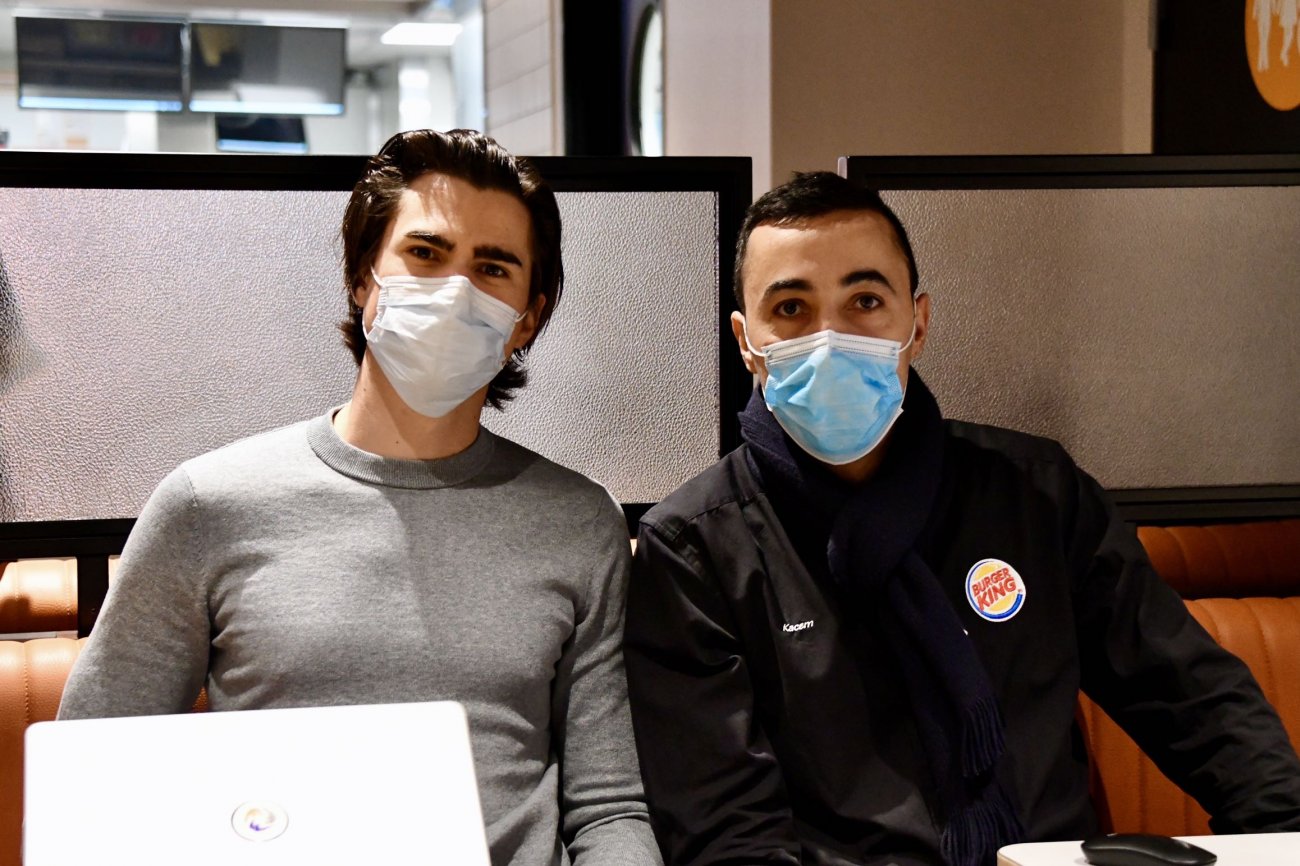 "We are very happy to open this new store in Dijon. We did a dry run yesterday which has developed very well. We are pleased. I would like to tell the Dijonnais to come in large numbers to discover this new establishment. You should know that we continue to recruit, we offer 20 permanent contracts of 24 hours. "
Jules and Eva, 15 years old, boarders at Charles de Gaulle high school
"We knew this brand and it's a channel that we like. We were walking around and we were hungry. So we stopped here because we saw that it was open. It is therefore pure coincidence that we are the very first customers of this new brand. I think we will come back because it is a brand that we appreciate. "
Manon Bollérie
© Photos Manon Bollery